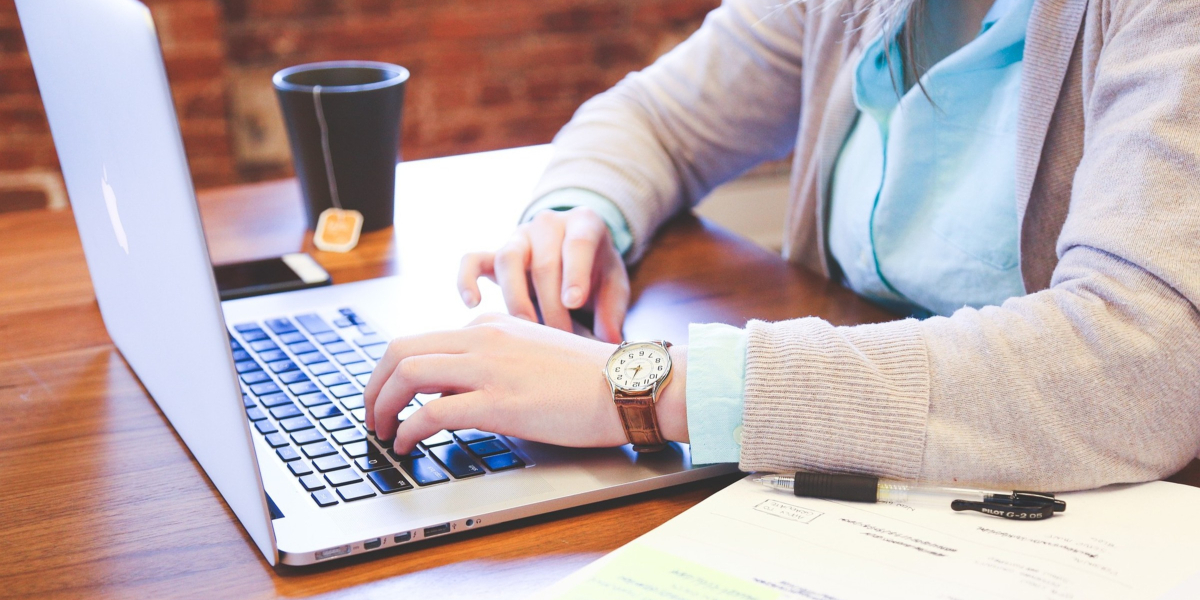 Software-as-a-Service (SaaS) refers to an alternate way of using software.
Until recently, to use a software program, you were required to purchase a hard copy or digital download. Generally, it was sold with a limited period of updates, or potentially lifetime updates.
You could purchase it through a retail store or download it from the company website, or other online distributor.
Now, with SaaS applications, you can have access to the latest updates of any program without needing to purchase an upgrade, or download and install the software.
As this concept increases in popularity, newer examples of SaaS have been appearing in the last several years.  These have included Microsoft Office 365, Adobe Creative Cloud, and even Netflix (Instant View). It shows how software providers are transitioning to web-based delivery where they can roll-out updates automatically and seamlessly serve their clients. Unfortunately, it sometimes means higher prices, as SaaS providers often charge monthly fees.
Longer running SaaS applications have been in the area of CMS' and website builder platforms. Content Management Systems (CMS') have made websites more accessible to the masses than ever before. Running your site through a SaaS CMS means less bugs and dedicated support.
Now any entrepreneur, small business owner, or individual may have the advantage of a professional looking online presence without the drawbacks of having to install software on their own hosting provider. And, you can achieve this without needing to spend large amounts of time and money working with a professional website developer.
Finding the SaaS Based CMS that is Right for You

When you begin to look at SaaS CMS platform options, it's a good idea to already know approximately what type of site you're planning to build.  Some questions to ask yourself when considering your design would be:
How much info do you need to include?
Approximately how many pages do you require?
Do you want to include any music or video on your pages?
How many images or other graphics are you intending to add?
Are you setting up an eCommerce website (online store)?
Have a general idea of what you want your site to look like and what it will include.  This initial plan will help you determine which SaaS content management platform will give you the most flexibility in design, content, and future expansion. Many of the SaaS CMS options available today offer excellent designer tools and templates.
If you have a more specific need you are trying to fulfill, here are some particular platforms to consider.
Best Overall SaaS CMS – WordPress
Begun as a blog platform, WordPress has exploded into one of the most used CMS options today. The SaaS CMS software is open source and available at WordPress.com. Its many plugin options and other design extras make it a powerful option. There is also an enormous online community that offers extensive support through blogs and forums.
Overall, WordPress is a powerful SaaS CMS with easy development tools for standard web pages and interactive business sites. Keep in mind, though, some of the more advanced additions and desired plug-ins may charge a small fee. You'll want to take that into account as you go so you can budget for it accordingly.
Best SaaS CMS for eCommerce – BigCommerce and Magento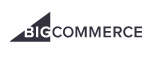 E-commerce websites require more than the average business info site.  While many SaaS CMS platforms advertise eCommerce plug-ins, not all are created equal.
Magento or BigCommerce is ideal for those who need to build an online store from the ground up.
Like WordPress, Magento also has a good community of users that can help you with the more specific processes for coding and design. It supports numerous currencies as well as different languages and has features that include catalog production and watermark generation.
To use Magento through SaaS delivery, you'll have to find a provider that offers Magento hosting. Magento is an open source script, so it's not a traditional SaaS CMS.
BigCommerce comes with a range of templates, and there are even tools available to help you market your online store. While designed primarily for users who don't have extensive web design skills, BigCommerce does allow developers with the knowledge and desire, to create an even more customized look through the use of HTML and CSS coding.
Best SaaS CMS for Small Business – WordPress and Joomla


In the digital age, your website is often the first impression potential customers have of your business. WordPress or Joomla are both good choicees for small businesses of any size because of their ease of use.
Both platforms have a high number of extensions and plug-ins.  They also offer a great deal of options to create a more customized look.  This customization allows your website to stand out and avoid the cookie-cutter appearance that other SaaS CMS platform sites end up with.
WordPress and Joomla allow you to create and manage a variety of content besides basic text and images.  You can add video, music and other presentation materials without needing any technical skills.
WordPress is delivered in the SaaS platform at WordPress.com and it's provided free of charge.
Joomla, on the other hand, is a bit trickier to find with SaaS delivery. Like Magento, you will have to find Joomla hosting providers. These are services that cater to hosting Joomla websites and provide support to accompany the web hosting service.
Best SaaS CMS for Beginners – SquareSpace and Wix

Both Squarespace and Wix have very user-friendly workspaces.  They also include site hosting.  This extra feature makes them a one-stop shop for those just getting started.
Fees are charged either monthly or yearly based on the plan you choose.  Additionally, with the more in-depth plans, a free custom domain and SSL security are also included.  Both provide the most critical features needed for a professional looking website, including an interface for easy analytics.
Squarespace allows for some HMTL, CSS and Java coding but only for minor changes. If you are needing a more dynamic site, WordPress or Joomla will allow you to achieve a more advanced design.
Overall, either of these options will provide you with a beautiful site while letting you set up your online presence with a minimum of effort and skill.
Try Before You Buy

SaaS content management systems are an excellent way to establish an online presence without having to invest hefty developer fees.  If you aren't sure which SaaS CMS option will best suit your needs, don't hesitate to take it for a test drive.
Many of the SaaS content management system platforms we've discussed above are open-source (free) for the basic site builder interface.  Others, especially those that include hosting plans, will be an added cost based on what plan you choose.  Even those, however, will often provide a free trial period before committing.
This flexibility gives you the opportunity to test each platform you are considering and see what will work best for your skill level and business needs.
For more information on any of the SaaS CMS platforms mentioned, or to get started, click on the links in the content above.