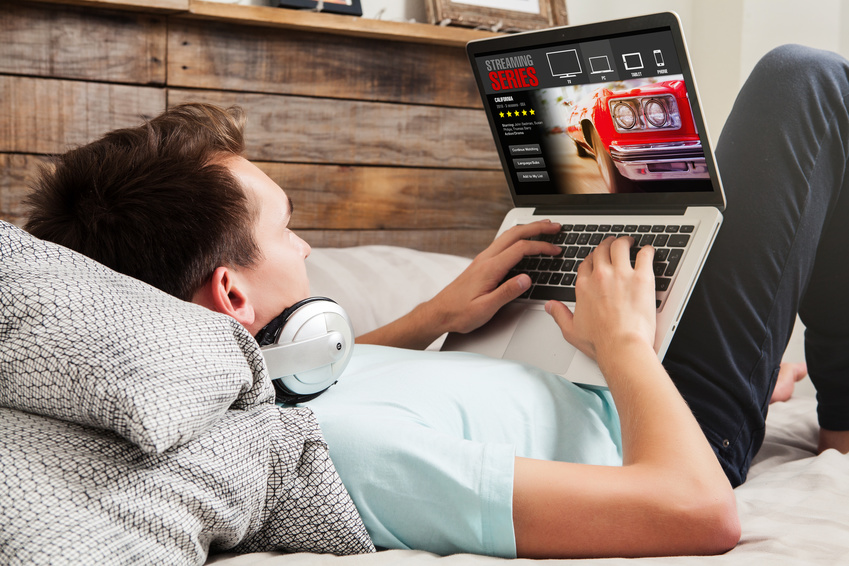 A VPN is a private virtual network used to protect you while you're browsing the internet from malware, hackers looking to steal personal information and censorship. There are many reasons why you should use a VPN, some of which include keeping your identity secure, encrypting your communications, protecting your private data from prying eyes or accessing restricted content.
Using a VPN allows you to connect to sites that may be blocked geographically. If you're a basketball fan then you know that certain games are only available for streaming in the US. The same thing goes for movies or other types of media content. Some great examples for this are media streaming services like Netflix or Hulu which make all of their content or certain shows available only in the US.
Can you use a VPN to stream movies on Netflix?
The simple answer would be yes, but there's a catch. If you're looking for the best VPN service to stream movies, TV or watch your favorite shows on Netflix you need to do your research. While there are many VPN services claiming they offer access to geo-blocked material, you should probably know that Netflix has invested a lot of time and resources into detecting VPN traffic and blocking it. The reason Netflix restricts some of its content is because of their copyright agreements. While they are producing their own content, some of the shows they are currently streaming are made and distributed by other companies and Netflix just bought a license to stream the content. Because distributors can't sell the same license twice, they sell the right to stream that content in the US to Netflix, while selling the right to stream that same content in Germany to a different company.
Netflix ended up under a lot of pressure from their distributors who didn't like losing money, so they came up with a simple solution: block access to web traffic from VPNs. And just like that, people who were using a VPN to watch Netflix started getting proxy errors and couldn't move a finger without shutting down the VPN. But this opened Netflix to a whole new problem. They got accusations of waging a war against privacy from people who were using VPNs to protect their private data while browsing the Internet and were now unable to watch Netflix.
The best VPN services for streaming movies, TV and Netflix
Luckily Netflix isn't the only one that can use technology to its advantage. The best VPN providers managed to put in place the best avoidance systems that allowed them to go undetected by Netflix. So yes, despite the online controversy you can use a VPN to watch Netflix. So here are our top picks for the best VPN services for streaming movies, TV and Netflix: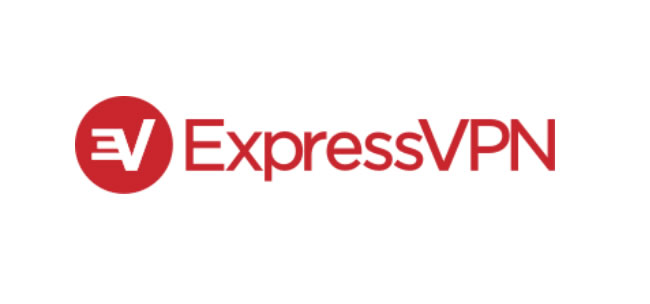 ExpressVPN wins the golden crown when it comes to VPN services for streaming content on Netflix. It always works and offers the fastest speeds compared to other top VPN services. They offer military grade encryption and five-star support services through their 24/7 live chat feature. It's also cross-platform offering apps for Windows, Mac, iOS, Android, and Linux, so you can use it on all your devices whether it's a laptop, TV box, tablet or phone.
There are no restrictions, so you can stream or download anything, from any of their servers, anywhere on Earth. With ExpressVPN you can enjoy privacy protection, security and online anonymity all while streaming movies, TV and Netflix. Of course, you'll also get a 30-day money back guarantee to test their services and see if it's the right fit for you.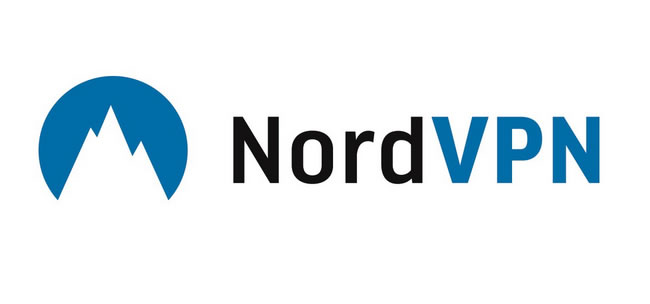 No matter what, NordVPN keeps on winning, whether we're talking about the best VPN services to use for your business or the best mobile VPN. There's no question when it comes to the quality it offers and the multitude of features that will guarantee your privacy and data safety. But that's not the only thing they guarantee. You also get a 30-day money back guarantee if you're not satisfied with their services.
Moving on to the topic at hand, NordVPN is one of the few VPN services you can still use to access Netflix as it bypasses the sophisticated VPN detection system implemented by Netflix to keep its geoblocking in place. To do that NordVPN uses Smart Play technology, a secure proxy service meant to go around the geo-restrictions of streaming websites. Aside from getting you access to Netflix US which seems to be the main focus, NordVPN will also get you access to Netflix content from Canada, UK, Netherlands and France provided you use the right servers. If you run into any problems you can always reach out to their support team available 24/7 through live chat. It offers all the features you can expect from a top VPN service like no logs policy, ad blocking, tracking protection and double-hop VPN connections.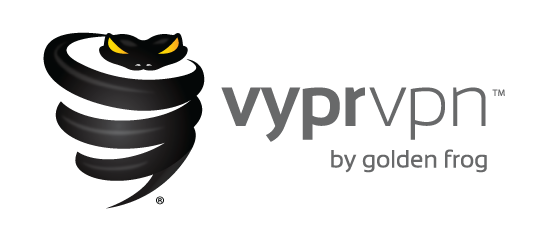 VyprVPN is a virtual private network service based in Switzerland that offers excellent speed and over 700 servers in more than 70 locations. Its download speed is double compared to the normal rates, making it a great choice for 4k streaming. This top VPN service is able to defeat the VPN blocking technology implemented by Netflix and other media streaming services through its own Chameleon technology.
A NAT firewall and 256-bit encryption are also part of the package. To sweeten the deal, VyprVPN offers a free 3-days trial to test their services. However, there are no refunds available so make sure you familiarize yourself with their features. One thing you should know is that even though they don't record your internet traffic, they loggin some information like connection times and IPs. The number of maximum devices supported is 3 to 5 and they offer support for mobile software like iOS and Android.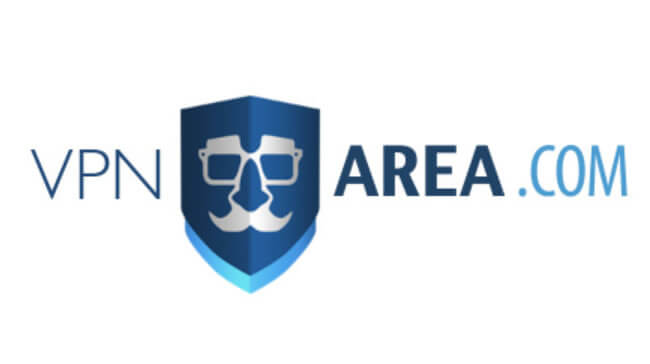 VPNArea is very focused on providing streaming on Netflix, offering dedicated Netflix server hubs for unrestricted access to Netflix US and Netflix UK regardless of your location. One of the other features that make this VPN service one of our top choices for streaming movies and TV is its great speed thanks to the IKEv2 VPN that allows for 50% – 100% faster speeds compared to other providers.
You'll also get unlimited bandwidth that makes streaming Netflix in HD a breeze and a killswitch that will protect your IP in case of VPN disconnection. VPNArea allows you to connect up to 6 devices simultaneously on the same account and offers easy to use apps for Windows, iOS and Android. Their servers are located in 70 countries, they have a no-logs policy and offers ad blocking and malware protection.

VPN.ac is mainly focused on offering advanced encryption options and great speed, but it's also a great choice for streaming movies on Netflix US. In terms of privacy and security features you'll get double-hop VPN servers, no activity logs, no speed limit and a secure proxy browser extension for Firefox, Chrome and Opera browsers. You can connect up to 6 devices simultaneously and is compatible with Windows, iOS and Android, making streaming media content on different devices pretty easy. We think it deserves its place in our list of best VPN services for streaming movies, TV and Netflix and you can try it with a 7-days money back guarantee.