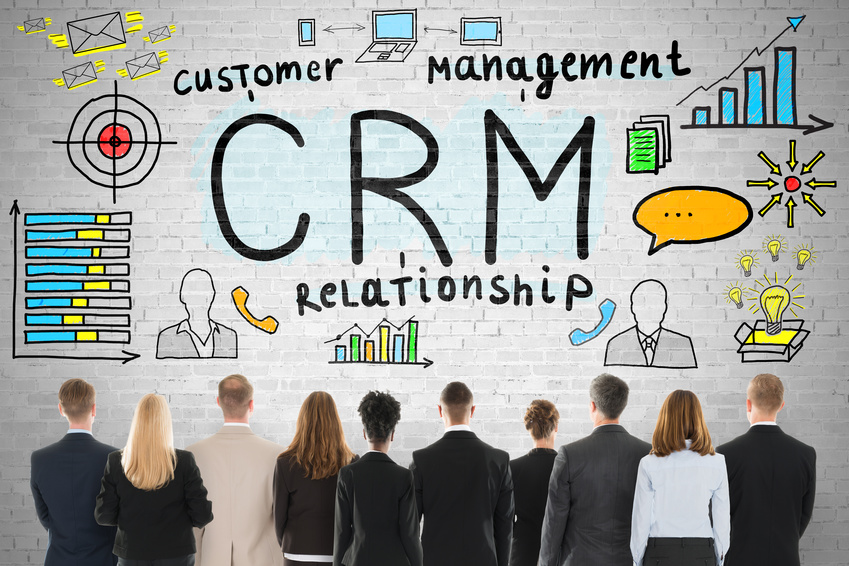 One of the pressing issues small businesses have to confront every day is staying in business and providing customer satisfaction in such a competitive market. It may seem harsh to think of it this way, but the world we live in is ruthless to small businesses. Recent studies show that only 20% of new business survive past their five year anniversary and only 33% of small businesses live to celebrate their 10th year serving customers. That's why it's important for every small business out there to take advantage of all the tools at their disposal to not only survive but to grow and learn how to get in front of any problems that may arise. A CRM might just be the secret ingredient to turning your small business or startup into a success.
What is a CRM?
Everyone knows what CRM stands for: customer relationship management, or in other words, the digital version of a Rolodex containing all your customer information. But in reality, the notion of CRM has evolved beyond its initial scope. Today, thanks to the evolving technology a CRM helps small businesses with day to day activities from management, sales or marketing to providing customer support.
Why small businesses should use a CRM
Running a small business is very rewarding but it's not without challenges. That's why it's so important to use online software to make sure you're constantly adding value by improving sales and catering to your customers' needs. Here are the main reasons why every small business should use a CRM.
Increase your chances of success
One of the main reasons why small businesses and startups fail within their first years of existence is poor management. A CRM will help you keep tabs on everything that is related to your activity. When roles are properly assigned in a company, everyone knows what to do and your productivity increases. Not to mention a customer relationship management software will help you increase customer loyalty by making it easy to listen to their needs and offer exactly what they are looking for.
Get in front of your clients
Market research will only get you so far if you don't find a way to put it to good use. Understanding your market, acknowledging your competition, but most importantly understanding your customer needs will definitely increase your awareness and client base. It takes some time to master all this, time which your business might not have. A CRM allows you to keep all that information regarding your target market in one place and access it whenever you need. Clients respond to marketing messages differently and it's important for you to know how to approach each one of them.
Give your clients the attention they need
A CRM software not only helps you keep your customer information in one place, but it also makes it easier to solve their problems by providing fast support. Improving your businesses' customer service by promptly responding to their inquiries will definitely help you win their loyalty and build a long-term business relationship.
Keep an eye on the numbers
Getting an accurate overview of your sales performance is extremely important not only to small businesses or startups but to all size businesses. A CRM software for small businesses gives you the tools you need to manage your pipeline and see exactly how many calls were made or how many new clients you signed in the last month.
What features to look for in a CRM software for small business
Now that we've gone through the most important reasons why every small business or startup should be using a CRM software, it's time to take a closer look at what you should be looking for. If you're new to the market or running a small business you should be looking for the most cost-friendly and easy to learn CRM. Every complex piece of technology has a learning curve, it's just important to make sure it's as low as possible and that you don't need an IT specialist to maintain it or walk you through how to use it. Also, try to focus on what you need and don't get overwhelmed by the plethora of options and features and remember that customer support is essential to providing customer satisfaction and gaining their loyalty.
Top CRM software for small business companies and startups
If you've decided to get a CRM software to manage your daily operations, you should know there are a lot of choices. Below you have our top picks for the best CRM software a small business or startup should use.

Insightly is a pretty popular CRM software among small businesses and startups. It offers a free plan for up to two users, but the features are limited to contact management, task and project management, relationship tracking and voice memos. The Plus membership which costs 29 USD/user/month is much more suited to get the job done as it allows you to send up to 2500 bulk emails a month which you can then track and manage through a sales pipeline process. This plan also provides access to their iOS and Android mobile app with the ability to take pictures of business cards and automatically convert them into contacts or leads. You'll get access to their built-in intelligence dashboards and configurable reports. There are two other plans available, Professional at 49 USD/user/month and Enterprise at 99 USD/user/month with more customizable options and a lot more features available.

Zoho CRM software is pretty similar to Insightly but has more to offer when it comes to sales and marketing features. The free plan can be used by teams for up to three users and offers contact and opportunity management, as well as social media integration (Twitter, Facebook, Google+). The standard plan costs 12 USD/user/month and offers sales forecasting, email insights with the ability to send up to 250 emails a day, standard and custom reports, custom analytics dashboards, team collaboration tools for improved productivity and Zia Intelligence for Automation.
Zis is an artificial intelligence sales assistant able to analyze the data entered by your employees regarding their tasks in order to predict the outcome of sales activities. This can be extremely useful as it can also offer solutions to complete these tasks faster and smarter. Zoho CRM software offers everything a startup or small business needs to increase productivity and grow their client base but is also suited for bigger companies.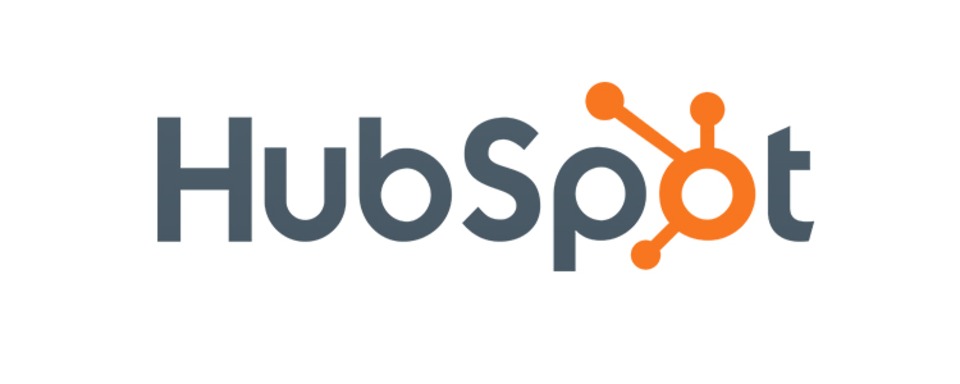 HubSpot is a great CRM software for small businesses, especially because it's free and offers a lot of great features. It allows you to manage your pipeline and always stay on top of things with easy access to a clean, visual dashboard. It tracks customer interactions automatically, but you can also sync it with Gmail or Outlook to capture every email as it happens. Thanks to their amazing user interface you can get all the info you need about a client from a clean timeline that shows all the interactions, so you'll know where the conversation left off. If you're also using HubSpot marketing software you'll get more details about the content your leads consumed so you can create a tailored approach.
HubSpot CRM definitely checks all the boxes when it comes to the right CRM for a small business or startup. The learning curve is little to none thanks to its intuitive user interface and the free plan offers basic features like customer management and lead tracking. The free tools for live chat will allow your team to manage one-to-one communications with clients in a heartbeat, increasing customer satisfaction.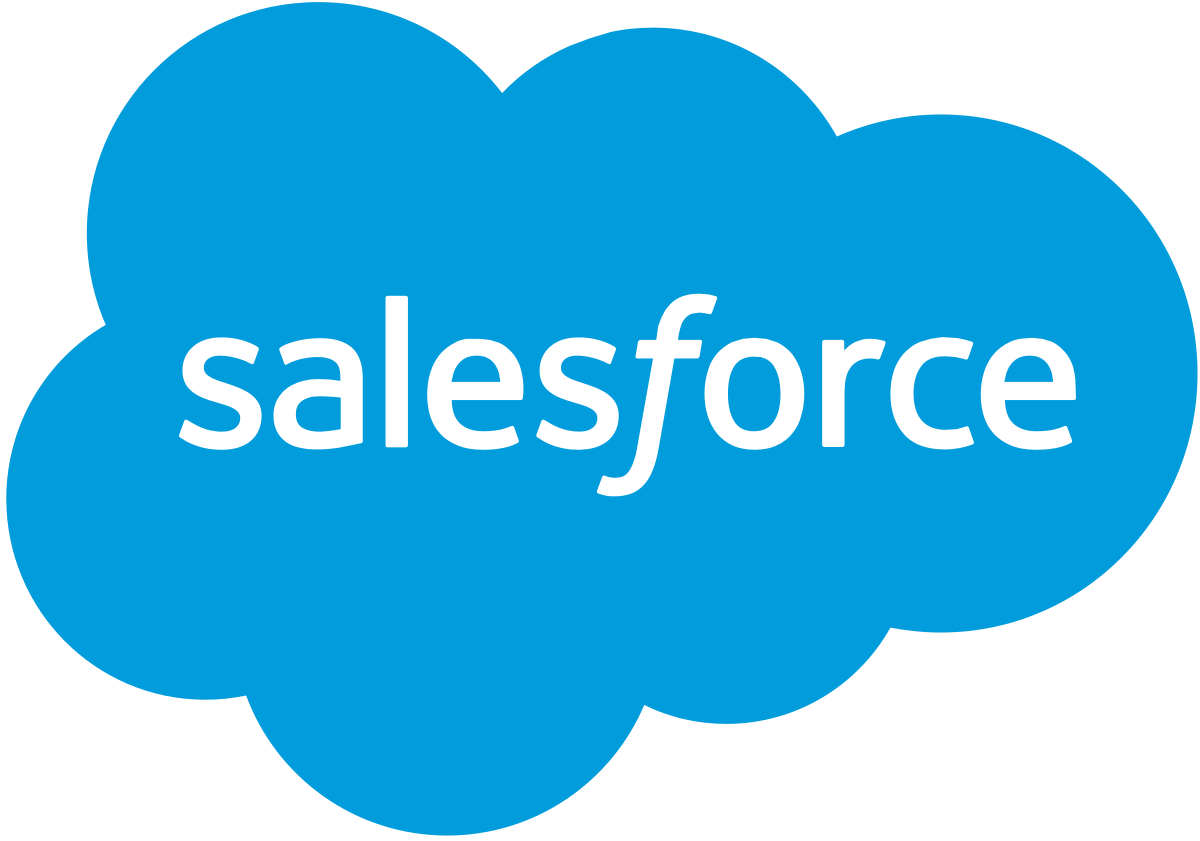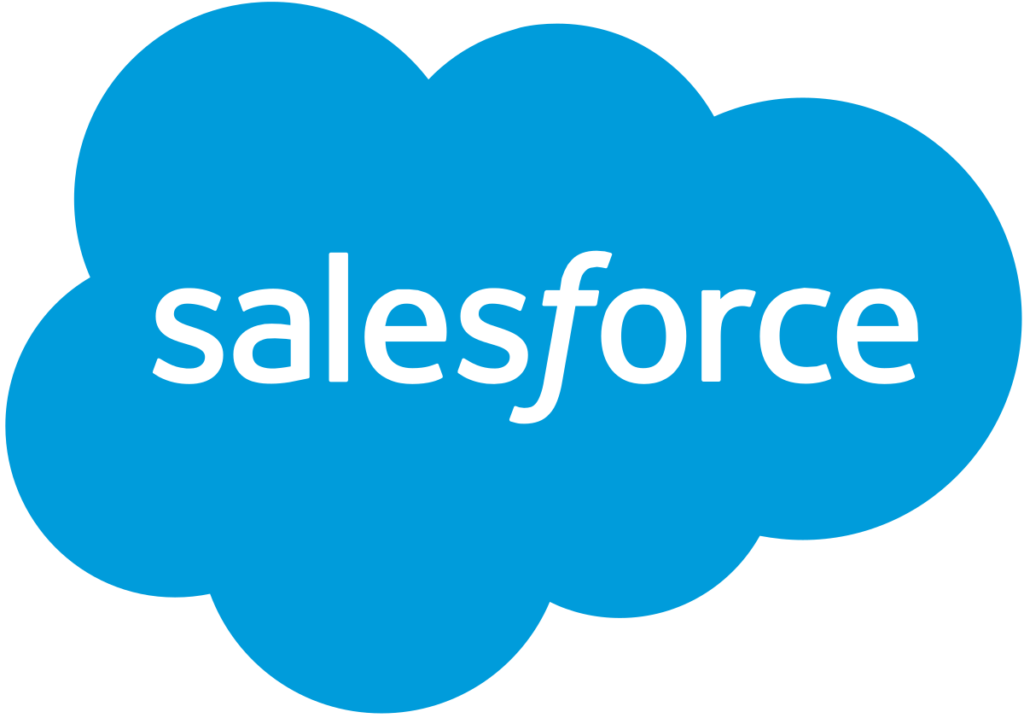 SalesForce is a very popular CRM software, being used by more than 150.000 companies around the world and won the award for the best CRM 4 years in a row. They have a CRM dedicated to small businesses where they offer an out of the box software for 25 USD/user/month for teams of up to 5 members. Of course, if your team is bigger you can choose a customized plan for 75 USD/user/month and a lot more features. The solution offered to small businesses and startups is called SalesForce Essential and offers sales performance reports, lead tracking, customer interactions and easy setup. You can automatically pull customer information from a number of different channels like email, calendar or spreadsheets and quickly provide customer support and answer any questions.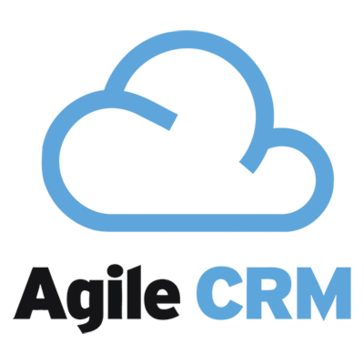 Agile CRM is an all in one customer relationship management software offering a lot of features that will help small businesses automate sales, marketing and service at an affordable price. The free plan supports up to 10 users, but it has limited functionality. However, you still get email tracking, lead scoring, appointment booking, email campaigns, form and email template builder and custom data fields. You can also use the Helpdesk service to prioritize tickets, create groups and quickly respond to any inquires your clients might have. With the Starter package at 8.99/user/month, you'll also get marketing automation, a knowledge base and social monitoring.