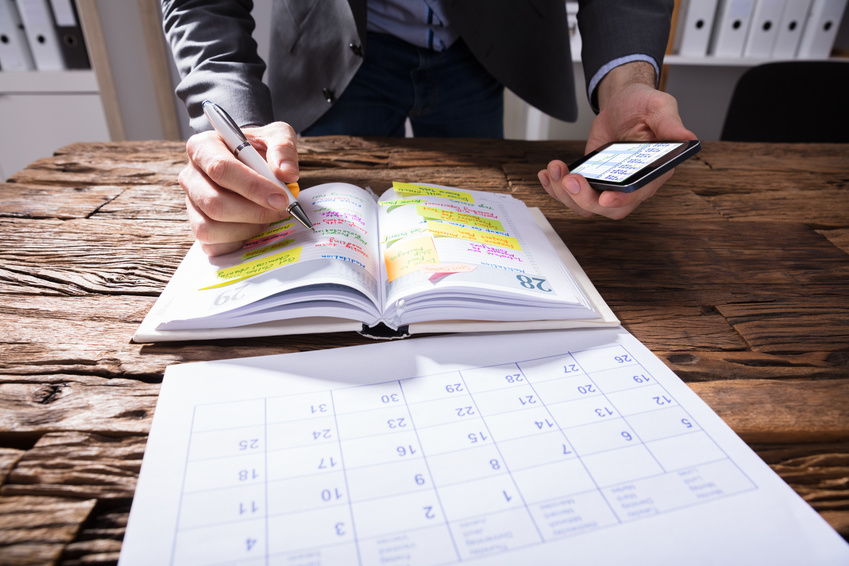 Planning an event can be an exhausting task and there are many things to take into account to be successful at the end of the day. Whether you are an event planner or you are organizing an event or conference for your business one thing is sure when you are planning an event: you need to be great at multitasking and very organized. Aside from making sure everything is in place, you also need to take care of the extra things, like attendees satisfaction or the event's return on investment.
This is where an event management software really comes in handy, helping you save valuable time and staying organized. There are a number of free online tools you can use for your event management, but before we get into that there are a few things you should know about how to choose the best online event management tool that fits your needs.
How to choose the best free online tool for your event management
Using online tools to manage your event is a really smart decision, especially if they're free. However, you need to make sure you're choosing the right one for your specific needs. The list below will help you answer important questions about your event management needs, making it easier to choose the right one.
Be specific on the features you need
Make a clear list with all your needs before starting to search for free online event management tools. You're the only one with all the information on your event so you need to carefully break down your needs into a list of features. Some event management softwares offer a complete solution, while others are specialized on a specific task. What types of events do you organize? Are they free, or do you need a ticketing system? What information do you need from your attendees? Will you be processing online payments? And if so, what payment processing systems do you plan on using? How will you measure attendee satisfaction?
How flexible do you need it to be?
It's no secret that in today's world smartphones play a huge role in our day to day life and their scope has gone way beyond personal use. Check if the free online tool you want to use for event management has a mobile app or at least a mobile-friendly version. This way you can always check the status of your event, see how many tickets you've sold or make any required changes on the go.
Check reviews
Reading reviews from other users is extremely helpful, so start checking on what other people think about the event management tool you want to use. Making an informed decision can help you save a lot of headache along the way.
Ask for a demo
Testing the event management tool is the best thing you can do, so if there isn't a demo available try talking with the development team and see if they will provide you with access to one. This way you'll get a clear understanding of all its features and see if it's the right choice for your needs.
What are the 7 best free online tools for your event management
Odoo Community Edition
Odoo Events is an all in one event management platform capable of handling any type of event, no matter how big or small. The free version of Odoo is called Community Edition and has limited functionality. In terms of user interface, you'll only get access to the desktop version and not the mobile one, but it offers everything you need in the event planning process. The list of features includes event creation using a friendly editor, event scheduling, a ticketing system and various marketing options that will help with event promotion. You can promote events efficiently on all channels using email marketing and social media integration. You can also use Google Analytics to measure the overall success of the event.
OpenConferenceWare is a free open source web application offering a multitude of features for easy event management. This tool requires a Rails application to run, making its installation a little bit difficult for non-tech-savvy event planners. However, you can find all the steps you need to follow for installation on their website, as well as instructions on how to customize it to fit your event management needs. The list of features includes but is not limited to event creation and editing, event scheduling, ability to subscribe to feeds, session management and attendees surveys.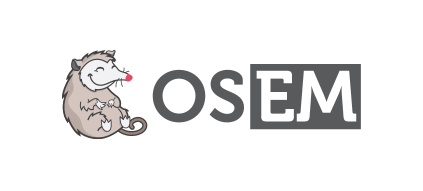 Open Source Event Manager is a free online tool for event management mostly aimed at conference like events. The tool allows you to create a page and schedule for your event. Visitors can register and buy tickets for the event, all while you have access to event related analytics. You can track your visitors and see a dashboard with information on the number of registrations and submissions. Other features include session management and custom branding. On their official website, you also have the option to try a demo version of this free online tool for event management and see if it's the right fit for you.

ConfTool is a web-based event management system mostly geared towards the organization of academic events such as conferences, workshops or seminars. The free version of this event management tool supports up to 150 attendees, comes with basic functions and is offered only for local installations. The list of features includes compatibility with all graphical browsers, user management based on permissions, data export, multiple formats file uploads, attendees registration through customizable forms and participant groups. The free version only supports cash, check and bank transfer as payment options. The pro version offers full PayPal integration and multiple payment options, accounting and many other features.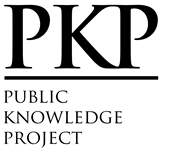 Open Conference System is a free publishing tool created by the Public Knowledge Project with the sole purpose of improving the quality and reach of scholarly publishing. To that end, Open Conference System helps you manage academic conferences by providing the ability to create a website for your conference, register participants, allow them to submit papers to a searchable database and edit them. This free online tool for conference management is integrated with a post-conference online discussion software that will keep the conversation going long after the event has ended.

123FormBuilder helps you manage your event attendees by creating event registration forms. The free version of this online tool offers up to 5 forms with 10 fields per form, but you can only get 100 submissions per month. It's perfect for small events, generating charts and reports with data submitted by your attendees. The free version comes with predefined form themes, allowing you to customize the layout of the form and add your own branding to it. Other features include data management, some notifications, event schedules and integration with third-party apps.
123FormBuilder integrates with WordPress, Joomla, Drupal and other publishing platforms like Facebook, Twitter, HootSuite or Salesforce Marketing Cloud to help with your marketing efforts. You'll also get a custom thank you page and Google Analytics tracking. If you need to process payments, you'll have to upgrade to one of the pro versions, where you'll get access to PayPal, Stripe, PayU and more payment options. Aside from lifting restrictions on the number of submissions, the pro versions will also bring you many more features, including unlimited notifications and quizzes that will allow you to asses attendees satisfaction.
Evite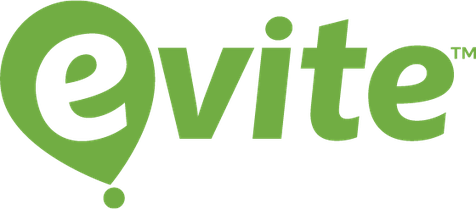 With over 100 million users annually and more than 2 billion invites sent, Evite is a very popular free event management tool. Choosing Evite for your event management needs depends on the type of event you are organizing, as it's more appropriate for simple events that only need an invitation and RSVP system. This online tool allows you to browse through different types of invitation designs or to customize your own invitation with a photo or logo. It offers the option to send invitations via a SMS text or email address and easily track RSVPs. Evite also offers a mobile app for iOS and Android users that makes managing your event a piece of cake. The free version of this event management tool offers a limit of 750 invites, while the paid version offers pricing plans depending on the number of invites you need and an ad-free experience.
If you can't find what you're looking for in an event management tool, you can always try some options that transfer the cost to the user in the ticket price. One of the most popular options is Eventbrite that charges 2.5% of the ticket price and an additional cost of $0.99 per ticket. If your users are purchasing through one of Eventbrite's mobile apps you'll have to pay a 3% payment processing fee. Other websites worth mentioning that work on the same principle are Eventbee, EventLeaf or Eventzilla. All that's left now is to choose the right event management tool that fits your needs.