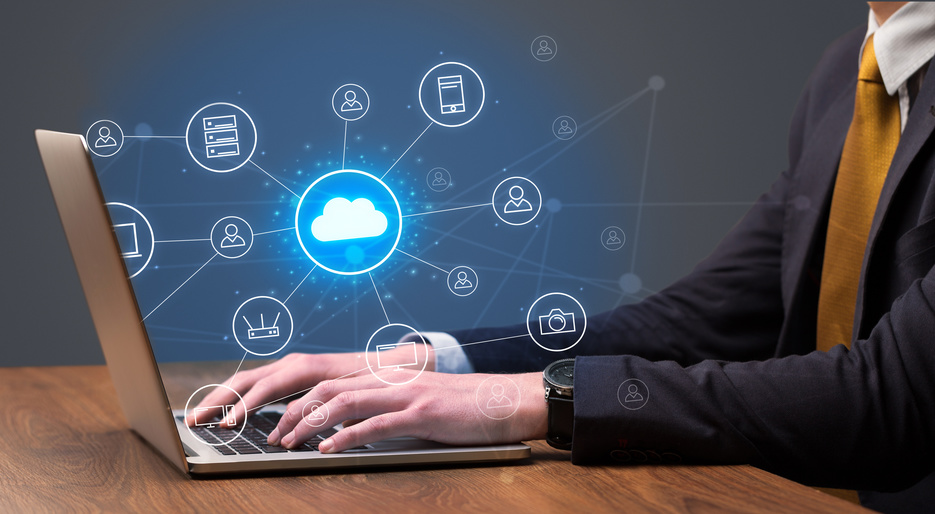 Living in the digital era makes it crucial for everyone to make sure its personal data and privacy are being kept safe from prying eyes. Truth be told, when you're browsing the internet you never know who might be watching. Violating your privacy can come in many forms from Google who is keeping an eye on your search history to provide relevant advertising or you can have the misfortune of running into a hacker looking to steal passwords or credit card information.
For businesses security and privacy becomes a far more necessary action. Whether we're talking about a small business or an enterprise, keeping your data safe and secure by using a VPN service has never been more important.
Why your business needs a VPN service
When it comes to businesses there's a lot of sensitive data involved, from financial information and customer's data to know how and internal management. Using a VPN service for your business is not only a smart choice but also a necessary one. Here are a few reasons why your business needs a VPN service.
Data security
Using a VPN will keep all your customer's data secure, from personal details like email address or social security numbers to credit card information. Being able to assure your clients that all their data is secure is very important and will help build trust. You also need to think about your company's private information like financials, innovative ideas or know how that you need to protect from hackers.
Flexibility
The Internet changed the world and the way we work, which means that we are no longer confined to working from our office. Many people choose a remote job or sometimes work from their favorite coffee shop. Using a VPN service for your business will keep your employees off public networks and your company's data secure while allowing them to focus on getting the job done.
Productivity
People who travel on business still need access to the company's network to complete their tasks, especially when they're waiting for the next flight at the airport or spend a few hours on the train. A VPN will not only allow them to exchange sensitive data in a safe way but also provide access to the company's printer for example, despite being hundreds of miles away.
Consistency
Whether your employees are traveling to countries that restrict what you can access or want to make sure your company's emails and posts reflect your business's base address, using a VPN will replace your current IP address with one based in the US if that's what you need. You can also use a VPN to make it look like your customer support team is working from the US, even though it's actually based on a different continent.
How to choose the best VPN for business
Choosing a VPN for your business is slightly different than choosing one for your individual use. Given that you have multiple employees and you'll be handling multiple accounts at the same time, benefiting from a quality management software or a dedicated account manager is a key feature. You also need to make sure there aren't any bandwidth limits set, which could have a negative impact on your business productivity. When using a personal VPN you could experience a slower connection speed, but with a business VPN, you'll get a dedicated server that provides better reliability and higher speed.
Having servers in the right locations for your business and checking the number of connections available and supported devices is also very important. You will also be given a dedicated IP address so your employees can access your company's network from anywhere in the world. Last, but not least, pricing may influence your decision. However, keep in mind that protecting sensitive business data is the main goal and you need a VPN service provider with the best levels of security.
What's the best VPN Service for Businesses
A business VPN needs to be reliable, secure and scalable, meaning it can scale up and down to fit your business needs. This way, regardless of your business size your data will always be protected. Here are our top picks for the best VPN service for business: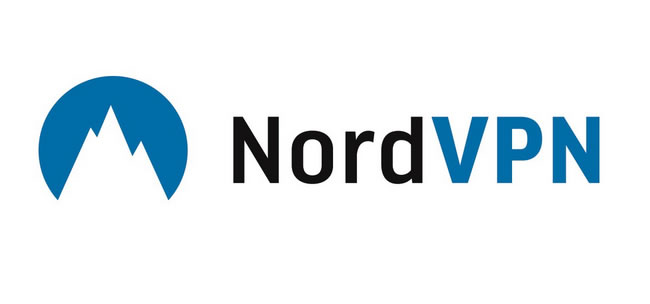 NordVPN checks all the boxes when it comes to quality VPN for businesses. It offers over 5000 servers across 62 countries, unlimited bandwidth, reliability and high-speed connections. It also has a no longs strict policy, which means they will never record or track your business activity. Other strong points include 24/7 customer support and a dedicated account manager that will make sure all your issues are resolved and needs are met.
While it's not the fastest VPN network, it's focused on maintaining your privacy through double data encryption, a kill switch and other useful features. Pricing depends on the size of your business, but it can be tailored for small business with up to 5 employees to large enterprises with over 100 users.

Perimeter 81 is another great VPN for your business as it offers unlimited on-demand servers and dedicated IP addresses for your employees. You can choose from over 700 servers available in over 35 different locations. You can rest assured your company's data will be completely safe thanks to its military-grade encryption protocols, no-logs policy and automatic Wi-Fi protection. Your employees can safely work from outside the office, while you can enjoy an easy to use web management console that allows you to manage team member access and monitor network activity.
Perimeter 81 offers non stop customer support and supports over 100 devices. Its native applications are compatible with Linux, Chrome, Windows, Mac, iOS and Android, providing a great experience for people who work across different devices and switch between them. In terms of pricing, you can either choose the one with $10/member/month or require a custom plan if you're an enterprise with many employees.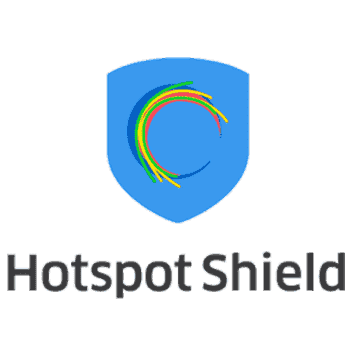 Hotspot Shield will protect your company from data leaks and cyber-attacks through its military-grade encryption, private browsing and no longs policy. You'll get a dedicated server that ensures you get the fastest, most reliable internet connection and 24/7 live tech support. It has 2500 server in 25 locations, it can easily be managed through its custom admin console and is cross-platform compatible. If you can work with the rather low number of available locations, you'll probably be thrilled by its affordable price. This is a great solution for small businesses as it only supports up to 20 devices. Pricing starts at $39.99/month, but if you get it for the whole year you'll get a 50% discount.

TorGuard stands out through its huge number of available servers, offering over 3000 servers in more than 50 locations. You'll also get a dedicated server, unlimited speed and bandwidth, up to 30 dedicated IP addresses and the ease of mind knowing your data is protected through a 256-bit encryption protocol. Your TorGuard business VPN also comes with a dedicated VPN management portal and round the clock support offered by a dedicated account manager. Depending on the number of users, dedicated IP and email addresses, you can get this VPN service for prices starting at $69/month.


ExpressVPN is a great personal VPN service, but it doesn't back down when it comes to tailoring its services for small businesses. It keeps no record of your logs, and it mostly stands out through its speed, military-grade encryption, DNS/IPv6 leak protection, split tunneling and an automatic kill switch. It has a huge network of over 2000 VPN servers available in 148 locations and is compatible with Windows, Mac, iOS, Android, Linux and routers. You'll also get 24/7 customer support via live chat. Pricing starts at $8.32/month if you pay for a whole year, but you can also opt for a monthly billed plan. If you're not satisfied with the service, they also offer a 30-day money back guarantee.