Free bbPress demo installation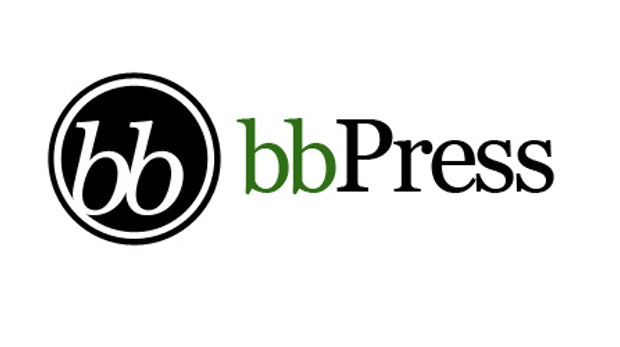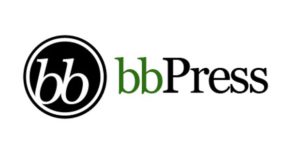 bbPress Logo
Want to quickly see how the open-source software bbPress works? You'll find a free and updated demo installation of bbPress here.
Before using this demo please notice:
Option 1: Shared and self resetting bbPress demo
There is a public demo installation of bbPress which is shared with others and resets itself hourly. You can access it by visiting the following link:
Option 2: Request your own bbPress demo installation
You can request a own demo instance with a lifetime of 24 hours. This is ideal if you don't want to have your settings overwritten by other users of this website. Just use the following form and receive a link to your free custom instance within seconds:
About bbPress
bbPress is a free open source forum software built for WordPress as an alternative to other forum softwares that usually take up a lot of resources. One of these examples is miniBB, which was replaced by bbPress. Its development started in 2004 and was initially published on the official website of WordPress. Since then it has been turned into a plugin and the team of developers has actively been working on improving its features and offering bbPress theme support. Because it was created by the same people who developed WordPress CMS, bbPress follows the same principles, which makes it integrate perfectly within the content management system and works with most standard compliant WordPress themes.
The most important bbPress features are its ease of use, especially when it comes to installation and integration within your website. It follows web standards and stands out through its speed, especially compared to other forum softwares. However, if you forum needs exceed its capabilities, you can always extend the current bbPress features to handle custom forums easily. If you run into any troubles when it comes to download, installation or customization you can reach out to the community and support forums, where you will find a lot of contributors willing to help you out.
If you want to get a full bbPress review you can download the archive using the link below. Go through the installation process to set up your own bbPress demo. The admin demo will walk you through all the features to set up a forum for your website. You will also notice that you have one central account in an unified admin area. You just need one click to install it, and then you can start testing the bbPress features of your online demo. The screenshots below will give you a preview of how a bbPress theme can be customized to fit in with your WordPress website.
bbPress was created by thousands of contributors and developers around the world and is released under the GPL license. The latest version of bbPress is 2.6.6. It was released on November 5, 2020, and works best with WordPress 5.5. This version comes with a WordPress built-in theme support, with elements like front-end editing. What this actually means is that all functionality will work, even when a theme has no specific bbPress templates or code included with it.
Key Facts
| | |
| --- | --- |
| CMS name | bbPress |
| User rating | |
| CMS Categories | CMS / Portals, Forum |
| Current version (stable) | 5.6 |
| Latest release date (stable) | 09/12/2017 |
| First release date | Unknown |
| License | GNU General Public License, Version 2 |
| Supported languages | English, Thai, Russian, Korean, Japanese, German, Swedish, Finnish, French, Portuguese, Spanish, Arabic, Danish, Georgian |
| CMS Demo available | (see above) |
| Admin Demo available | (see above) |
| Helpful Links | |
Screenshots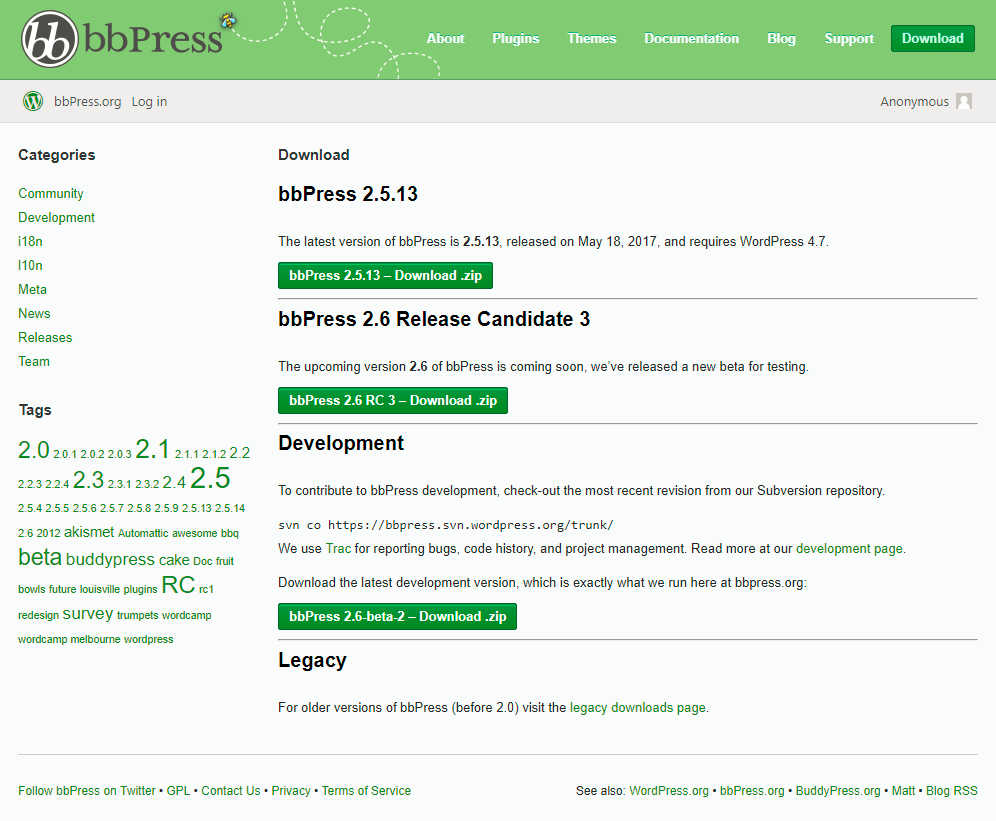 bbPress download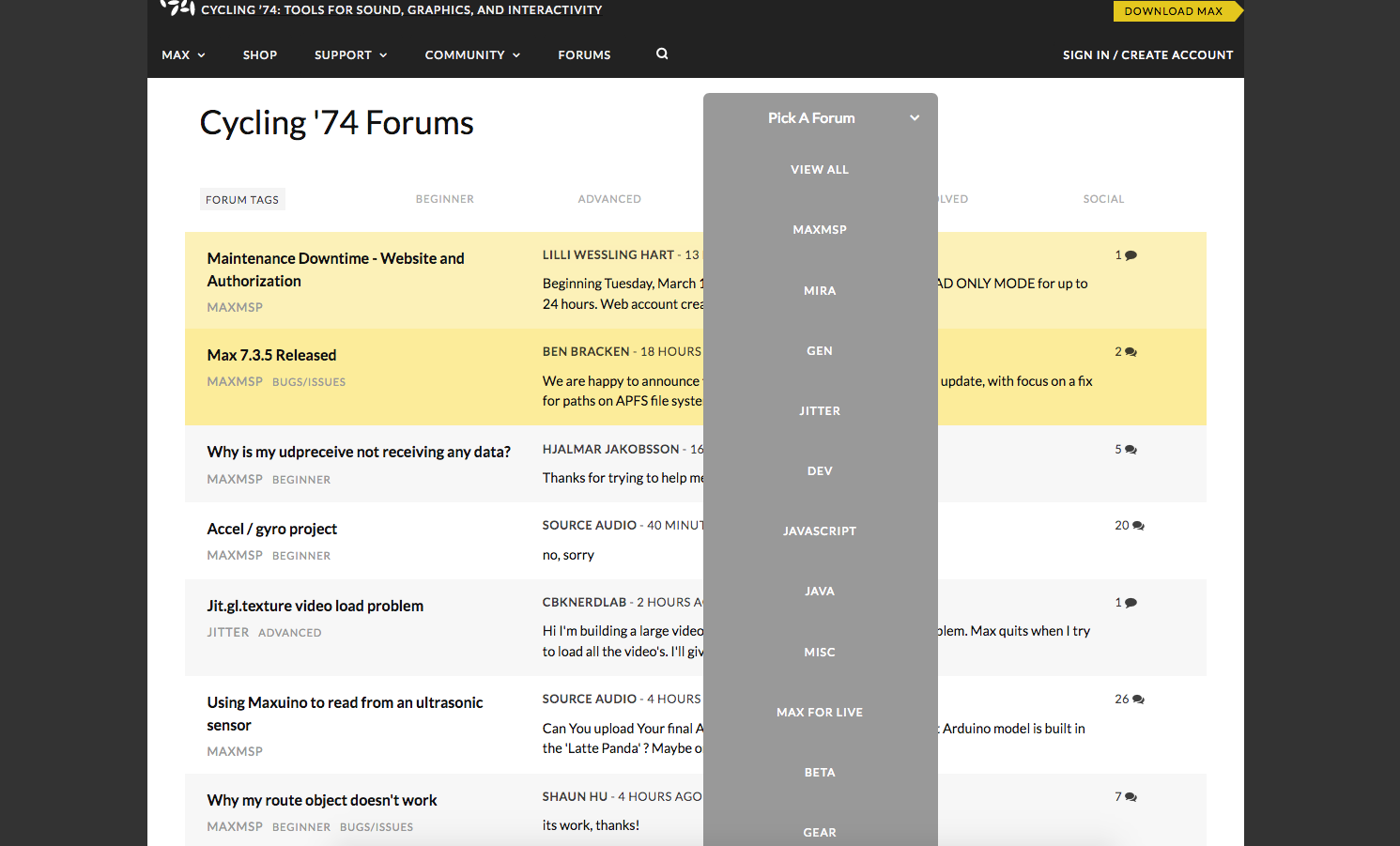 bbPress Theme Preview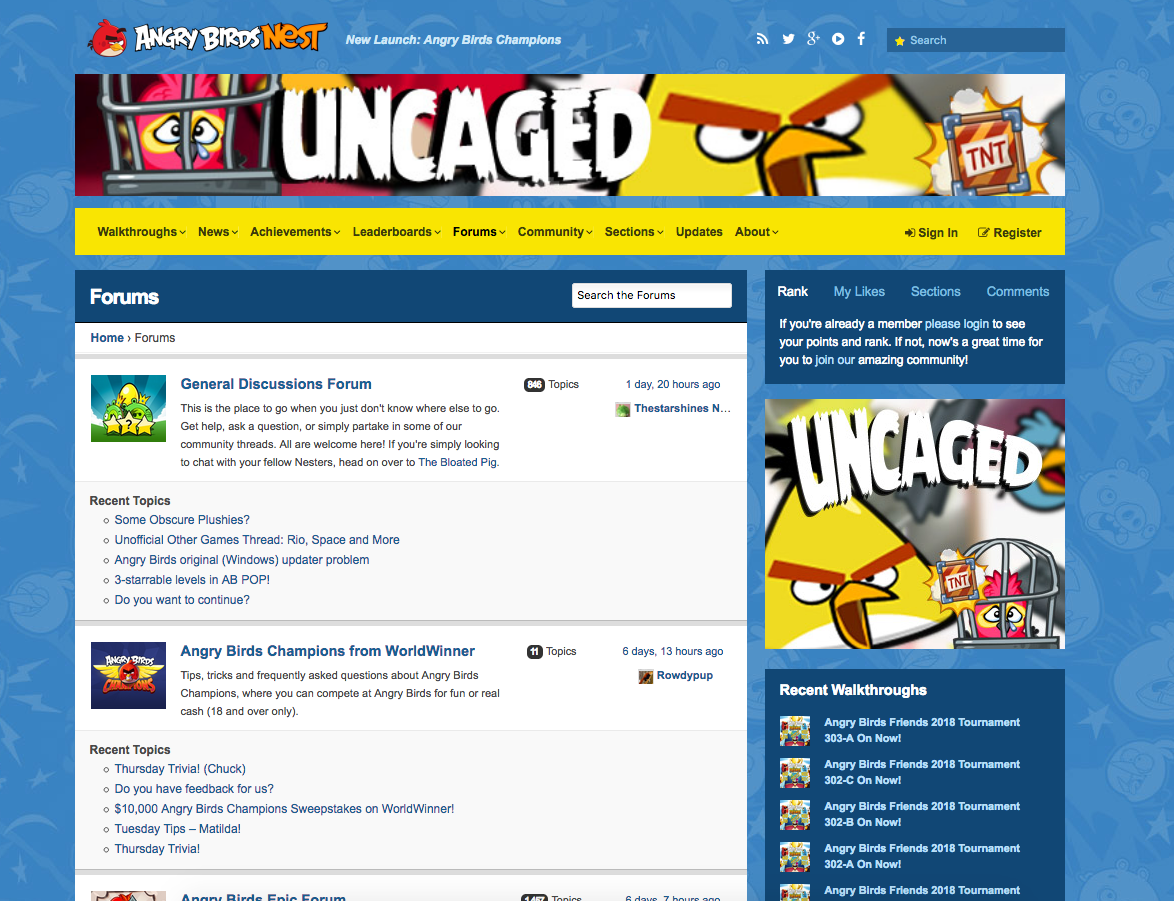 bbPress Theme Example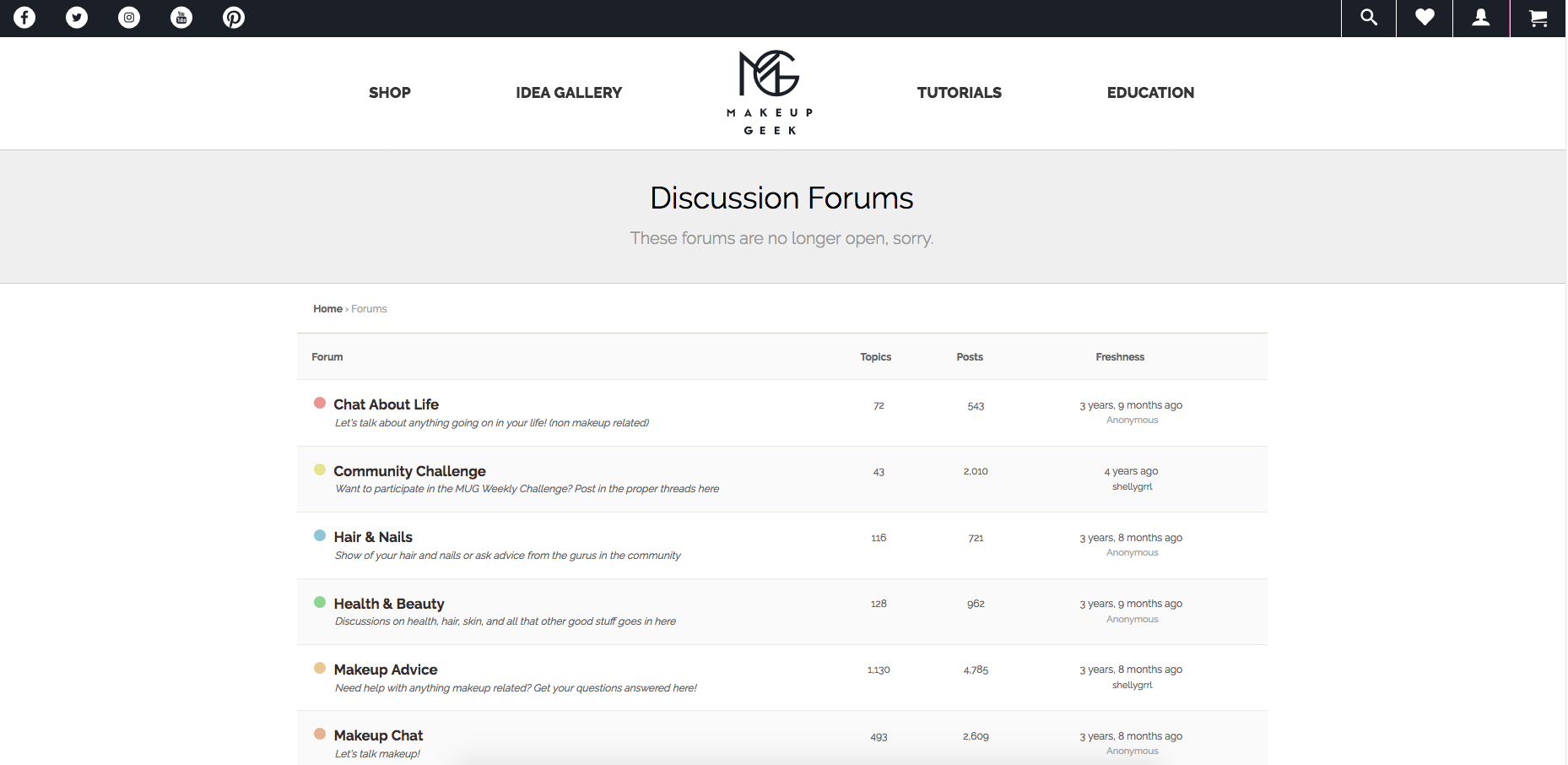 bbPress Theme Example 2