Free bitweaver demo installation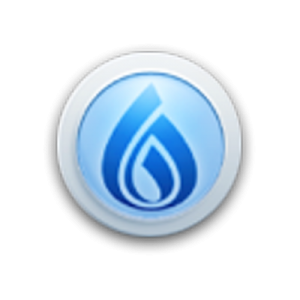 bitweaver Logo
Want to quickly see how the open-source software bitweaver works? You'll find a free and updated demo installation of bitweaver here.
Before using this demo please notice:
We are currently updating the bitweaver demo. Please check back shortly. There will be a new version up soon.
About bitweaver
bitweaver is an application framework for content management. It is a fully functional web application and CMS, and is used to power every page on this site. It is truly open source, community driven, object oriented, and written in PHP. We use Smarty Templates and ADOdb to support many databases including Postgres, Firebird, Oracle, and MySQL.
Key Facts
Screenshots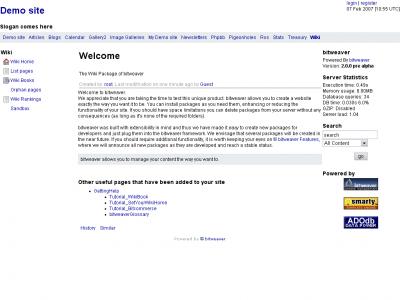 Default Theme Preview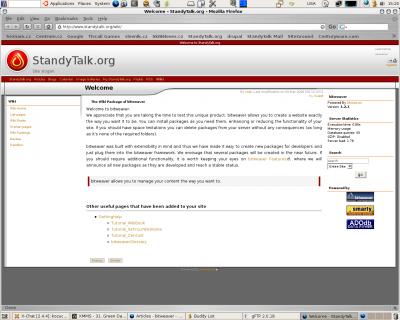 Native Theme Preview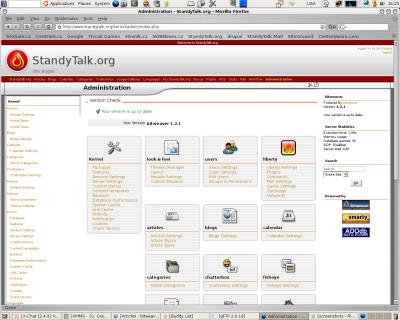 Administrators Menus Preview