Free Cotonti Siena demo installation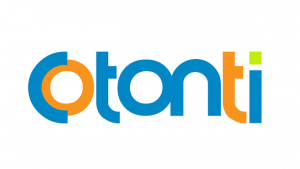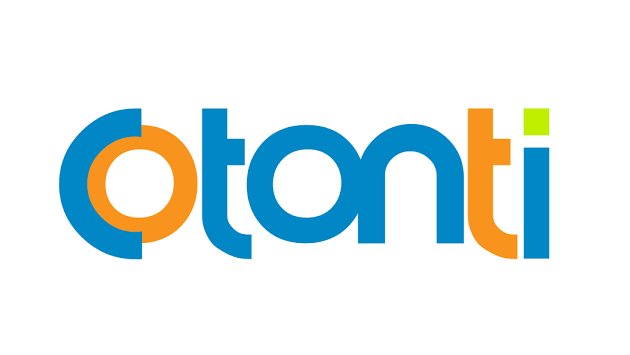 Cotonti Siena Logo
Want to quickly see how the open-source software Cotonti Siena works? You'll find a free and updated demo installation of Cotonti Siena here.
Before using this demo please notice:
We are currently updating the Cotonti Siena demo. Please check back shortly. There will be a new version up soon.
About Cotonti Siena
Cotonti Siena CMS is a free open source content management system that focuses on peed, security and flexibility. Some examples of features include managing user accounts, file manager, template engine and out of the box community tools. However, the list can be extended through modules and plugins. The screenshots below give you a preview of how a demo site looks like. You can also download the source files and set up your own Cotonti Siena demo. The installation takes less than 10 minutes. The latest version available for download is 0.9.19 and was released on June 24, 2016.
Key Facts
| | |
| --- | --- |
| CMS name | Cotonti Siena |
| User rating | |
| CMS Categories | CMS / Portals |
| Current version (stable) | 0.9.19 |
| Latest release date (stable) | 06/26/2016 |
| First release date | 01/01/2008 |
| License | https://opensource.org/licenses/BSD-3-Clause |
| Supported languages | English, Croatian, Dutch, German, Italian, Polish, Russian, Ukrainian, Hungarian, Turkish |
| CMS Demo available | (see above) |
| Admin Demo available | (see above) |
| Helpful Links | There are no helpful links available at this time. |
Screenshots
There are no screenshots available at this time. Maybe you can try to search for Cotonti Siena screenshots at Google?