Free CubeCart demo installation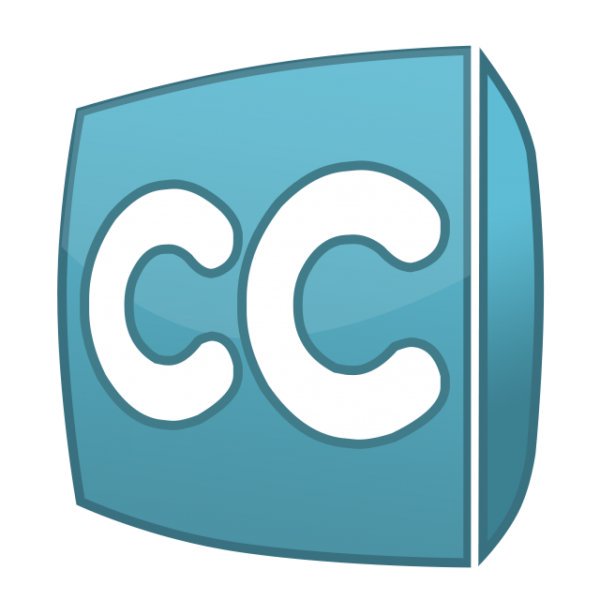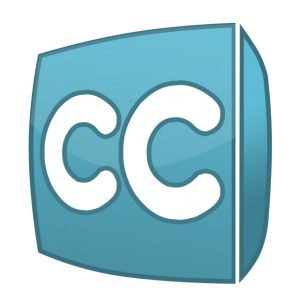 CubeCart Logo
Want to quickly see how the open-source software CubeCart works? You'll find a free and updated demo installation of CubeCart here.
Before using this demo please notice:
Option 1: Shared and self resetting CubeCart demo
There is a public demo installation of CubeCart which is shared with others and resets itself hourly. You can access it by visiting the following link:
Option 2: Request your own CubeCart demo installation
You can request a own demo instance with a lifetime of 24 hours. This is ideal if you don't want to have your settings overwritten by other users of this website. Just use the following form and receive a link to your free custom instance within seconds:
About CubeCart
CubeCart is a free ecommerce script offering a powerful ecommerce solution that helps merchants around the world sell their products online. The community behind the project is actively involved in improving CubeCart features and working on the project on a daily basis. Even more, on the community forum you can request the development of a certain CubeCart feature in one of their future releases. There you can see all new ideas, which have been already completed or are under consideration from the development team.
CubeCart features can also be extended through the plethora of extensions available, from payment gateways like Paypal and Stripe which you can get for free, to other paid extensions designed to automatically check a VAT number or reward customer loyalty. If you want to get a complete CubeCart review you can login to our CubeCart demo using the links above. The screenshots below will also give you a preview of how an admin demo looks like.
You can also set up your own CubeCart demo if you click on the links below to download the latest version of the script. After you go through the installation process, you will notice that the online demo is easy to configure and intuitive to use. If you run into any problems with your CubeCart demo site technical support is available, where you will be getting professional support directly from the developers. In order to make sure your CubeCart demo is working smoothly you first need to check the installation requirements. CubeCart works with most web hosting accounts as long as it has a GNU Linux/Unix* operating system, an Apache with mod_rewrite server installed, PHP 5.4 or higher and MySQL 5.5+ or MariaDB 10.0 or higher.
If you want to change the way your CubeCart demo looks like you can always customize its appearance by choosing one of the different CubeCart themes available. You will find CubeCart themes developed by third parties for free or at a reasonable price, or you can create your own CubeCart theme if you have the necessary knowledge. To install a new CubeCart theme you will have to go to the admin demo, go to Extensions and click on Skins. After you install the new theme, you will have to navigate to Skin Settings and choose your new CubeCart theme as a default theme for your online demo.
One thing to remember about this ecommerce script is that the CubeCart features are easy to extend and it's also pretty easy to maintain. The most recent version released is 6.4.1 and it became available on November 06, 2020 under a GPL 3.0 license.
Key Facts
| | |
| --- | --- |
| CMS name | CubeCart |
| User rating | |
| CMS Categories | CMS / Portals |
| Current version (stable) | v.6.4.1 |
| Latest release date (stable) | 11/06/2020 |
| First release date | Unknown |
| License | GPL 3.0 |
| Supported languages | English, Albanian, British, Dansk, German, Dutch, Spanish, Finnish, French, Italian, Japanese, Russian, Swedish, Turkish, Hebrew |
| CMS Demo available | (see above) |
| Admin Demo available | (see above) |
| Helpful Links | |
Screenshots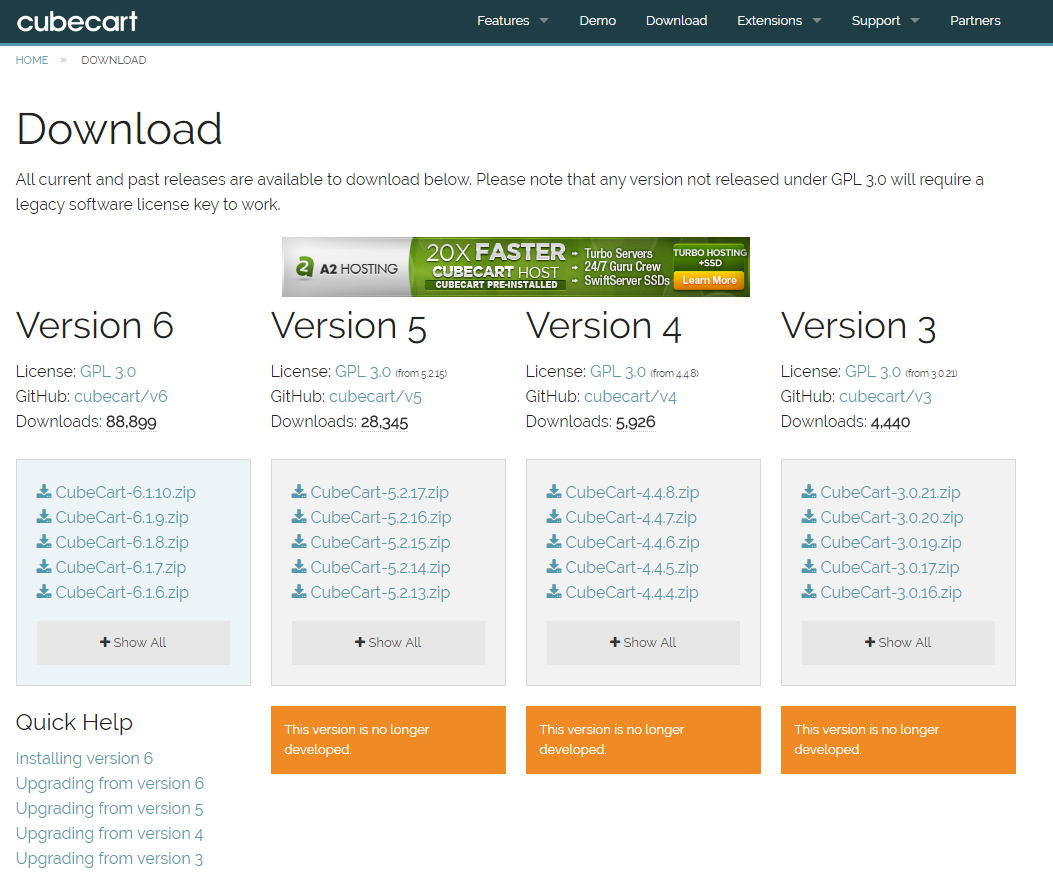 CubeCart download preview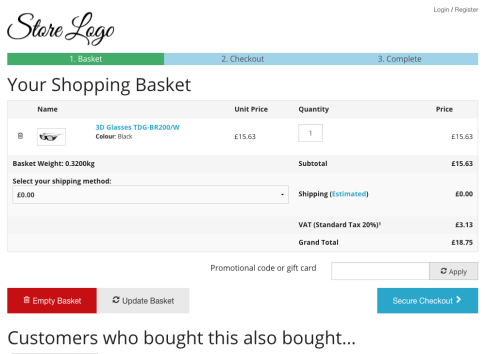 CubeCart backend demo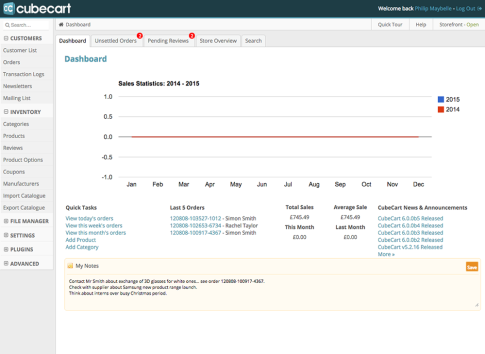 CubeCart admin control panel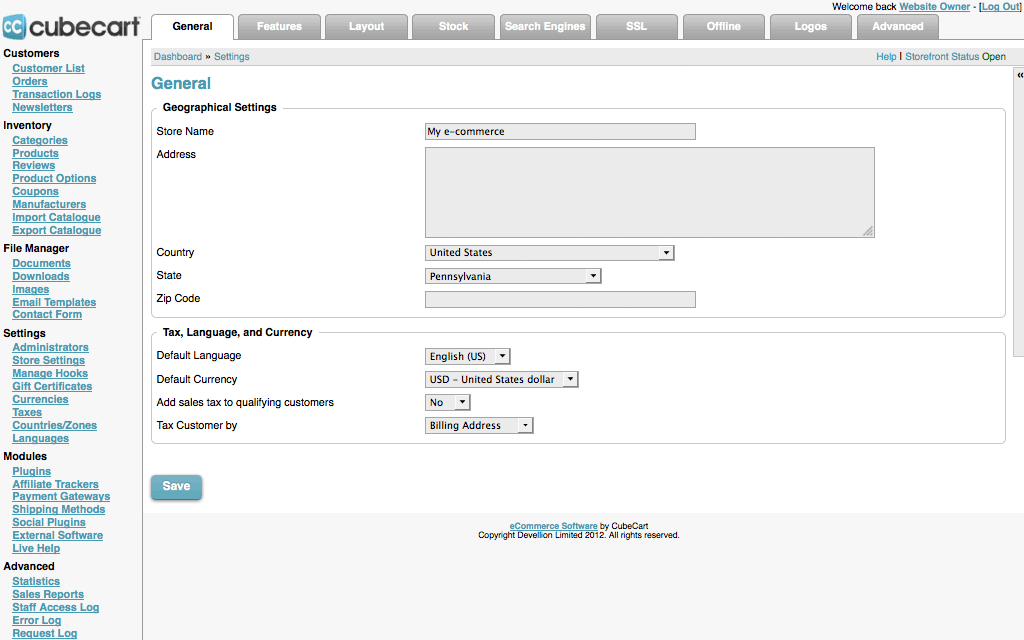 CubeCart Admin Demo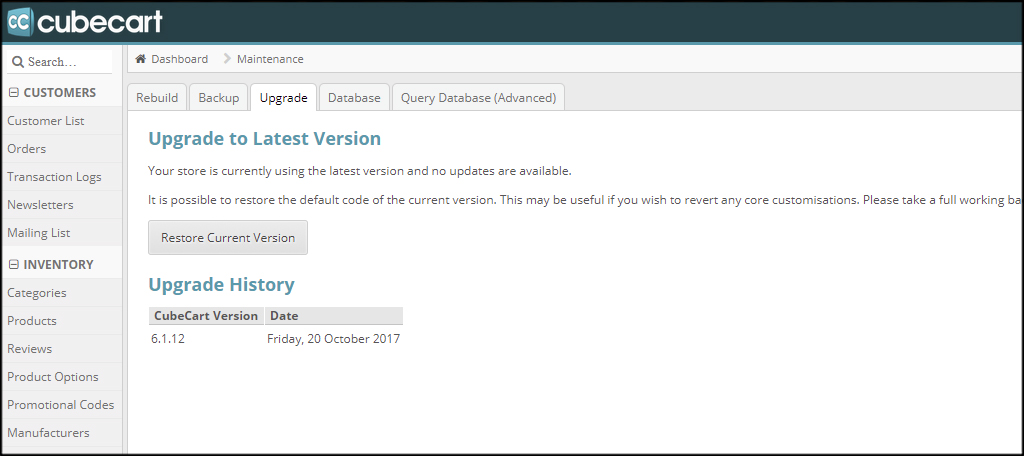 CubeCart Admin Demo - Upgrading version 6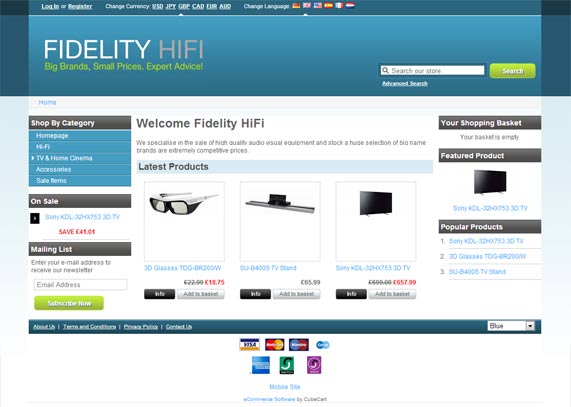 CubeCart Demo Theme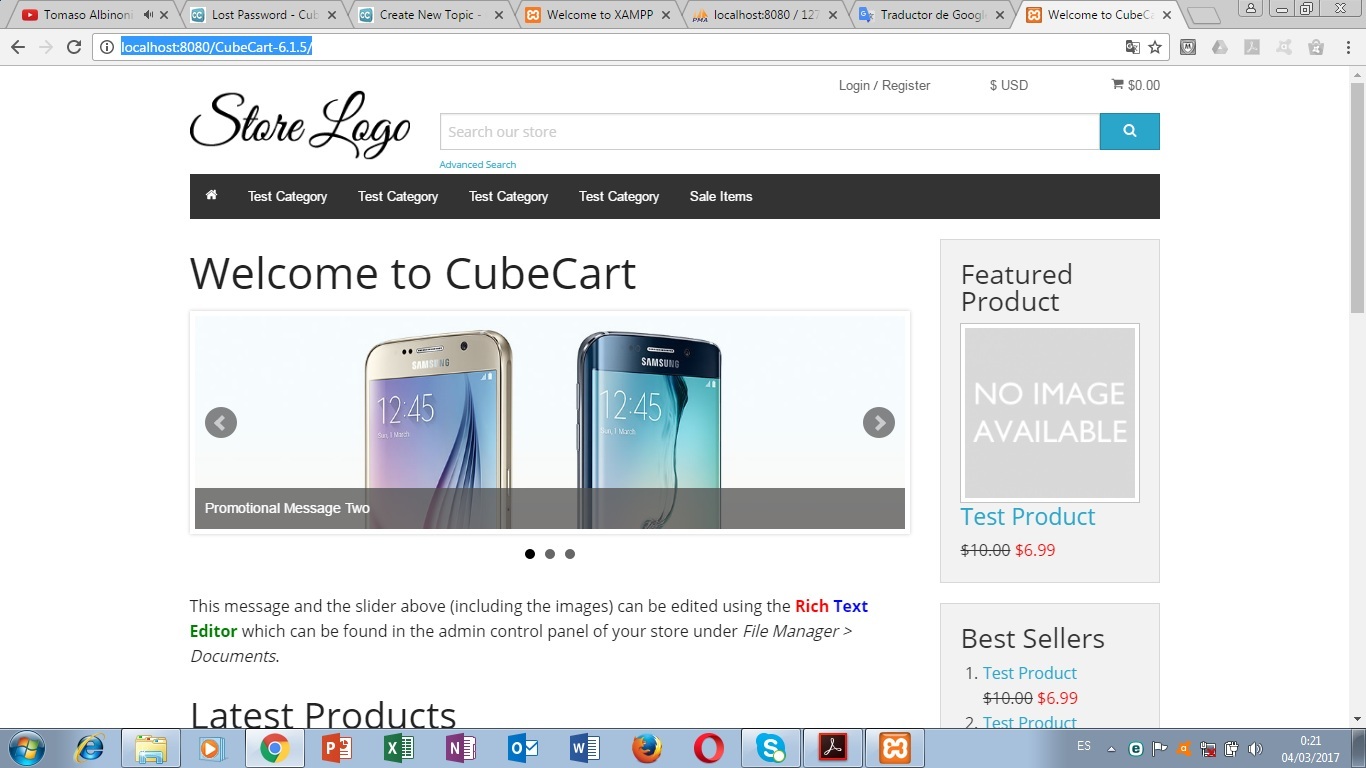 CubeCart Theme Example