Free Dokeos demo installation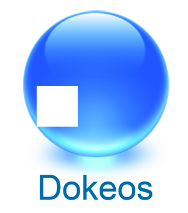 Dokeos Logo
Want to quickly see how the open-source software Dokeos works? You'll find a free and updated demo installation of Dokeos here.
Before using this demo please notice:
Option 1: Shared and self resetting Dokeos demo
There is a public demo installation of Dokeos which is shared with others and resets itself hourly. You can access it by visiting the following link:
Option 2: Request your own Dokeos demo installation
You can request a own demo instance with a lifetime of 24 hours. This is ideal if you don't want to have your settings overwritten by other users of this website. Just use the following form and receive a link to your free custom instance within seconds:
About Dokeos
Dokeos is a free open source learning management system developed by the company with the same name and supported by a team of international developers. It uses PHP as a programming language and a MySQL database to store information. Dokeos LMS focuses on providing all the features highly regulated industries need for course management and collaboration tasks through its integration with authorship, interaction, monitoring and videoconferencing. Dokeos can also be used as a content management system for trainers, allowing users to interact with each other by using tools like chats, forums and groups.
If you want to get a review of this learning management system you can sign up on their official website for a free trial and check out the Dokeos demo. The screenshots below will give you a preview of the admin demo looks, what kind of features you have and how the design of your online demo looks like. Dokeos has been translated into 34 languages and is used by thousands of businesses across the globe. It offers a flexible and intuitive user interface that allows you to create powerful and effective eLearning programs.
Some examples of features include the ability to create different types of exercises and quizzes for the online courses, surveys, evaluations and user sessions. You can also integrate your existing content and re-use it when creating courses, helping trainers save time. The software is easily accessible across a variety of devices and is fully compatible with all browsers and platforms. It also offers detailed reports, allowing you to track time, progress and score and create certificates. The social integration gives you the ability to organize video conferences and group your students. The latest version available for download is 2.1.1 and was released on January 22, 2012.
Key Facts
Screenshots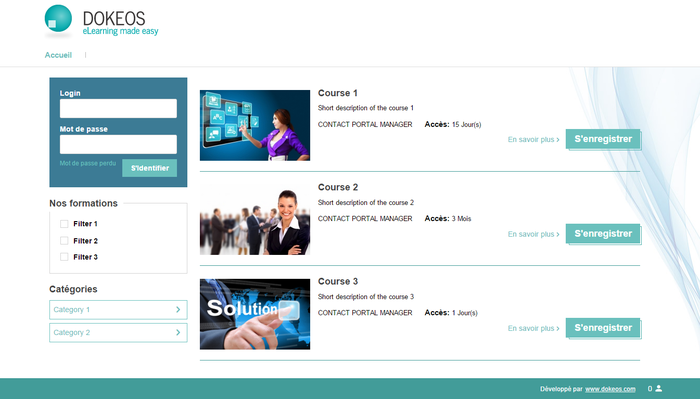 Dokeos customization preview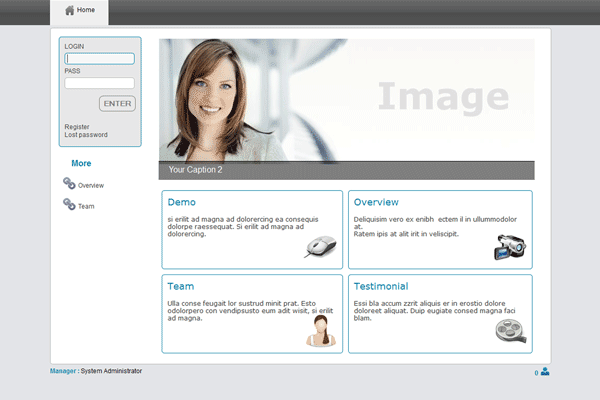 Dokeos Theme Preview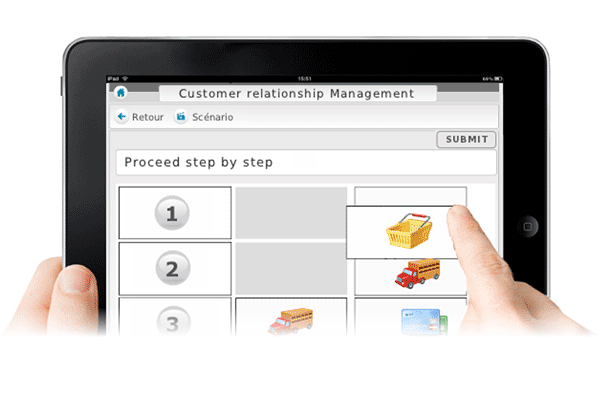 Dokeos Responsive Design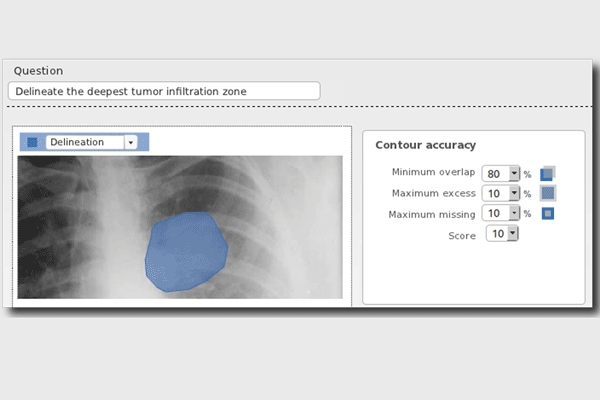 Dokeos Course Question