Free Dolphin demo installation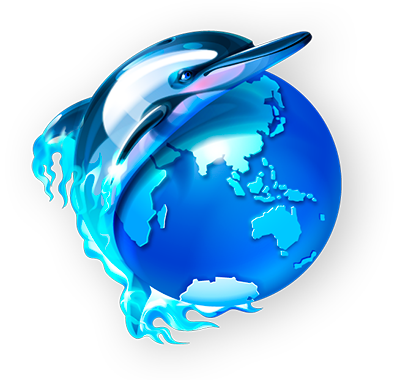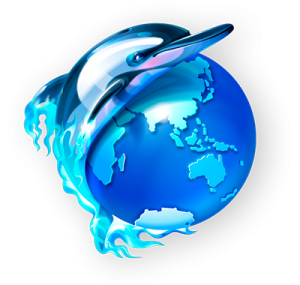 Dolphin Logo
Want to quickly see how the open-source software Dolphin works? You'll find a free and updated demo installation of Dolphin here.
Before using this demo please notice:
Option 1: Shared and self resetting Dolphin demo
There is a public demo installation of Dolphin which is shared with others and resets itself hourly. You can access it by visiting the following link:
Option 2: Request your own Dolphin demo installation
You can request a own demo instance with a lifetime of 24 hours. This is ideal if you don't want to have your settings overwritten by other users of this website. Just use the following form and receive a link to your free custom instance within seconds:
About Dolphin
Dolphin is an open source social networking software developed in PHP by the Australian company BoonEx Pty Ltd. It uses a MySQL database to store information and the pro version is packed with integrated iOS and Android apps and a multitude of extensions. It was initially released as a dating app, but turned into a social network script after it was acquired by the Australian company in 2005. One year later Dolphin 5.0 was released with the new features of a networking app and since then it has been constantly improved and maintained by its team of developers.
If you want to get a complete review of the app you can click on the links above and login to our Dolphin demo to check out its features. The screenshots below will give you a preview of how the admin demo looks like. You can also download the free version of the app using the link below and set up your own Dolphin demo to learn more about its features. However, for the pro version you will need to purchase a one time license that gives you access to upgrades, mobile apps and more features.
Your demo site will show you that Dolphin Pro comes with a lot of great features that make it a popular social networking software. Some examples include a customizable design that allows you to easily change the themes of your online demo via the Admin Panel, advanced social profiles with timeline, likes, shares, a voting system and comments. You can also extend the app's functionality and expand its features by installing new modules like a custom RSS feed, polls, a payment system or a multi-user video chat with concurrent video streaming. The latest version available for download is 7.3.5 and was released on March 26, 2018.
Key Facts
Screenshots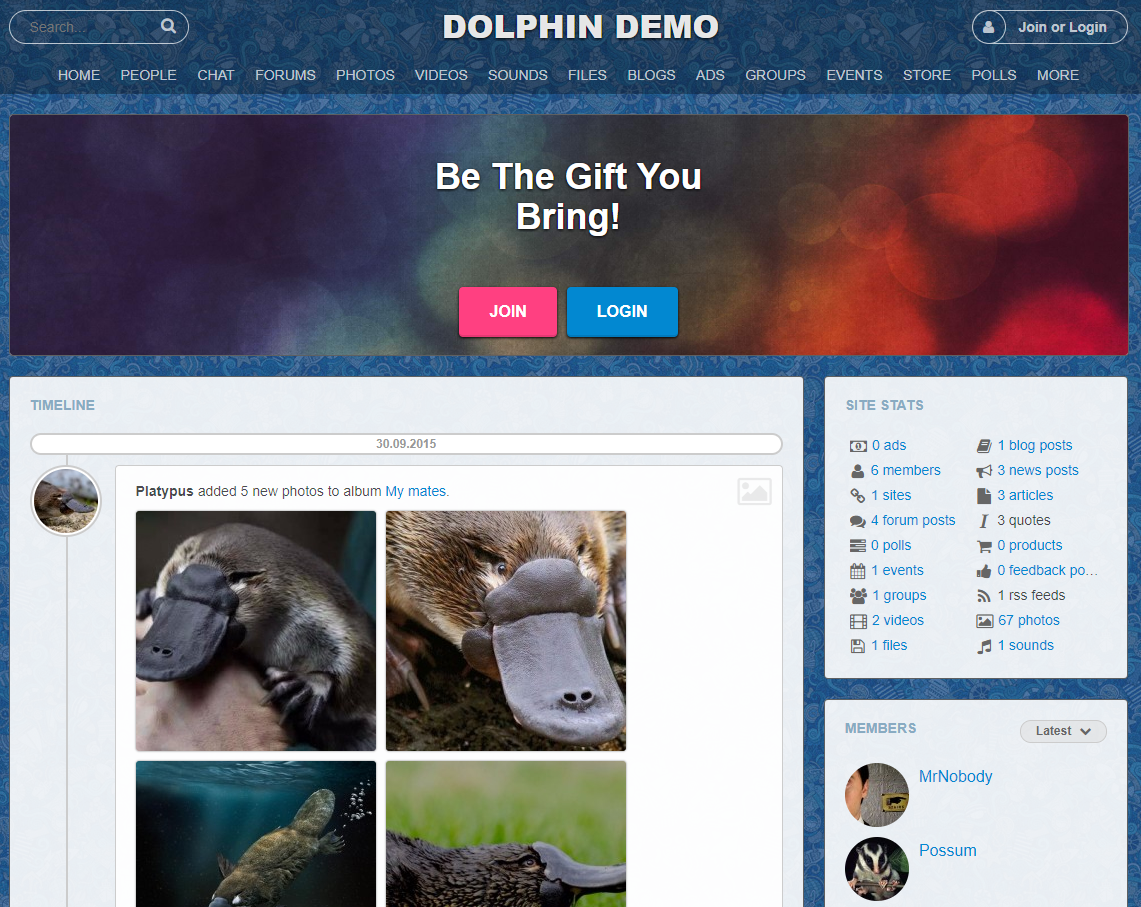 Dolphin demo preview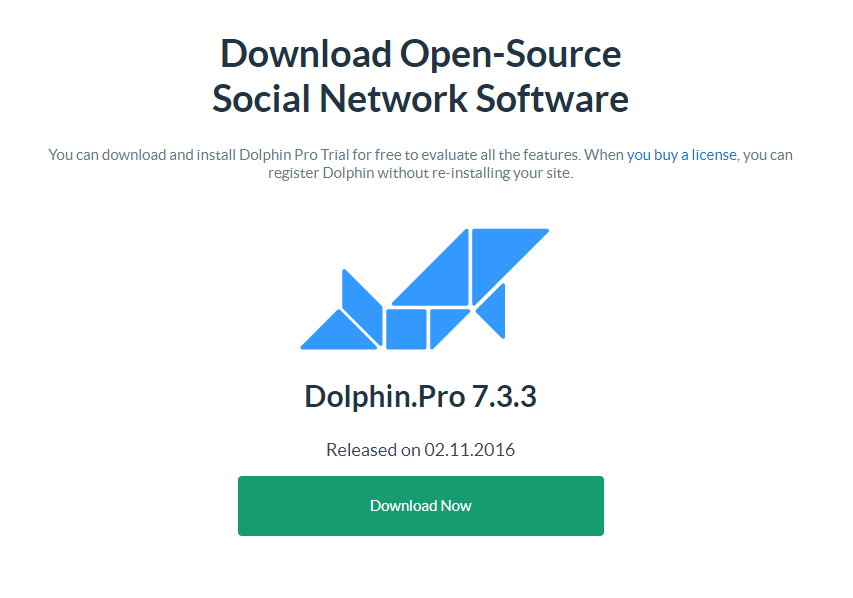 Dolphin download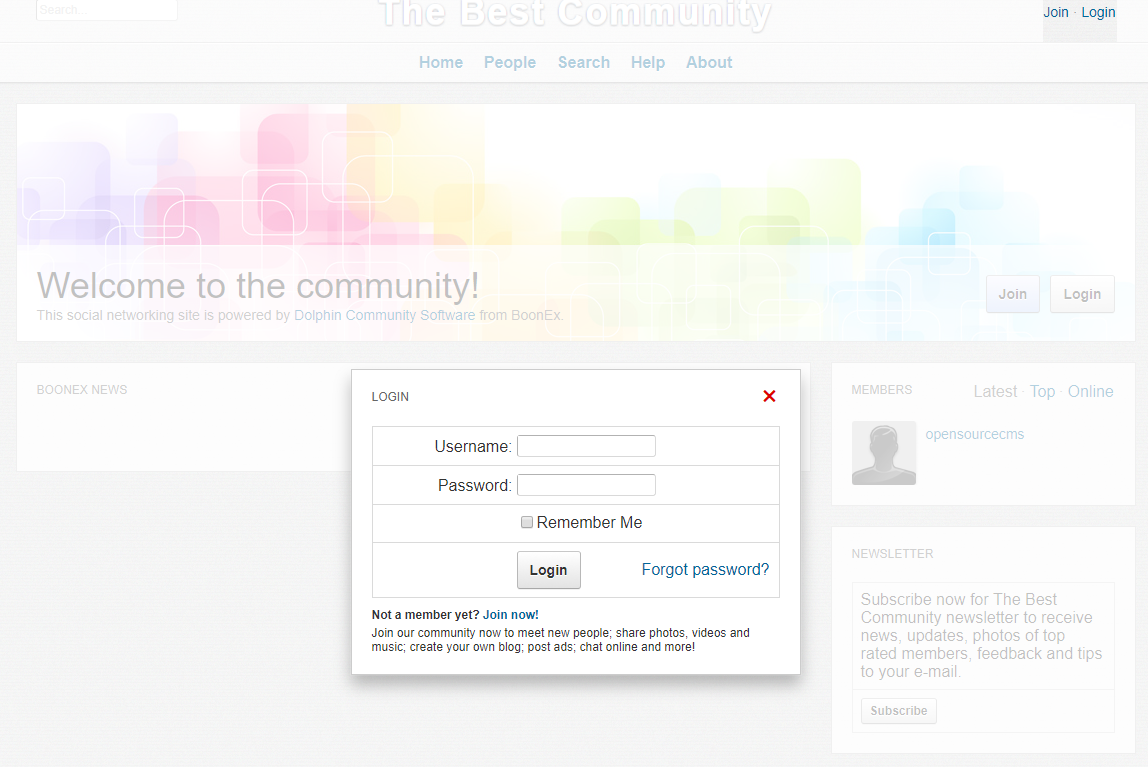 Dolphin admin login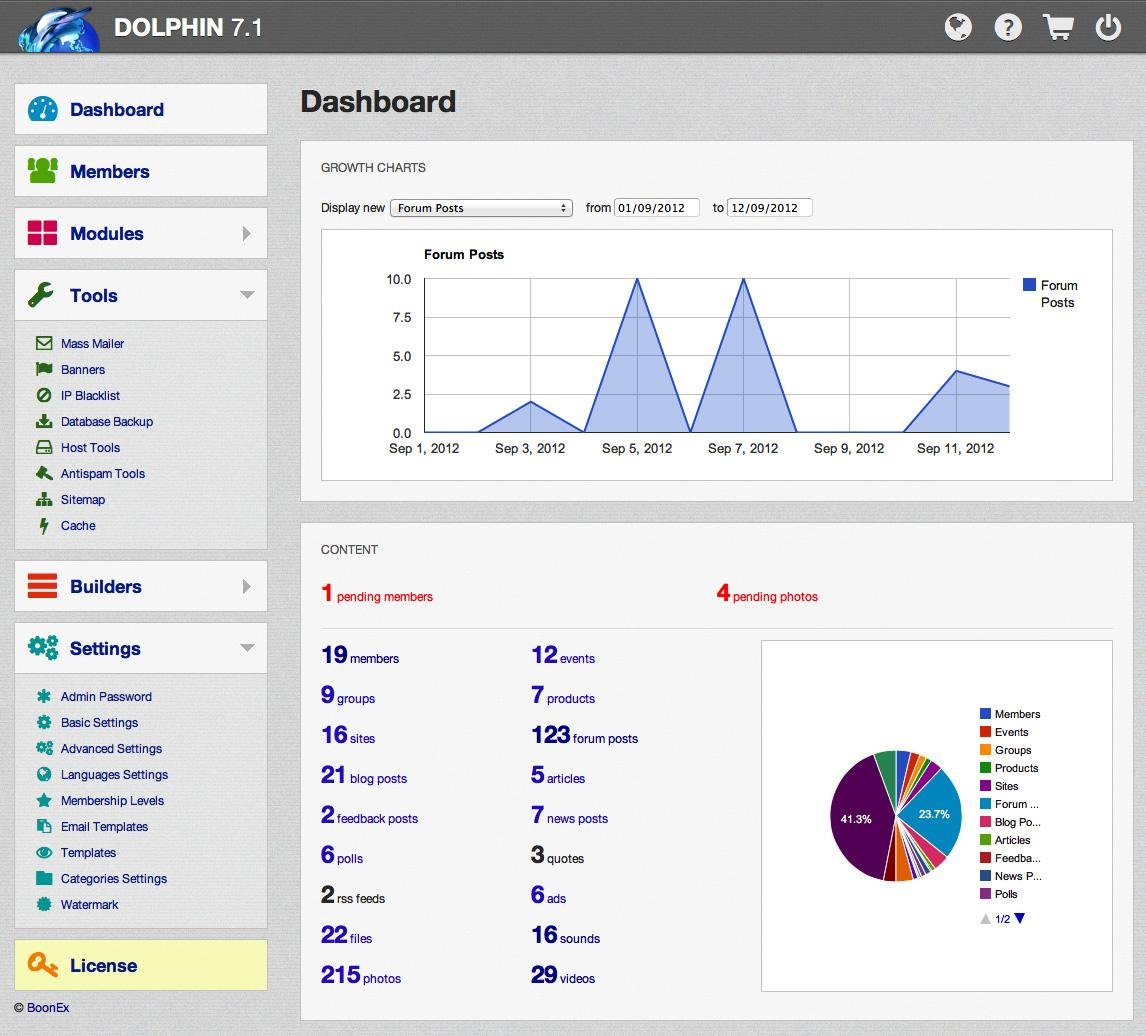 Dolphin Admin Dashboard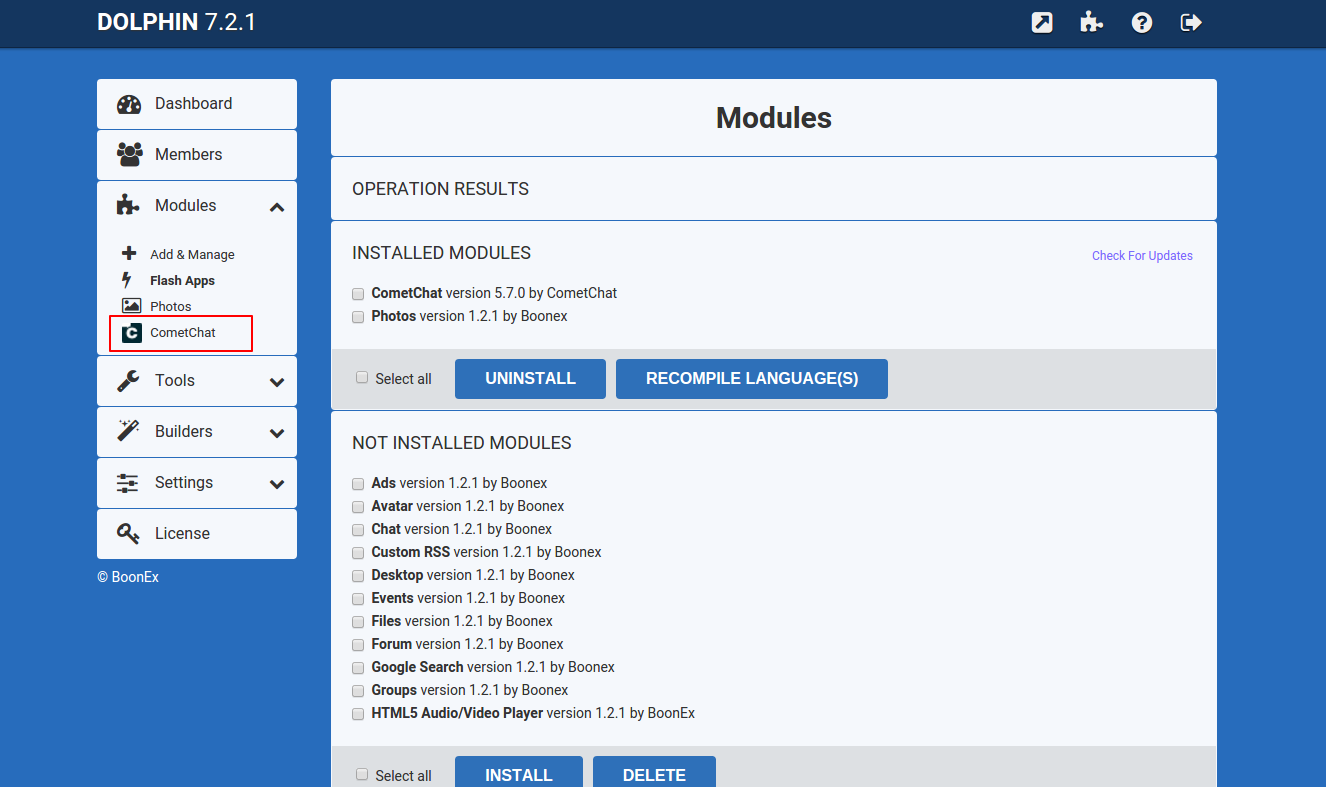 Dolphin Admin Modules Management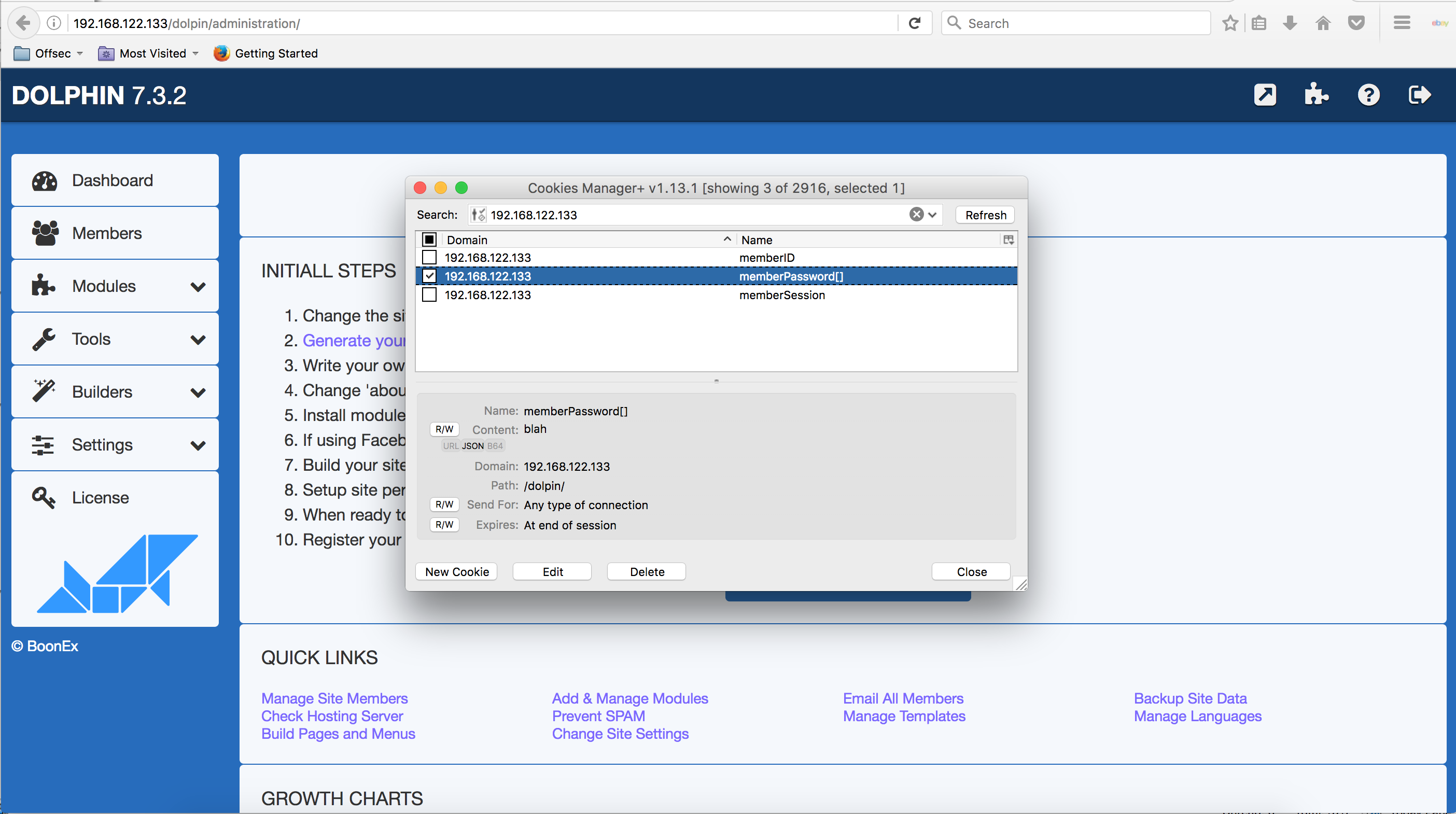 Dolphin Admin Demo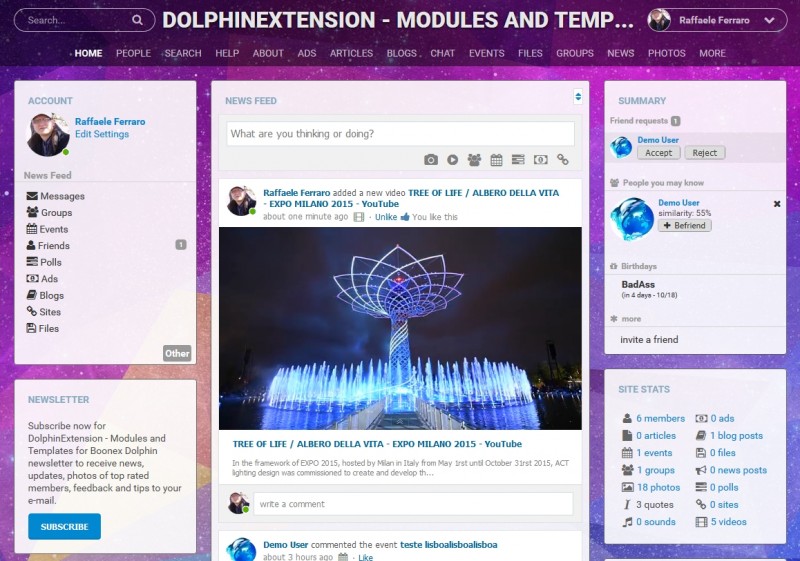 Dolphin Theme Example