Free Dragonfly demo installation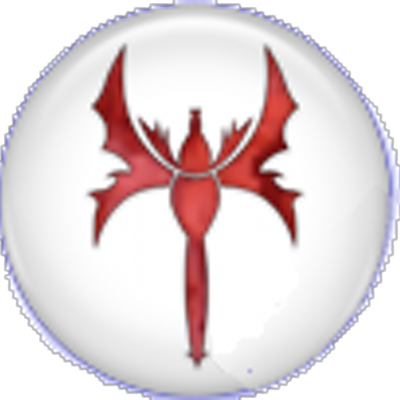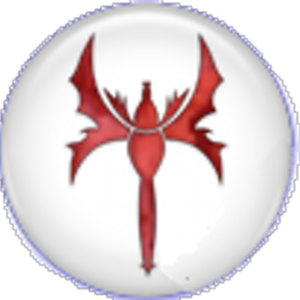 Dragonfly Logo
Want to quickly see how the open-source software Dragonfly works? You'll find a free and updated demo installation of Dragonfly here.
Before using this demo please notice:
Option 1: Shared and self resetting Dragonfly demo
There is a public demo installation of Dragonfly which is shared with others and resets itself hourly. You can access it by visiting the following link:
Option 2: Request your own Dragonfly demo installation
You can request a own demo instance with a lifetime of 24 hours. This is ideal if you don't want to have your settings overwritten by other users of this website. Just use the following form and receive a link to your free custom instance within seconds:
About Dragonfly
Dragonfly CMS is a free open source content management system originally based on PHP-Nuke 6.5 that focused on providing users with a secure, reliable and efficient solution for their content management needs. Dragonfly CMS is supported by a community of developers that also offers support through their forums and over time maintained a slow release cycle to avoid overwhelming users with new patches and updates.
A Dragonfly CMS demo will give you a more comprehensive review of this content management system and its features. The screenshots below will give you a preview of how the admin demo looks like. You can also customize the appearance of your online demo using themes. Dragonfly CMS comes with a default theme installed, but you can create your own designs and upload them to the themes folder. IF you want to set up your own Dragonfly CMS demo you can use the link below to download the archive. Make sure you read the documentation and comply with sistem requirements before going through the installation process. The minimum requirements are PHP 5.6., MySQL 5 or PostgreSQL 9 and Apache 2.2, IIS7, Lighttpd, Raiden and others.
Some examples of Dragonfly core features include caching and accelerators meant to improve the performance of your website, a security control panel with encrypted login cookie and an extensive span solution, international language support and HTML support. After you login to the admin demo you'll also notice some advanced administration features and a theme preview system. Aside from the full template capability that offers easy customization, Dragonfly CMS also offers a powerful, fully scalable bulletin board package to create forums and manage your online community. Version 10 of the content management system was launched on February 12, 2008 and since then the community has been working on improving it with every release. The latest version available for download is 10.0.44.9388 and was released on May 3, 2008.
Key Facts
| | |
| --- | --- |
| CMS name | Dragonfly |
| User rating | |
| CMS Categories | CMS / Portals |
| Current version (stable) | v.10.3.54.9470 |
| Latest release date (stable) | 05/03/2018 |
| First release date | 02/07/2005 |
| License | GNU General Public License |
| Supported languages | English, International language support |
| CMS Demo available | (see above) |
| Admin Demo available | (see above) |
| Helpful Links | |
Screenshots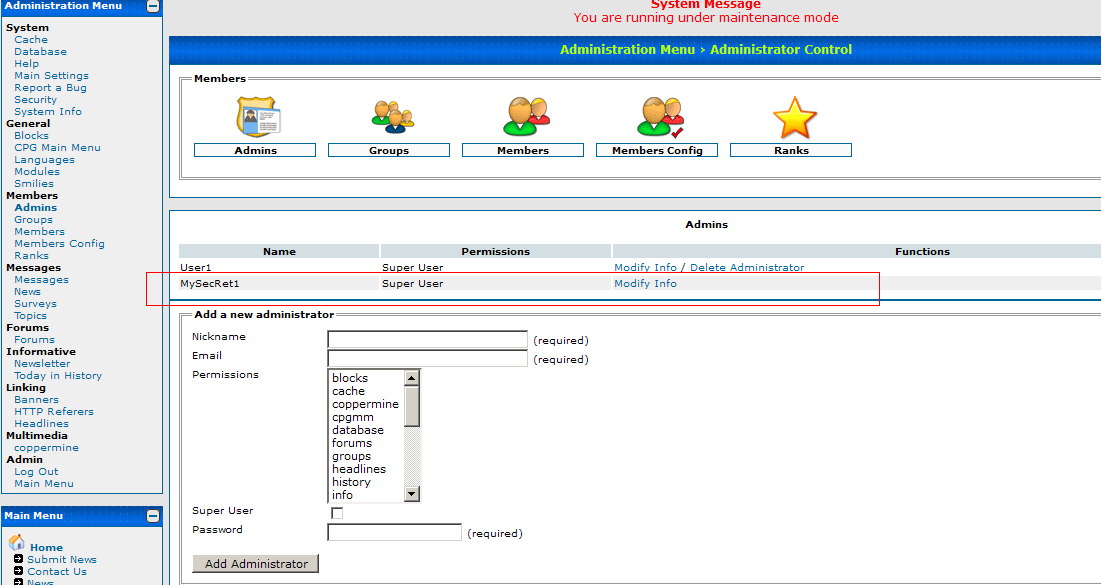 Dragonfly CMS Admin Demo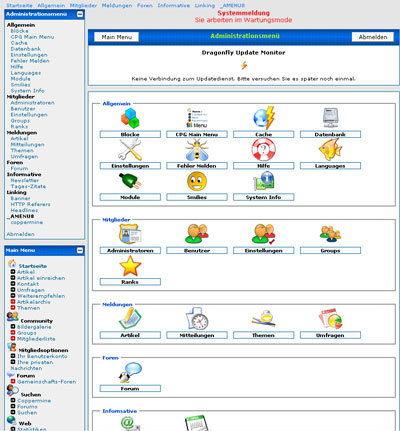 Dragonfly CMS Admin Dashboard

Dragonfly CMS Installation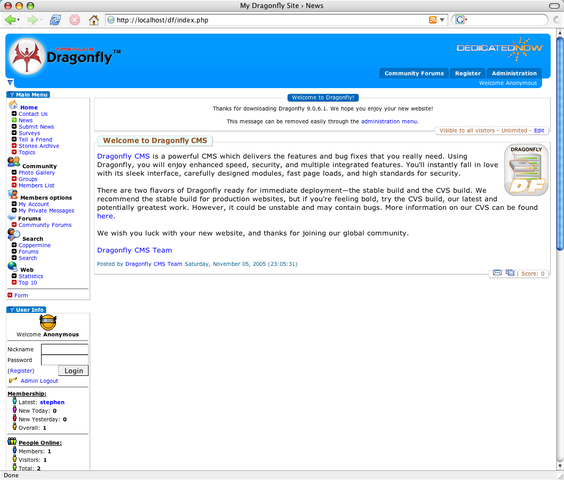 Dragonfly CMS Preview