Free Jaws demo installation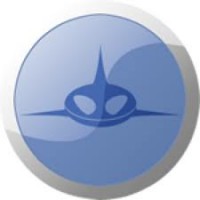 Jaws Logo
Want to quickly see how the open-source software Jaws works? You'll find a free and updated demo installation of Jaws here.
Before using this demo please notice:
Option 1: Shared and self resetting Jaws demo
There is a public demo installation of Jaws which is shared with others and resets itself hourly. You can access it by visiting the following link:
Option 2: Request your own Jaws demo installation
You can request a own demo instance with a lifetime of 24 hours. This is ideal if you don't want to have your settings overwritten by other users of this website. Just use the following form and receive a link to your free custom instance within seconds:
About Jaws
Jaws CMS is a content management system built by Ali Fazelzadeh to provide all the features you need to manage a small website, all while offering a friendly interface for users, administrators and developers alike. Some examples of features offered by Jawa CMS include user management, component and URL management, but also the ability to install a number of add-ons for ease of use, like banners, blogs, photo organizer or a chatbox. If you want to get a review of this content management system you can click on the links above to see how a Jaws demo looks like. The screenshots below will give you a preview of how the admin demo looks like and all the features it has to offer.
You can also create your own Jaws demo by downloading the content management system using the link below and going through the installation process. This will allow you to also customize your online demo by applying different gadgets and choosing one one of the themes available. While Jaws CMS does not have the capabilities or features to support a large corporate website, it is perfect for creating a personal site. The latest version available for download is 1.1.1 and was released on February 11, 2014. If you like the project and would like to contribute you can become a part of the community and help built it, translate it, or test it.
Key Facts
| | |
| --- | --- |
| CMS name | Jaws |
| User rating | |
| CMS Categories | CMS / Portals |
| Current version (stable) | 1.1.1 |
| Latest release date (stable) | 02/11/2014 |
| First release date | Unknown |
| License | GNU Lesser General Public License version 2.1 |
| Supported languages | English, Arabic, Catalan, Chinese, Czech, Danish, Dutch, Finnish, French, German, Hebrew, Italian, Japanese, Norwegian, Persian, Polish, Portuguese, Romanian, Russian, Spanish, Swedish, Turkish |
| CMS Demo available | (see above) |
| Admin Demo available | (see above) |
| Helpful Links | |
Screenshots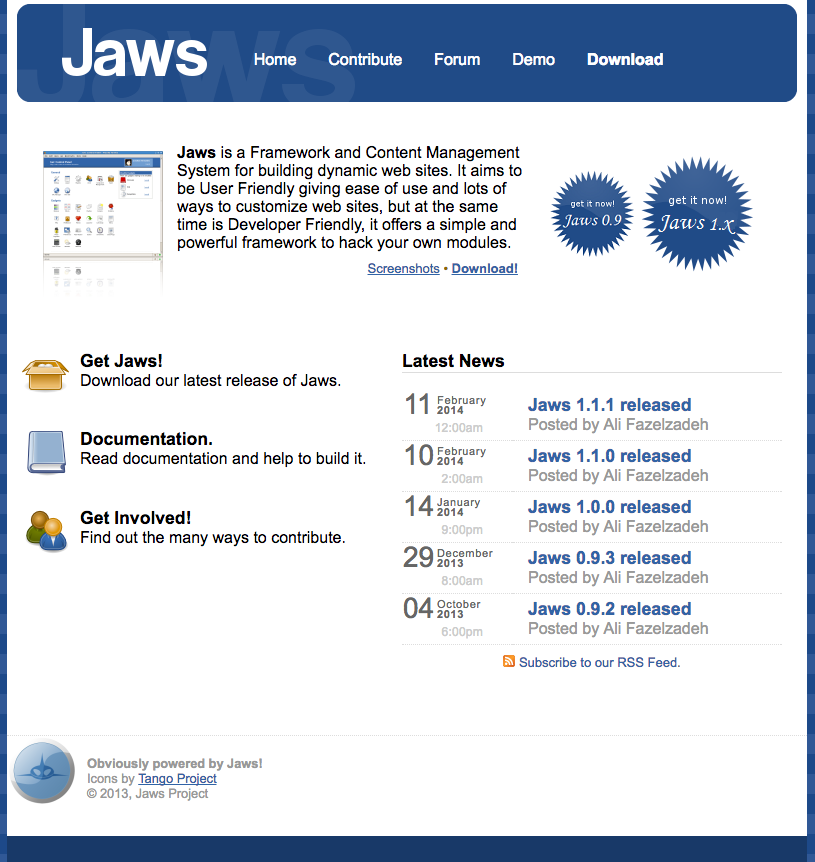 Jaws Website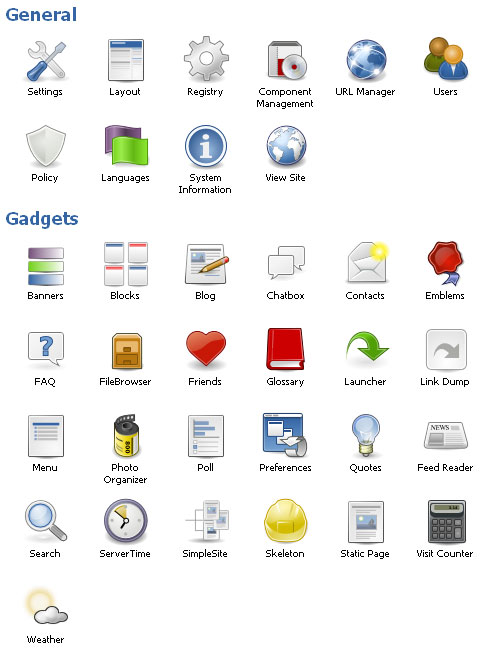 Jaws CMS Dashboard Gadgets
Jaws CMS Dashboard Gadgets Management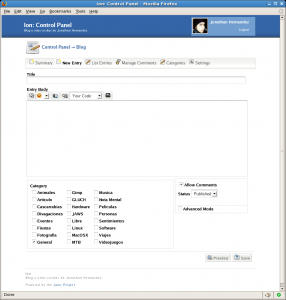 Jaws CMS Admin Features - Add New Blog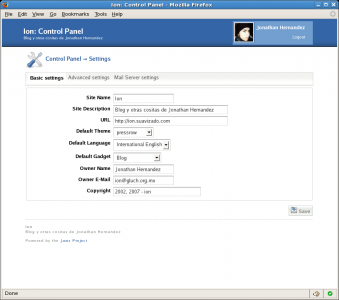 Jaws CMS Admin Features - Settings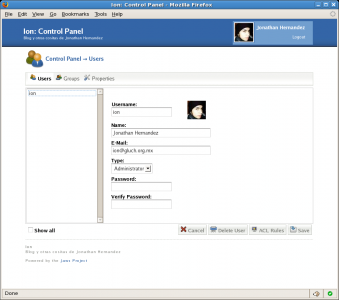 Jaws CMS Admin Features - User Management