Free Leap demo installation
Want to quickly see how the open-source software Leap works? You'll find a free and updated demo installation of Leap here.
Before using this demo please notice:
We are currently updating the Leap demo. Please check back shortly. There will be a new version up soon.
About Leap
Leap CMS is a content management system that is owned, operated and supported all by Treefrog Interactive. It offers a wide range of features, behaving more like a website operating system. Some examples of features include content and administration modules like blogs, event calendar, photo gallery, different themes and templates and trusted users groups. Depending on the monthly license you choose for your Leap CMS, you will have access to certain modules to create your website. If you want to get a review of this content management system you can request a Leap demo on their official website.
The Leap demo will show you how the admin demo looks like and how you can use its features to your advantage. You can also make changes to the online demo by creating different templates for your pages or customizing available themes and skins. The screenshots below will give you a preview of how the admin demo looks like and what kind of features Leap CMS has to offer. While they offer documentation and other resources, the company also provides support for their users. Leap CMS also has a search engine module that allows you to add meta tags to your pages, which will improve your search engine rankings. For better results, the company also offers search engine optimization services.
Key Facts
| | |
| --- | --- |
| CMS name | Leap |
| User rating | |
| CMS Categories | CMS / Portals |
| Current version (stable) | Unknown |
| Latest release date (stable) | Unknown |
| First release date | Unknown |
| License | Unknown |
| Supported languages | Unknown |
| CMS Demo available | (see above) |
| Admin Demo available | (see above) |
| Helpful Links | |
Screenshots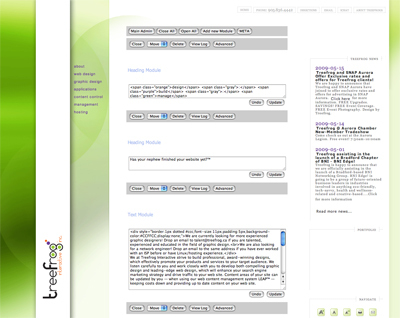 Leap CMS Admin Demo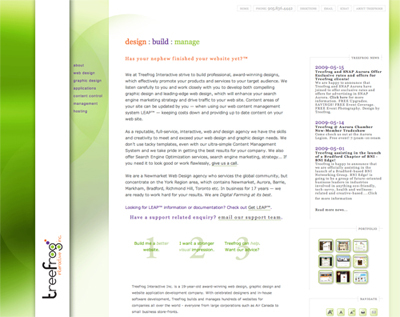 Leap CMS Theme Preview