About Nucleus CMS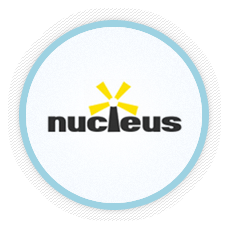 Nucleus CMS Logo
We are currently updating our CMS database. You will soon find further information about Nucleus CMS on this page. We will provide you an overview with all details about:
latest changes and bug fixes
updated or new plugins
templates and themes
developers news
Nucleus CMS Demo
We are currently updating the demo. Please check back shortly. There will be a new version up soon.
Key Facts
Screenshots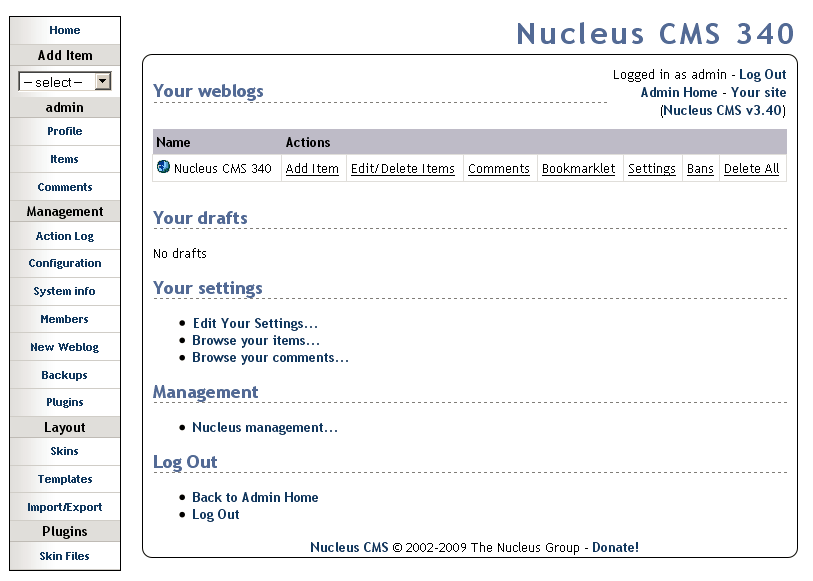 nucleus backend admin homepage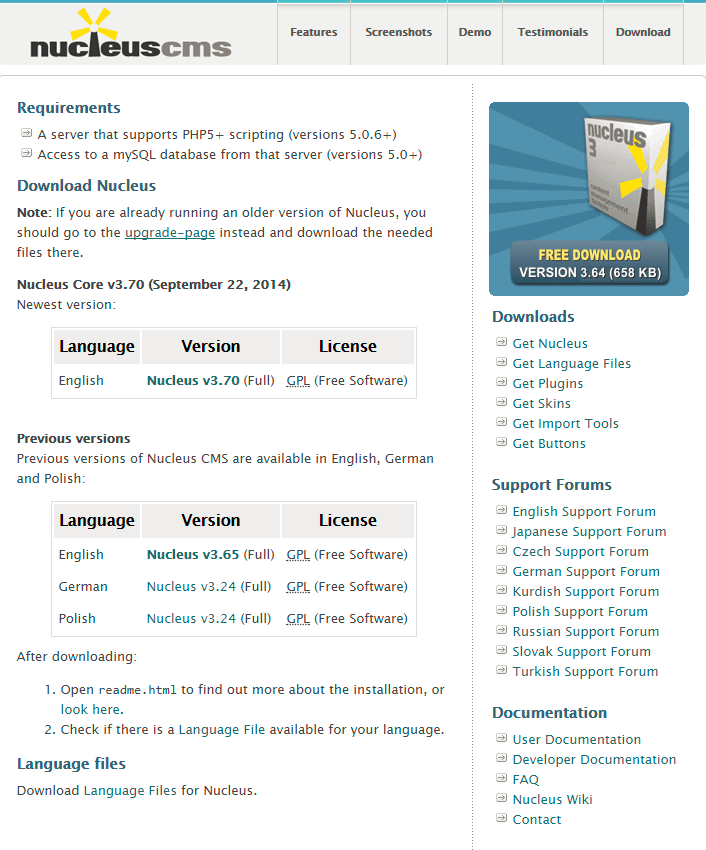 nucleus download