Free phpFreeChat demo installation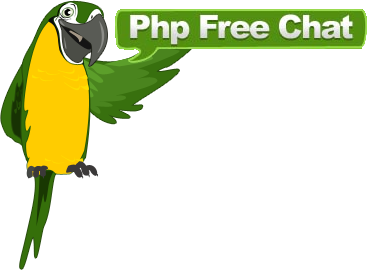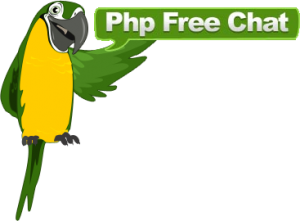 phpFreeChat Logo
Want to quickly see how the open-source software phpFreeChat works? You'll find a free and updated demo installation of phpFreeChat here.
Before using this demo please notice:
We are currently updating the phpFreeChat demo. Please check back shortly. There will be a new version up soon.
About phpFreeChat
PhpFreeChat was first released in September 2009, using jQuery and PHP. Focusing on simplicity and flexibility when it comes to installation and customization, its sole purpose was to provide chat functionality for any website. While you can still download an online demo and there are numerous screenshots that show a preview of how it works, its last stable version was released in 2013.
Some if its most notable features include multi-user management, multi-rooms, private messages, a responsive web interface and the ability to easily create and customize your own themes by using the LESS stylesheet structure. You can also customize its appearance for a perfect integration with your website's theme, the smileys list you can use when sending a message, or the nicknames list. It also uses AJAX for a smooth refresh and a modular authentication system. There's no MySQL or any SQL database required for storage as it uses the file system, allowing you to create your own storage routines using the plugin system. An admin demo will also give you a preview into how you can moderate chats by kicking or banning users from the conversation.
The phpFreeChat architecture is divided into two distinct parts. The client side is responsible for displaying the chat interface through a jQuery plugin that communicates with the server side using AJAX. There are a number of events that are triggered, for example when you login as a user. The server side is mainly a RESTful architecture coded in PHP that's responsible of the chat logic, storing messages updates to the clients using classic HTTP methods.
The phpFreeChat license is available directly in the source code, and given that it's a GPL license, it allows for commercial use, modification, distribution and private use.
Key Facts
Screenshots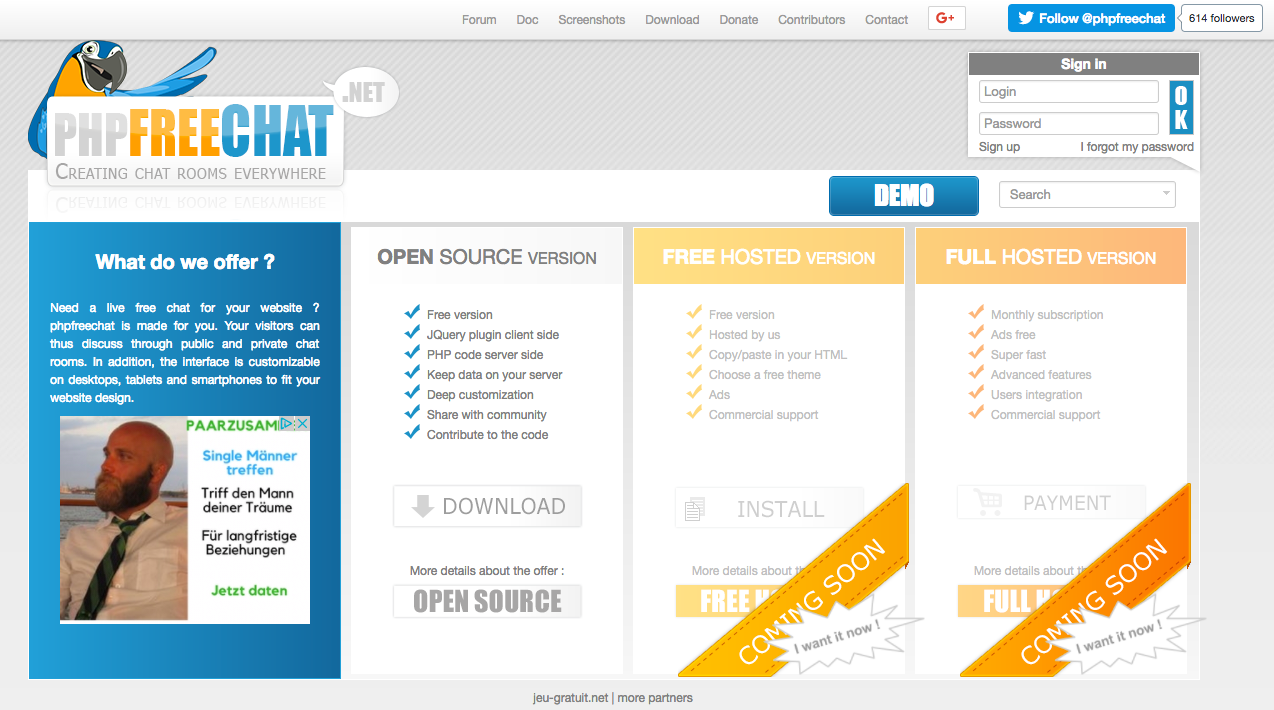 phpFreeChat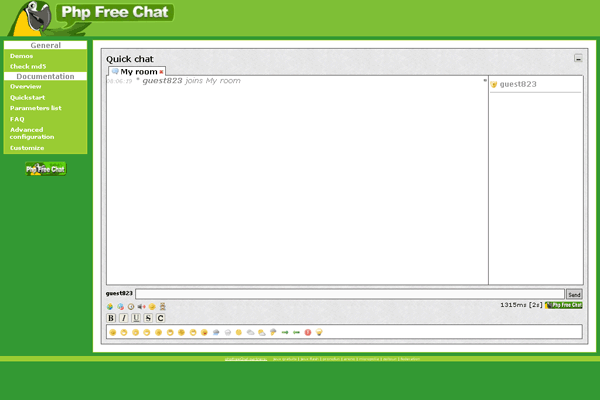 PhpFreeChat Admin Demo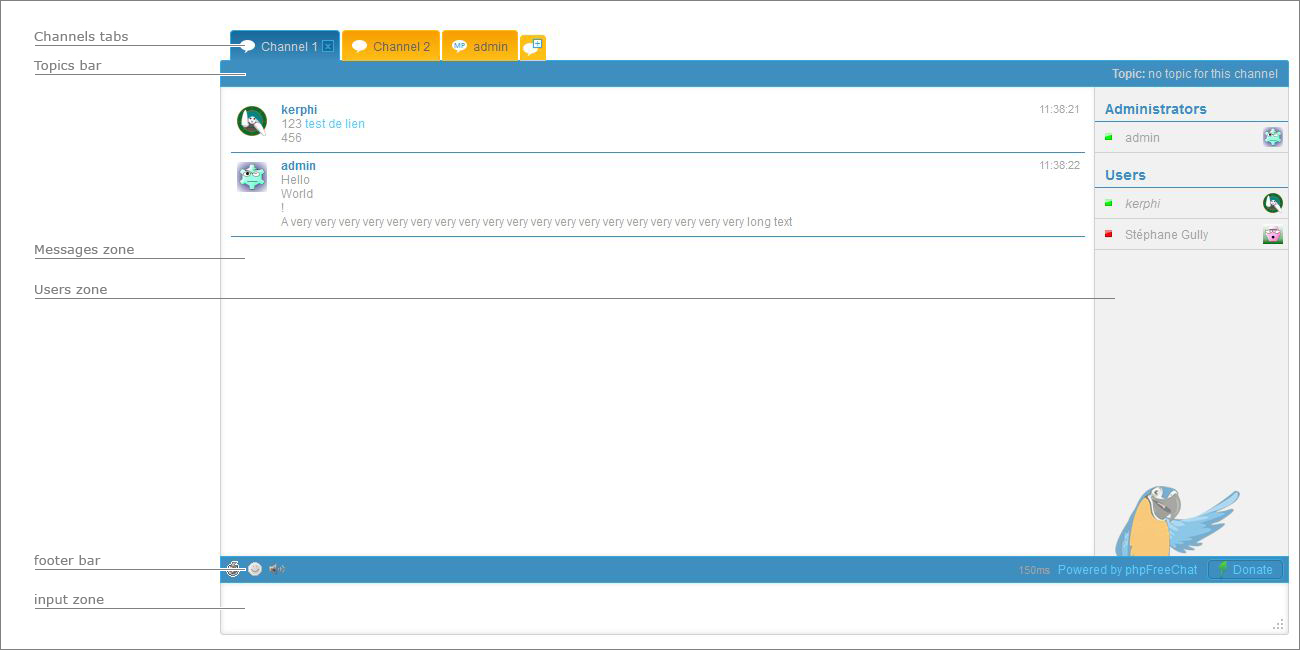 PhpFreeChat Theme Example