Free phpGroupWare demo installation


phpGroupWare Logo
Want to quickly see how the open-source software phpGroupWare works? You'll find a free and updated demo installation of phpGroupWare here.
Before using this demo please notice:
We are currently updating the phpGroupWare demo. Please check back shortly. There will be a new version up soon.
About phpGroupWare
PhpGroupWare, formerly known as webdistro is a multi-user groupware suite developed using PHP as a programming language. It is a part of the DotGNU project and provides around 50 web-based applications focused on web based messaging, collaboration and enterprise management. One of its main features is its API which allows developers to extend current features and functionality or build their own applications based on their specific needs. The API supports multiple database backends, allowing you to assign different user roles and permissions.
If you want to get a more complete review of phpGroupWare you can use the link below to download the software and set up your own phpGroupWare demo. Make sure you meet all server requirements before going through the installation process. After you've set up your online demo you can test all the available features or start developing your own after reading the documentation and guidelines on how to use the API. The screenshots below will give you a preview of how some of the web applications included looked like.
Some examples of features include the calendar, which supports repeating events and alarm functions. You can also change user preferences or update the themes used in customizing your phpGroupWare demo. Unfortunately the project is no longer being developed or maintained. It was last updated on July 7, 2010, when the last stable version 0.9.16.017 was released. phpGroupWare was characterized as a flexible and scalable software, that was translated in 20 languages and used by tens and thousands of websites across the world.
Key Facts
| | |
| --- | --- |
| CMS name | phpGroupWare |
| User rating | |
| CMS Categories | CMS / Portals |
| Current version (stable) | 0.9.16.017 |
| Latest release date (stable) | 07/07/2010 |
| First release date | 06/22/2000 |
| License | GNU General Public License |
| Supported languages | English, German |
| CMS Demo available | (see above) |
| Admin Demo available | (see above) |
| Helpful Links | |
Screenshots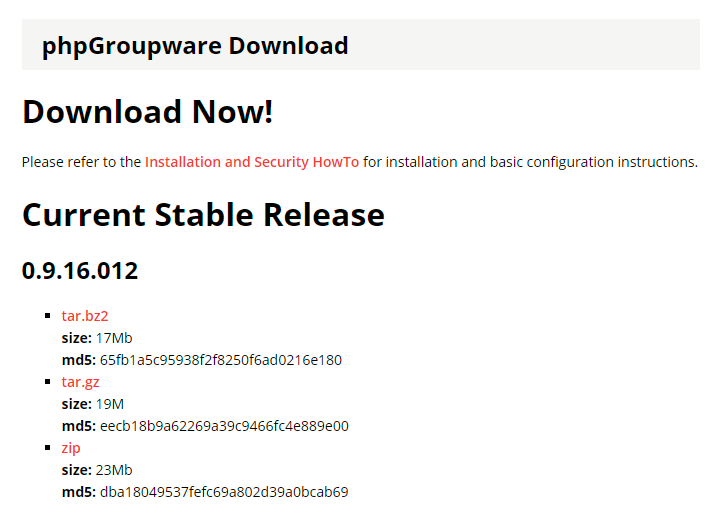 phpGroupware download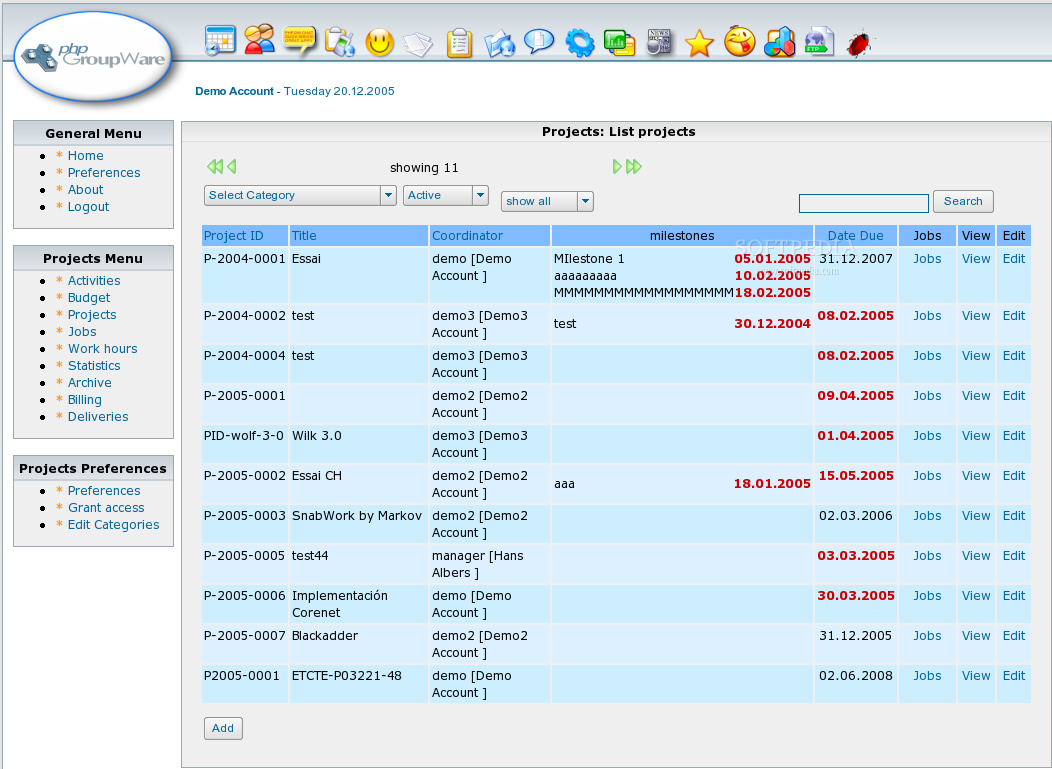 phpGroupWare Admin Demo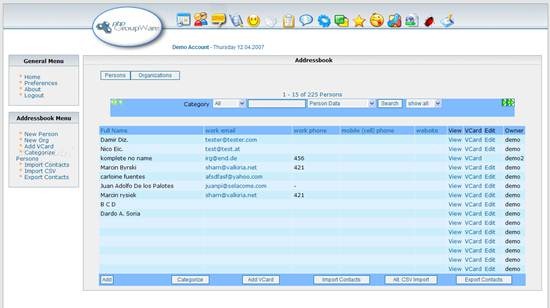 phpGroupWare Admin Demo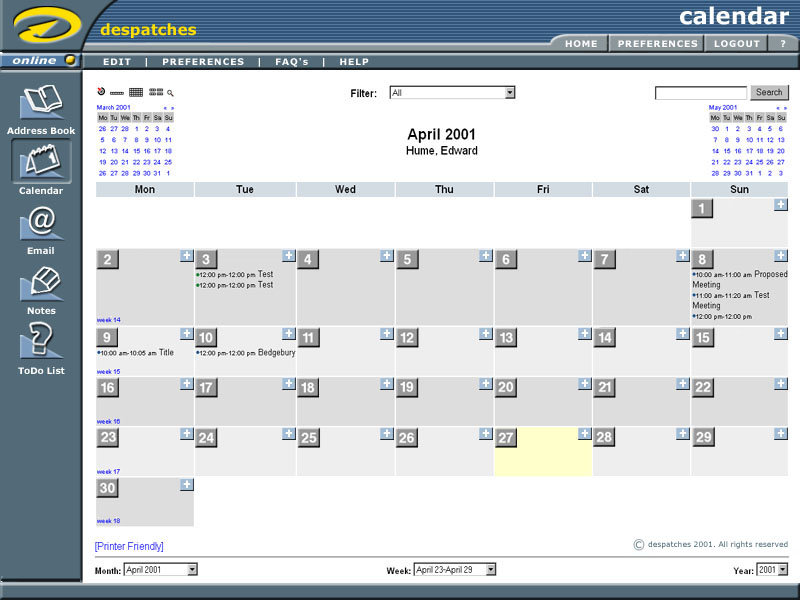 phpGroupWare Admin Demo - Calendar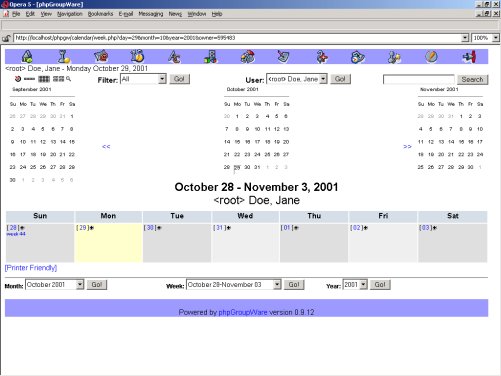 phpGroupWare Admin Demo - Calendar