Free Pimcore demo installation

Pimcore Logo
Want to quickly see how the open-source software Pimcore works? You'll find a free and updated demo installation of Pimcore here.
Before using this demo please notice:
We are currently updating the Pimcore demo. Please check back shortly. There will be a new version up soon.
About Pimcore
Pimcore is an open source web based application built using the PHP programming language and a MySQL/MariaDB database. Its core architecture uses the conventions of object oriented programming, PHP architectural patterns, Symphony and components such as composer. In its essence Pimcore's portfolio includes multiple products that revolve around managing data and user experiences. Pimcore features are customized depending on the product selection, from customer experience management, digital asset management and product information management to multi-channel publishing and e-commerce software.
Pimcore development started back in 2009 and on January 21, 2010 a beta version was first released. Since its initial launch the application has followed a strict API driven approach which made it easier for developers to extend Pimcore features. There are a number of third party extensions, content components and applications built using the API that can enhance default Pimcore features. Thanks to its model-view-controller architecture Pimcore themes can also be customized depending on needs. Pimcore uses Zend_View as the templating engine, but you can also find other Pimcore themes from third party developers.
If you're interested in getting a full Pimcore review you can go to their official website and check out the Pimcore demo. Use the login credentials available on the website and check out the Pimcore demo site in order to better understand its features. You can also request a product tour depending on what you're interested in: the Data Manager or Experience Manager. To get a preview of how the Pimcore demo looks like you can look at the screenshots below which will also give you an idea of the Pimcore features available for their content management system.
You can also try to set up your own Pimcore demo as long as you conform to the system requirements. To make sure the installation process goes smoothly and you successfully set up your online demo you will need an Apache 2.2+ web server, PHP 7.0 or higher and MySQL 5.6.4+ or MariaDB 10.0.0.5 or a higher version. When you download Pimcore from their official website you will also get a quick start guide that will walk you through the installation process and some demo data to give you a better understanding of the Pimcore features available on your admin demo.
Aside from digital asset management and product information management, Pimcore also offers web content management that allows users to create and manage digital experiences for various output channels. The Pimcore ecommerce framework allows you to create B2B and B2C ecommerce applications.
The useful Pimcore features have brought this software platform multiple awards since its launch, even though it has been criticized for being difficult to use out of the box. In 2010 it was the winner of the Most Promising Open Source Project 2010 and in 2016 won the Frost & Sullivan Content Management Systems Technology Innovation Award. Pimcore is being used in over 174 different countries and has been translated to 20 different languages. The last version of Pimcore is 4.6.3 and was released on 26th January 2018 under the GNU General Public License version 3.
Key Facts
| | |
| --- | --- |
| CMS name | Pimcore |
| User rating | |
| CMS Categories | CMS / Portals |
| Current version (stable) | 4.6.3 |
| Latest release date (stable) | 01/26/2018 |
| First release date | 01/21/2010 |
| License | GNU General Public License version 3 |
| Supported languages | English, Chinese, Dutch, French, German, Italian, Russian, Spanish, Swedish |
| CMS Demo available | (see above) |
| Admin Demo available | (see above) |
| Helpful Links | |
Screenshots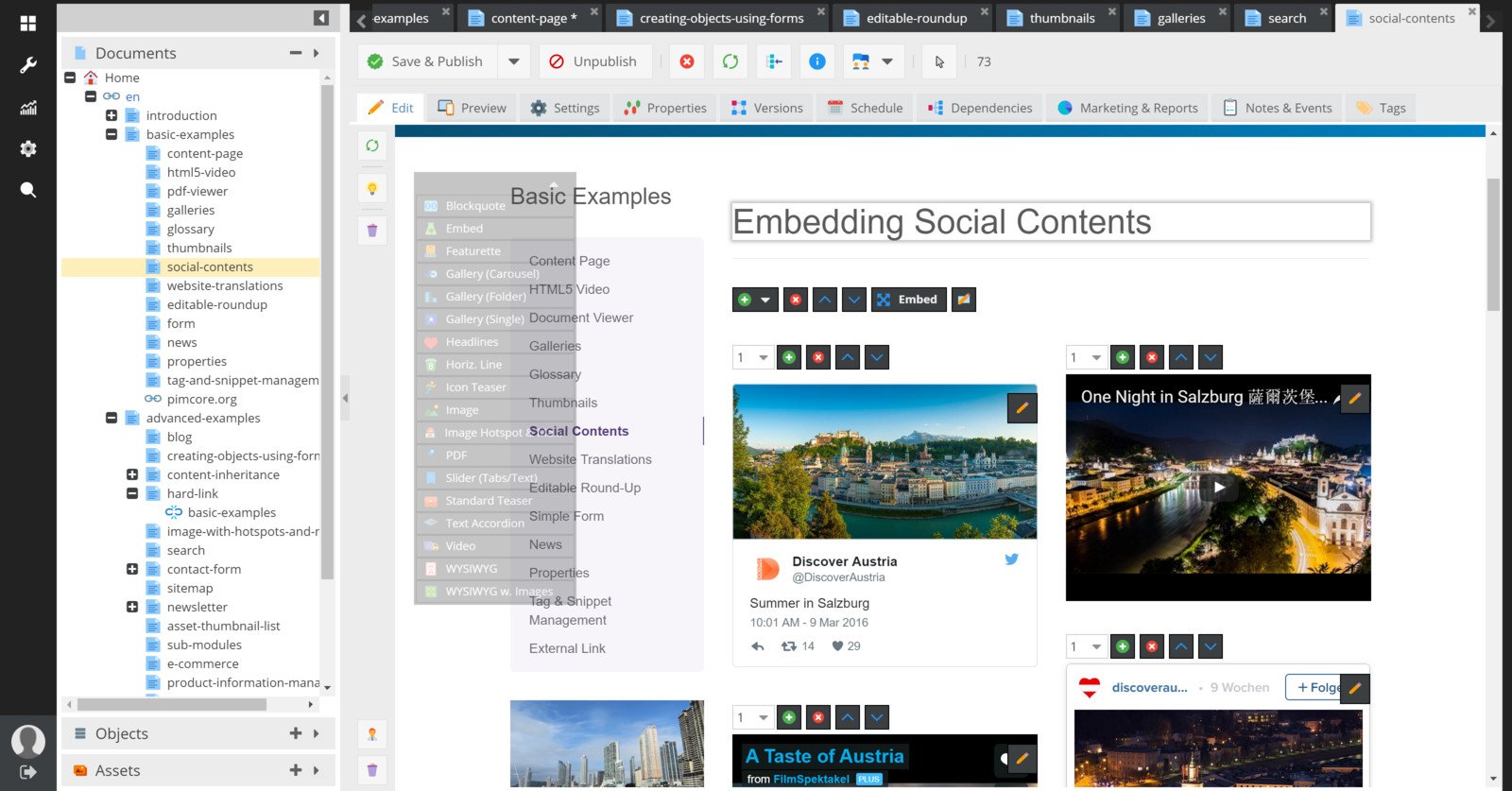 Pimcore CMS preview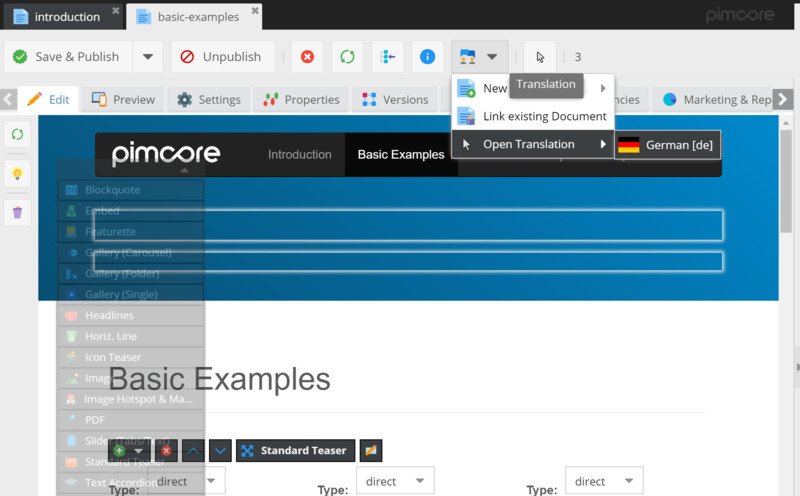 Pimcore CMS demo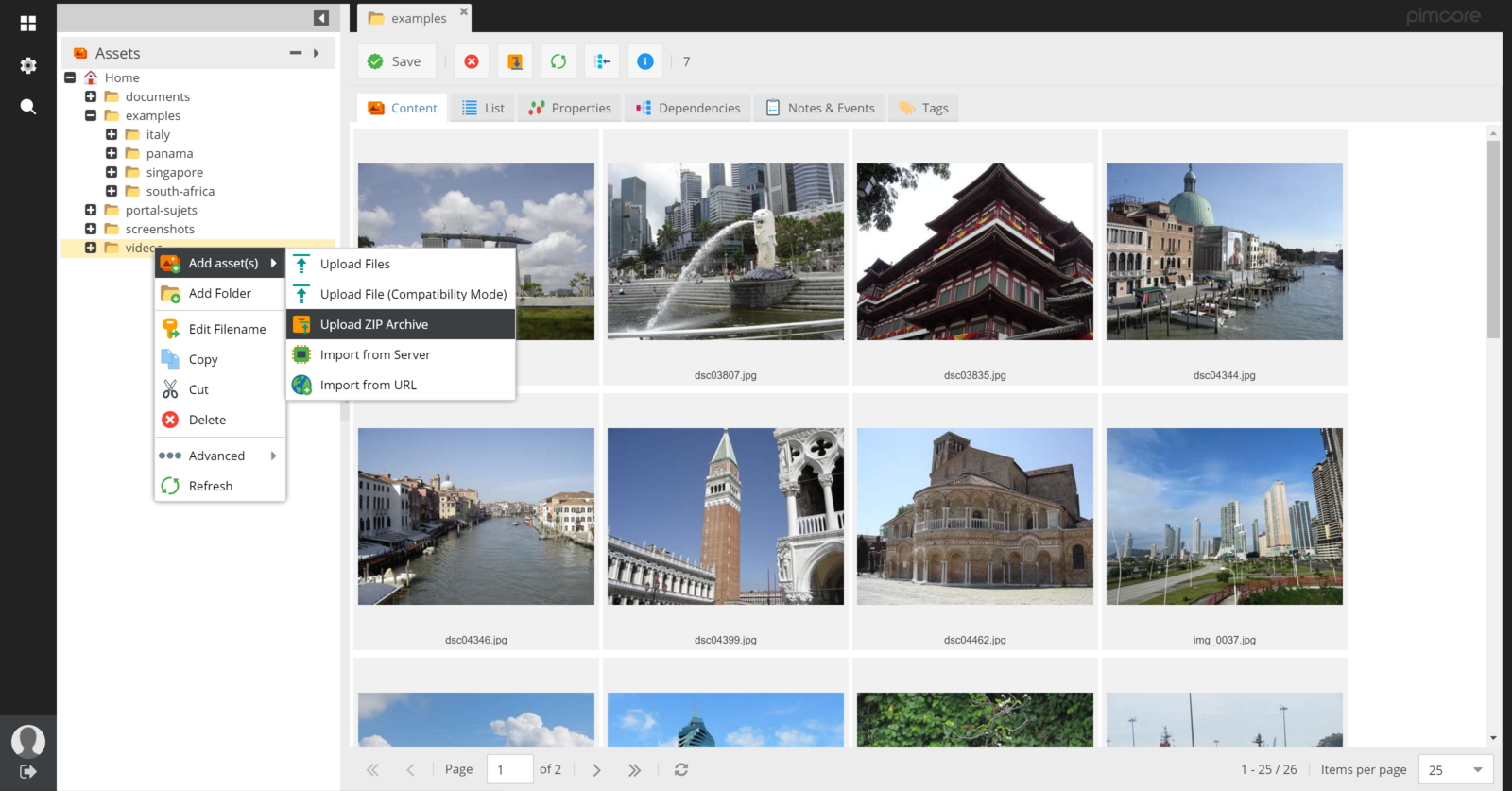 Pimcore demo features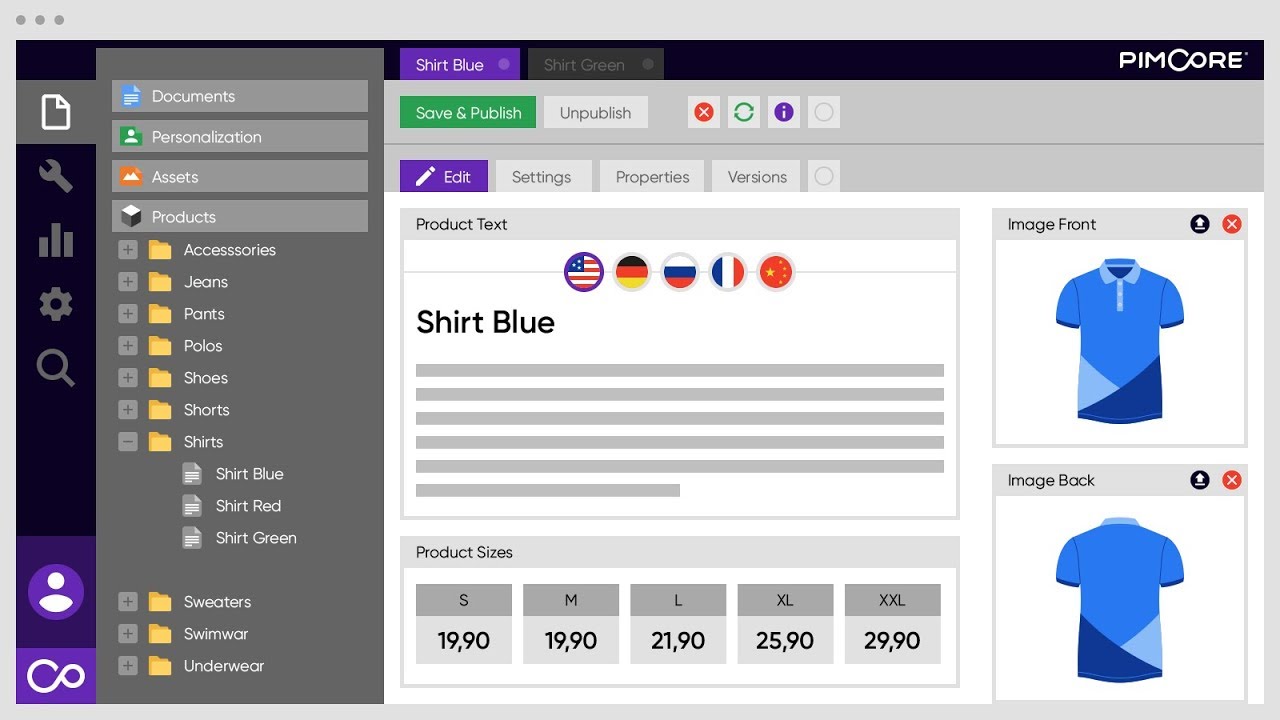 Pimcore product information management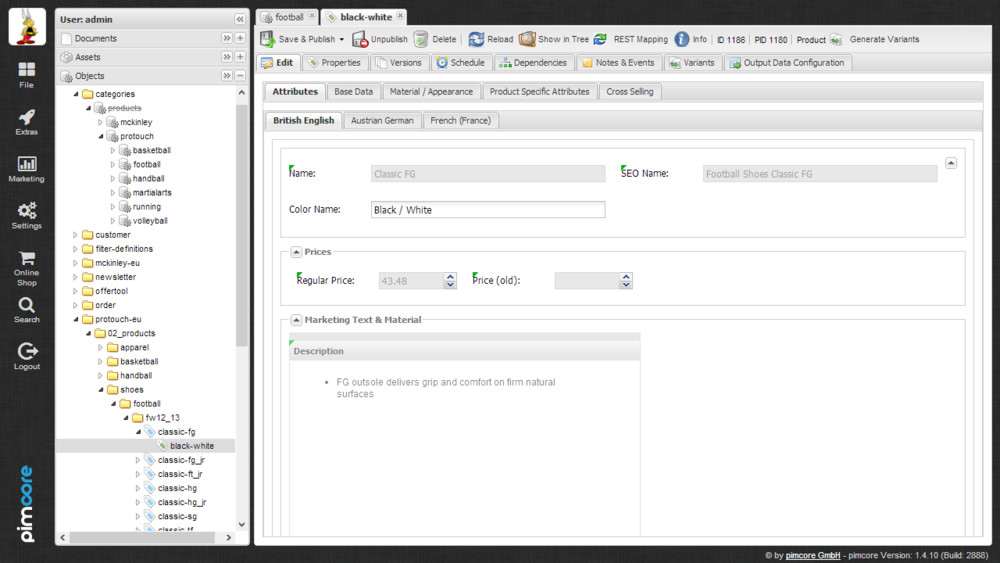 Pimcore product information management demo