Free PmWiki demo installation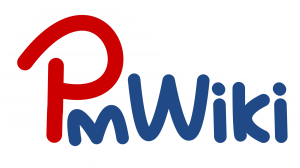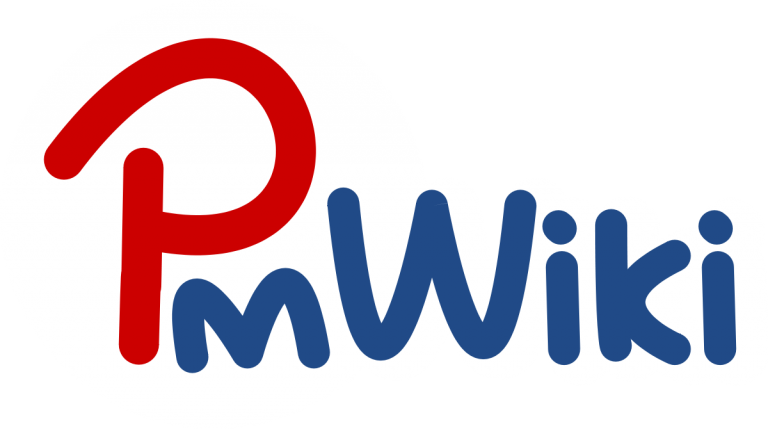 PmWiki Logo
Want to quickly see how the open-source software PmWiki works? You'll find a free and updated demo installation of PmWiki here.
Before using this demo please notice:
We are currently updating the PmWiki demo. Please check back shortly. There will be a new version up soon.
About PmWiki
PmWiki is a wiki-based system for collaborative creation and maintenance of websites.
PmWiki pages look and act like normal web pages, except they have an "Edit" link that makes it easy to modify existing pages and add new pages into the website, using basic editing rules. You do not need to know or use any HTML or CSS. Page editing can be left open to the public or restricted to small groups of authors.
Other key features are the "Recent Changes" and the "History" links that inform you about what pages have been changed, and the changes made to the current page, respectively.
Key Facts
Screenshots

PmWiki website