Free PmWiki demo installation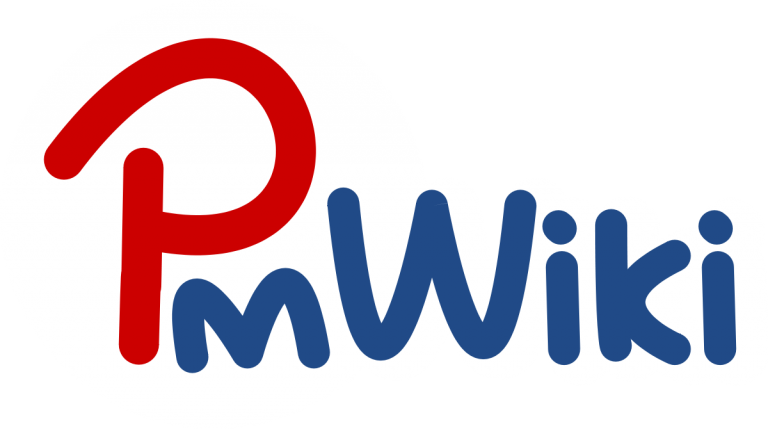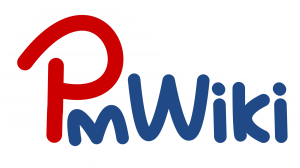 PmWiki Logo
Want to quickly see how the open-source software PmWiki works? You'll find a free and updated demo installation of PmWiki here.
Before using this demo please notice:
We are currently updating the PmWiki demo. Please check back shortly. There will be a new version up soon.
About PmWiki
PmWiki CMS is a free wiki software developed using PHP by Patrick R Michaud. It was initially released in January 2002 and since then has come a long way. Just like any other wiki software, a PmWiki CMS demo allows you to edit existing pages and add new pages into the website using basic editing settings, without any HTML or CSS knowledge. You demo site can be edited and maintained by multiple authors, or you can assign them different roles and permissions. You can download the software using the link below and set up your own PmWiki CMS demo. The latest version available for download is 2.2.107 and was released on february 2, 2018.
Key Facts
Screenshots

PmWiki website