Free Seagull demo installation
Want to quickly see how the open-source software Seagull works? You'll find a free and updated demo installation of Seagull here.
Before using this demo please notice:
We are currently updating the Seagull demo. Please check back shortly. There will be a new version up soon.
About Seagull
Seagull CMS was first launched back in 2003 on SourceForge, on October 14th. Developed in PHP and featuring the components of a CMS, Seagull enjoyed some popularity and benefited from the its enthusiastic community of developers, all of this when CVS (Concurrent Versioning System) was a big hit in the open source software world. While Seagull CMS had its moment in the sun, it was last updated in November 2009, meaning it's probably hard to find a Seagull demo that will show you what it can do.
Its community of developers focused on creating a modular, extensible, and easy to maintain and upgrade framework that would cater to both individual and corporate needs. If you're looking to get the full review of the Seagull CMS then we should probably start with system requirements in terms of installation and setting up an online demo. You needed at least a webserver, which could have been any version of Apache or IIS, PHP 4.3 or any version above that including PHP 5.1, and of course a database like MySQL, Postgres or Oracle database.
Other features include the fact that it was PHP 4/5 compatible and prided itself on being highly configurable and easy to integrate with 3rd party code. It had stable API and extensive documentation which made it easy for developers to learn it, play around with it and extend its current list of features. It also offered login history, session management and it was SSL compatible. If you had the possibility to login to an admin demo you could also see that it offers template management, content scheduling, themes and other cool admin features. It may not seem like a lot today, but it was enough to become popular at that time. The Seagull CMS core was licensed under BSD and was free to use in Open Source and closed commercial projects.
Key Facts
| | |
| --- | --- |
| CMS name | Seagull |
| User rating | |
| CMS Categories | CMS / Portals |
| Current version (stable) | Unknown |
| Latest release date (stable) | 11/01/2009 |
| First release date | 10/14/2003 |
| License | Unknown |
| Supported languages | Unknown |
| CMS Demo available | (see above) |
| Admin Demo available | (see above) |
| Helpful Links | There are no helpful links available at this time. |
Screenshots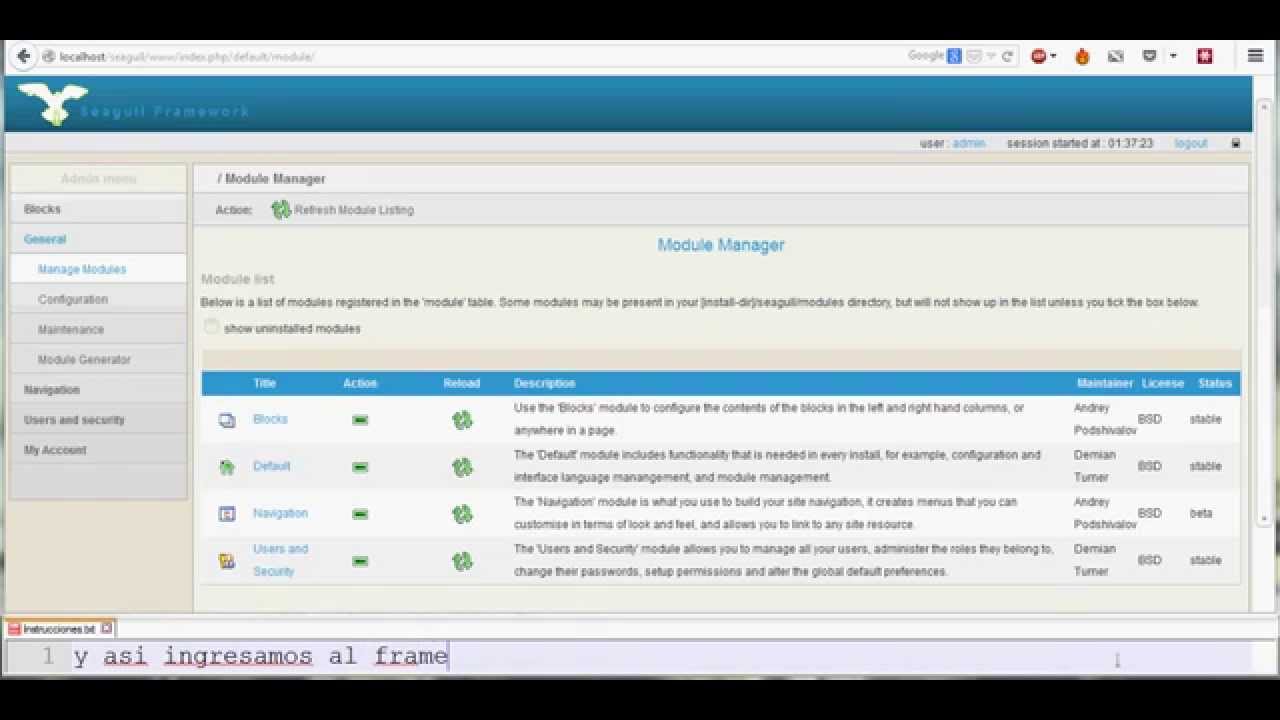 Seagull Admin Demo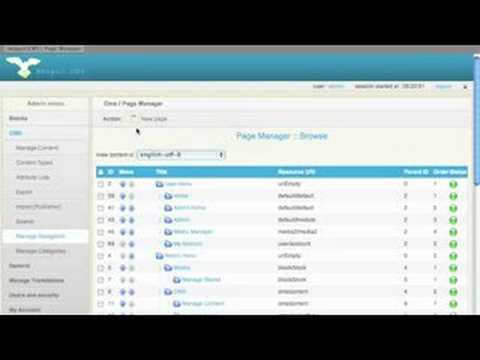 Seagull Admin Demo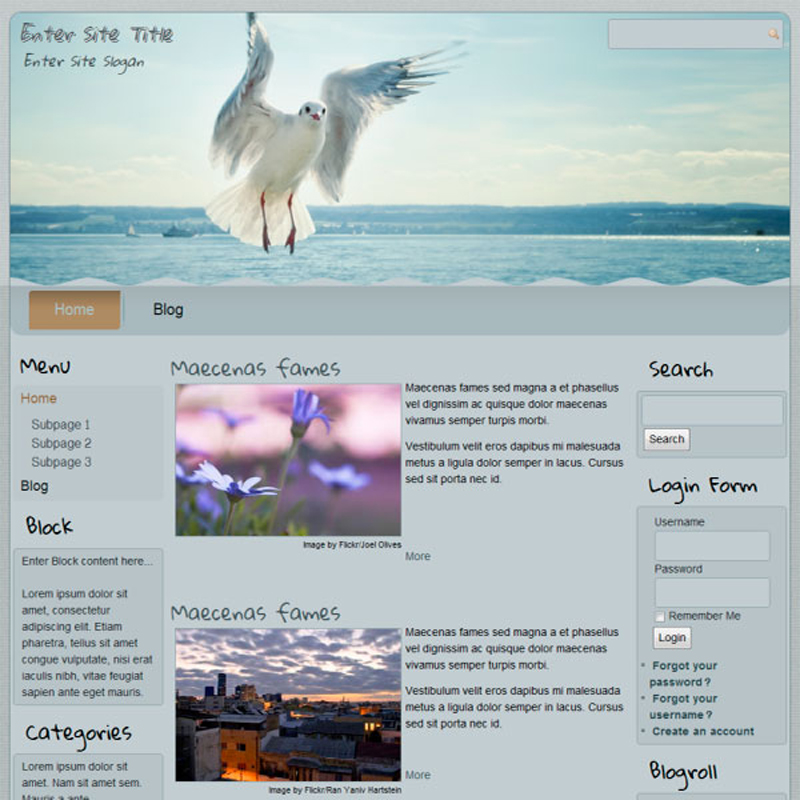 Seagull Theme Example