Free SilverStripe demo installation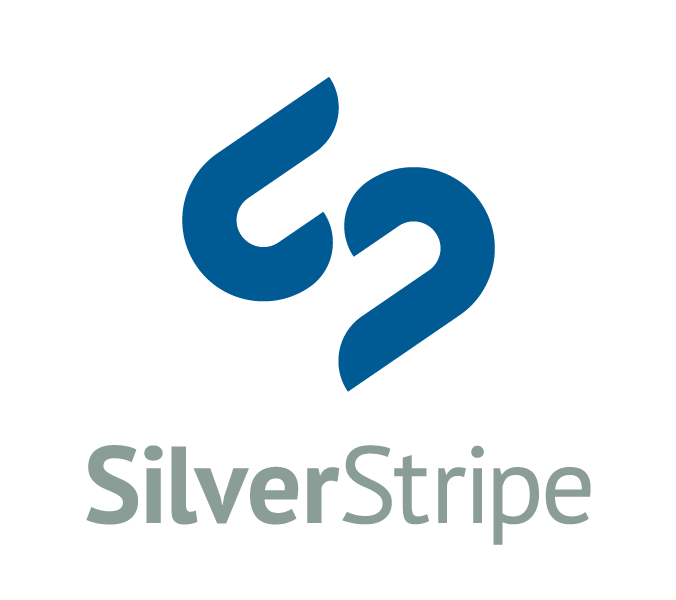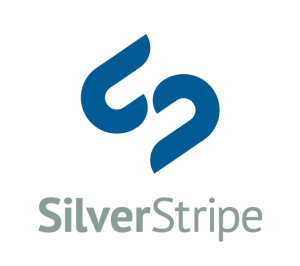 SilverStripe Logo
Want to quickly see how the open-source software SilverStripe works? You'll find a free and updated demo installation of SilverStripe here.
Before using this demo please notice:
Option 1: Shared and self resetting SilverStripe demo
There is a public demo installation of SilverStripe which is shared with others and resets itself hourly. You can access it by visiting the following link:
Option 2: Request your own SilverStripe demo installation
You can request a own demo instance with a lifetime of 24 hours. This is ideal if you don't want to have your settings overwritten by other users of this website. Just use the following form and receive a link to your free custom instance within seconds:
About SilverStripe
SilverStripe CMS is a free open source content management system using PHP as a programming language. Development on SilverStripe 2.x began in 2005 as a complete rework of its previous version which was commercially available under a proprietary license. Taking advantage of object oriented programming and PHP 5 features, on February 3, 2007, version 2.0.0 was released to the public. One month later, SilverStripe was selected for the Google Summer of Code program, which resulted in the launch of version 2.2.
SilverStripe features include an extensible web application interface, drag and drop navigation structure, rich-text editor and configurable permissions. SilverStripe CMS supports multiple languages including English, French, German, Spanish, and Chinese. If you want to get a review of this content management system you can set up your own SilverStripe demo by clicking on the link below to download the archive. Before going through the installation process make sure you meet server requirements and read the Getting Started document on their official website. Starting with version 3.1, SilverStripe server requirements include Apache v1.3.19+, a database like MySQL v5.0.X+, Microsoft SQL Server 2008+, PostgreSQL 8.3+, SQLite3 (community maintained) and PHP 5.3.2+ with MySQL, GD Graphics Library and zlib support.
The admin demo will show all the SilverStripe CMS and how you can customize your online demo through themes. Themes are available in the form of add-ons but you can also expand SilverStripe features through modules and widgets. The screenshots below will give you a preview of how the admin demo looks like. The latest version available for your SilverStripe demo is 4.0.0 and was released under the BSD License.
Key Facts
| | |
| --- | --- |
| CMS name | SilverStripe |
| User rating | |
| CMS Categories | CMS / Portals |
| Current version (stable) | 4.0.0 |
| Latest release date (stable) | 11/08/2017 |
| First release date | 02/03/2007 |
| License | BSD License |
| Supported languages | English |
| CMS Demo available | (see above) |
| Admin Demo available | (see above) |
| Helpful Links | |
Screenshots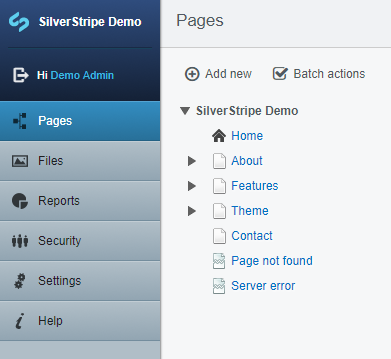 SilverStripe demo frontend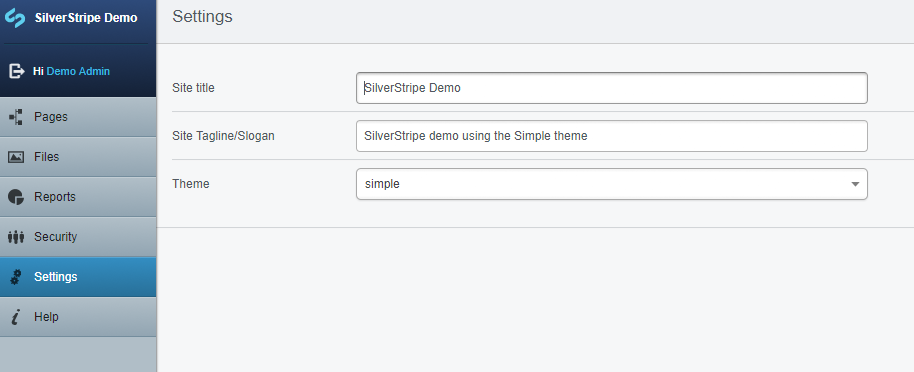 SilverStripe demo settings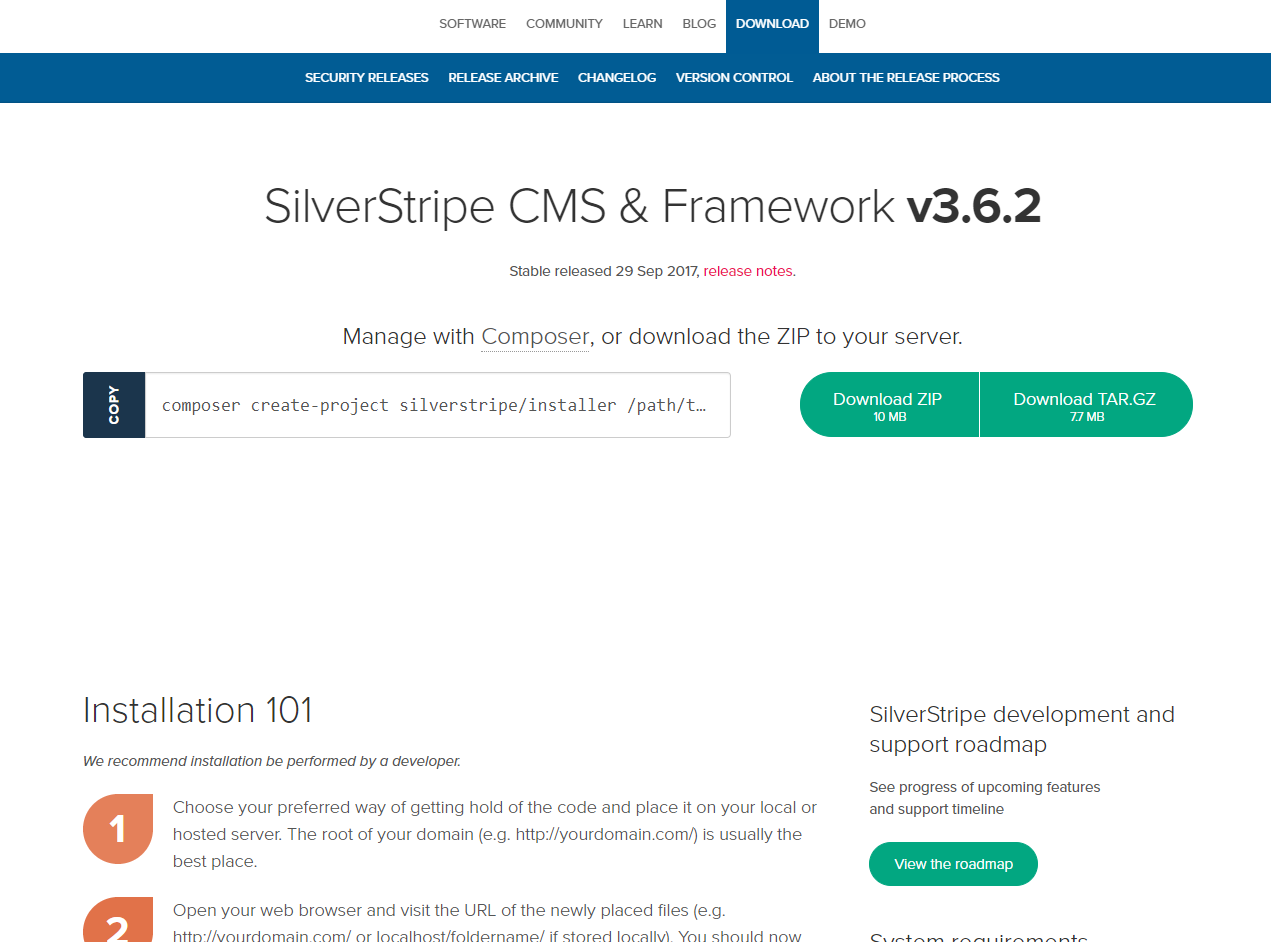 SilverStripe download