Free The Bug Genie demo installation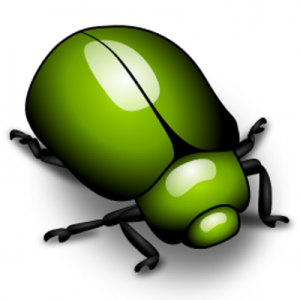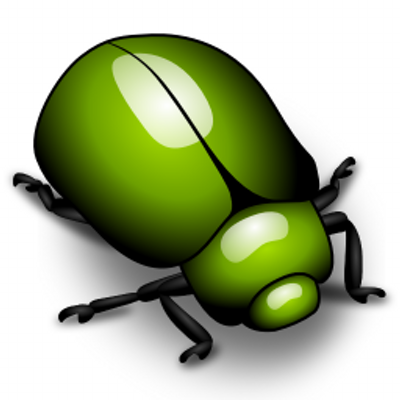 The Bug Genie Logo
Want to quickly see how the open-source software The Bug Genie works? You'll find a free and updated demo installation of The Bug Genie here.
Before using this demo please notice:
We are currently updating the The Bug Genie demo. Please check back shortly. There will be a new version up soon.
About The Bug Genie
The Bug Genie is a free open source project management and bug tracking system developed by Daniel André Eikeland and first released on September 23, 2003. The Bug Genie integrates with version control systems like Git, Mercurial, Perforce and SVN and comes with a lot of features. Some of the features you will find in a The Bug Genie demo are issue tracking, project management, customizable workflow, command line tools and an integrated wiki. If you want to test it and create your own demo site you can download it using the link below. The software is actively being supported by its community. The latest version available for download is 4.2. Beta1 and was released on September 28, 2017.
Key Facts
| | |
| --- | --- |
| CMS name | The Bug Genie |
| User rating | |
| CMS Categories | CMS / Portals |
| Current version (stable) | 4.2. Beta1 |
| Latest release date (stable) | 09/28/2017 |
| First release date | 09/23/2003 |
| License | Mozilla Public License 1.1 (MPL-1.1) |
| Supported languages | English, French, German, Norwegian, Spanish, Swedish |
| CMS Demo available | (see above) |
| Admin Demo available | (see above) |
| Helpful Links | |
Screenshots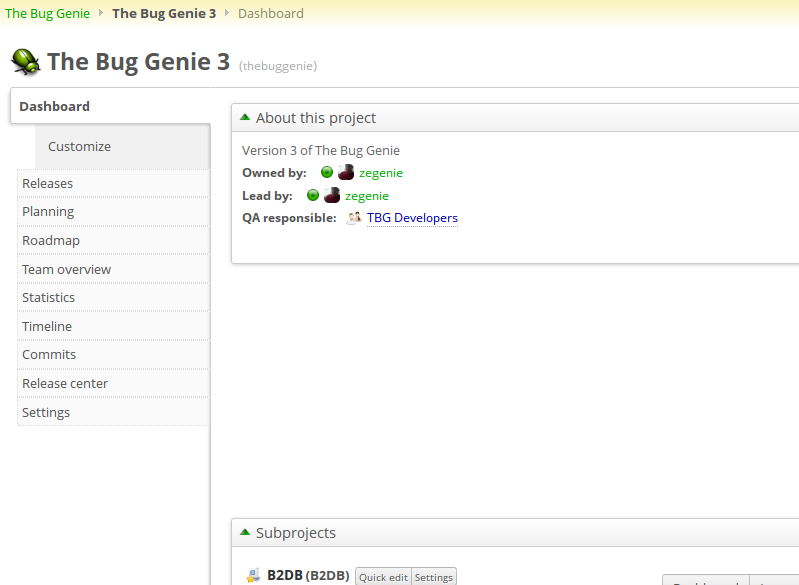 Backend preview 1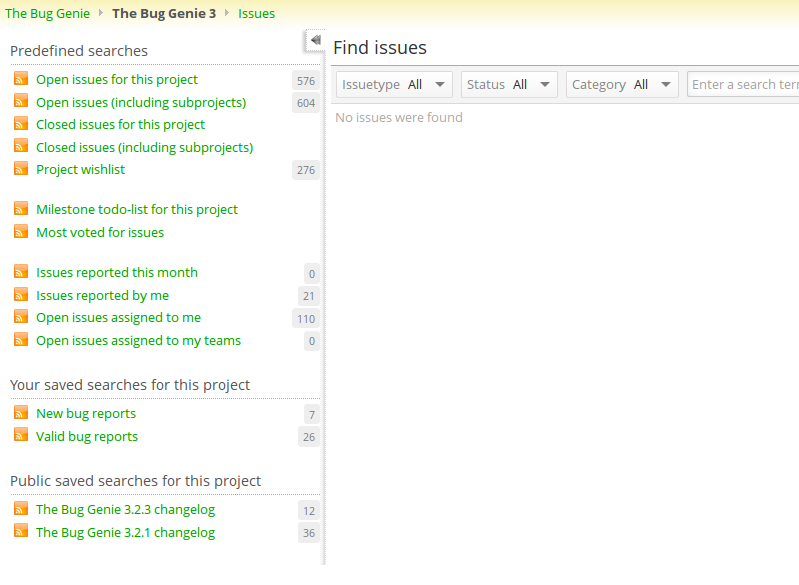 Backend preview 2