Free XenForo demo installation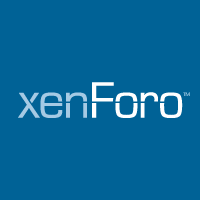 XenForo Logo
Want to quickly see how the open-source software XenForo works? You'll find a free and updated demo installation of XenForo here.
Before using this demo please notice:
We are currently updating the XenForo demo. Please check back shortly. There will be a new version up soon.
About XenForo
XenForo is an Internet forum software package created using PHP as a programming language, MySQL and Zend Framework. The XenForo license is available for purchase, but depending on the extra XenForo features you would like to add you can pay a higher price. The software was created by lead developers Kier Darby and Mike Sullivan and the first beta version was released in October 2010. The first stable version was released half a year later, on March 8, 2011. XenForo launch did not go out as smoothly as planned, as one day before the originally scheduled released for the first public beta version, the XenForo team was sued by their former employers, vBulletin for copyright infringement and breach of contract. The lawsuit was settled on February 28, 2013 for an undisclosed amount and the development team was ready to focus on developing and improving new XenForo features.
There are a number of XenForo features that made the software popular, amongst which its built-in SEO features and the fact that it focuses on bringing a fresh outlook to forum software. Other XenForo features include social engagement through Facebook integration, easy registration and sharing. Others examples of XenForo features are alerts and receiving updates, or recent activity stream. If you want to change the way your XenForo theme looks like you can use the software's easy color changer to choose the style you like. There are no code changes required to make more extensive XenForo theme changes. You just need to use the style property editor, or edit HTML and CSS in your favorite editor.
If you want to extend the XenForo features you can choose one of the many add-ons available in the resource manager or build you own. If you want to get a full XenForo review you can try the XenForo demo available on their official website. You just have to login using your email address and create your own XenForo demo site. You can also login to the admin demo panel and see what the software has to offer. If you decide to purchase the software and set up your own XenForo demo, it supports multiple payment options like Paypal or credit card. There are a few system requirements you should keep in mind before you download it and create your online demo. You will need to have at least PHP 5.4.0, although PHP 7.2.0+ is recommended. You will also need MySQL: 5.5+ (MariaDB / Percona also compatible) and some PHP extensions installed like MySQLi, GD (with JPEG support), PCRE and others. Also, common PHP functions must not be disabled.
The screenshots below will give you a preview of how XenForo themes and features look like. The latest stable version released is 2.0.2 and became available for purchase on February 1, 2018. The software is released under a commercial proprietary software license.
Key Facts
Screenshots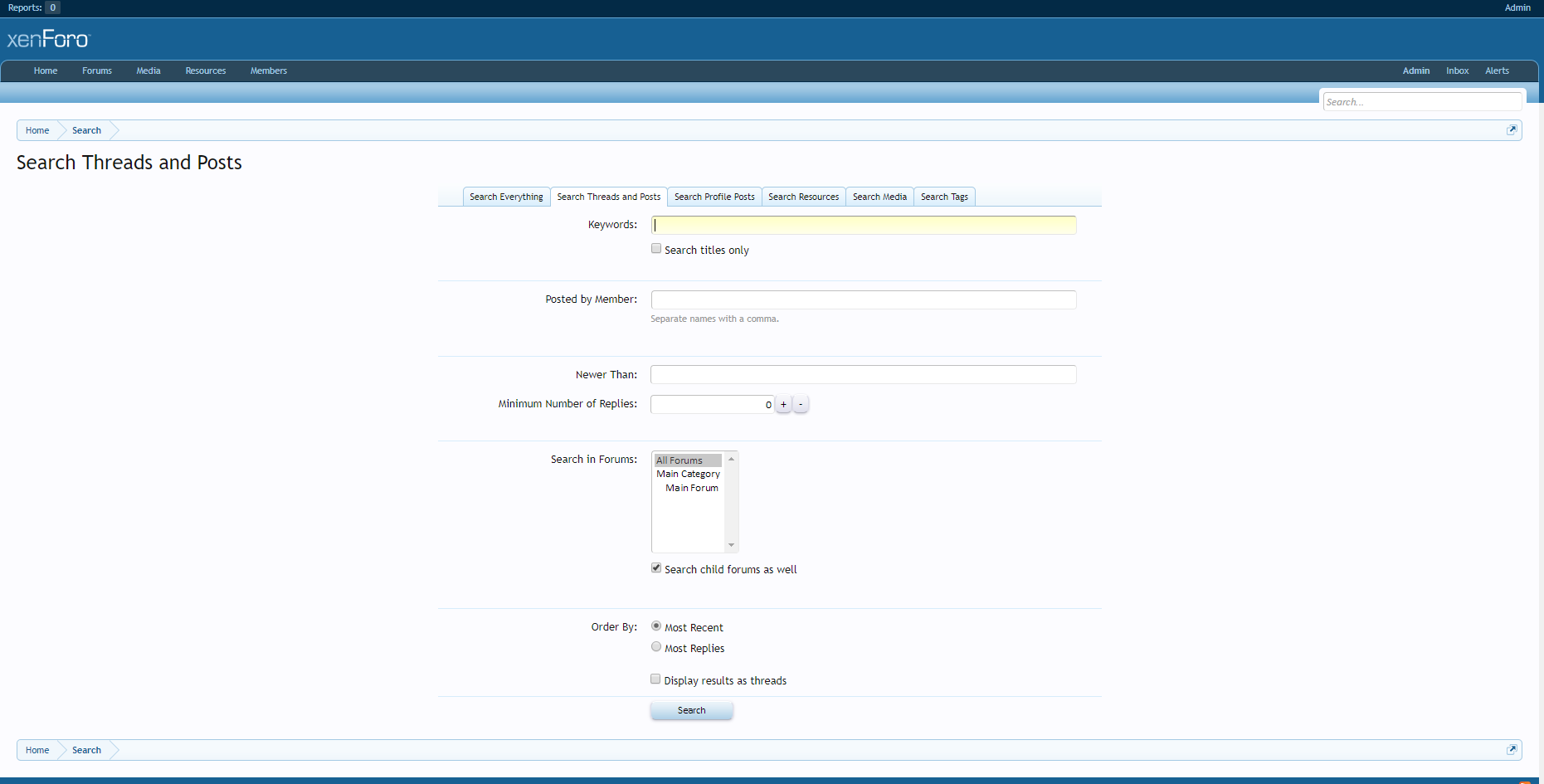 XenForo demo forum search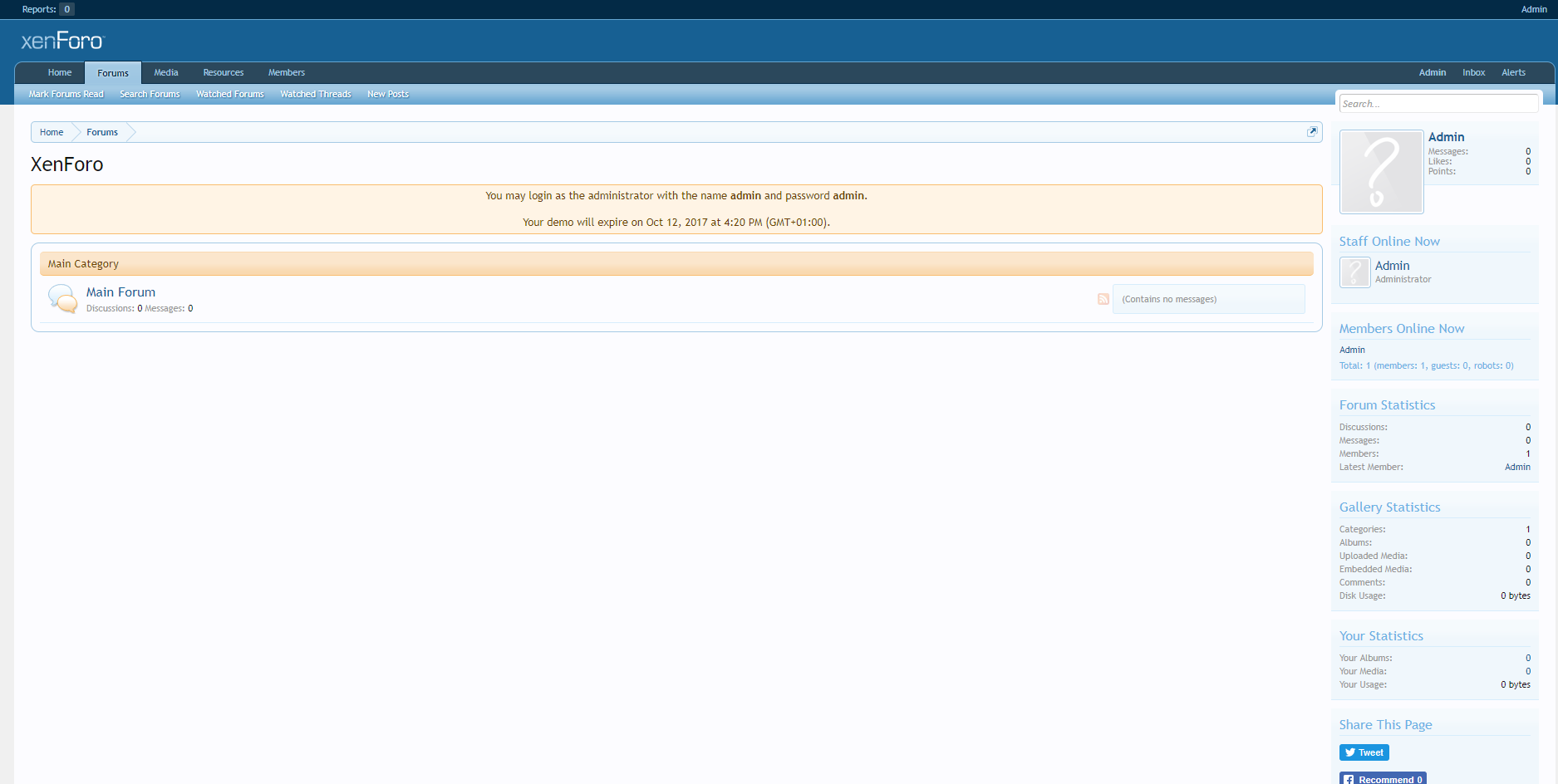 XenForo demo preview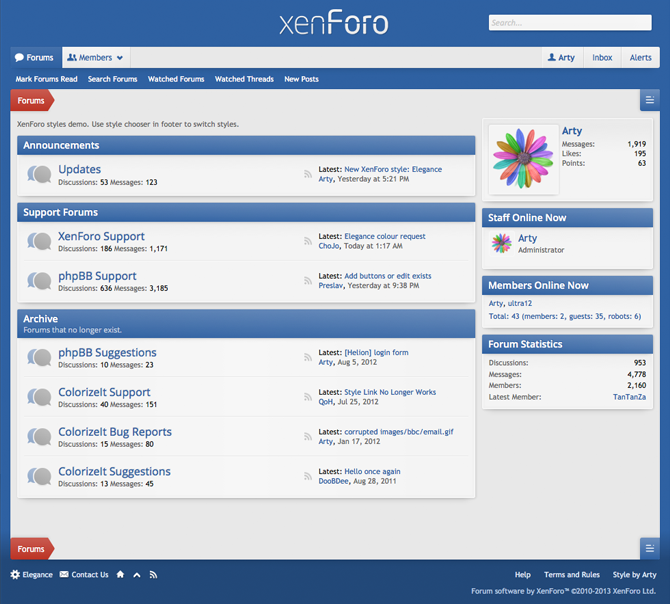 XenForo Theme Example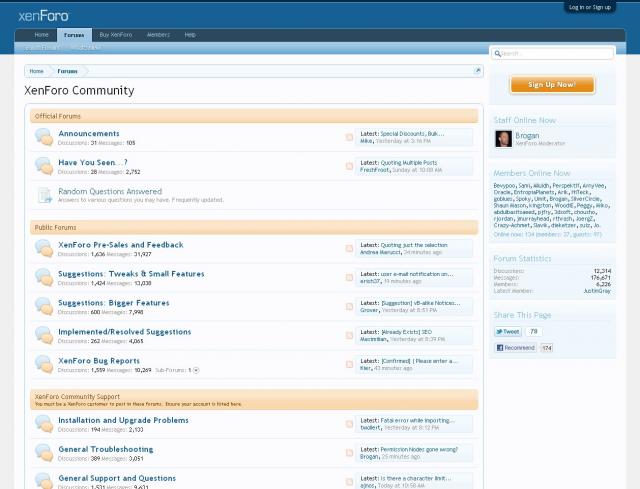 XenForo Homepage Preview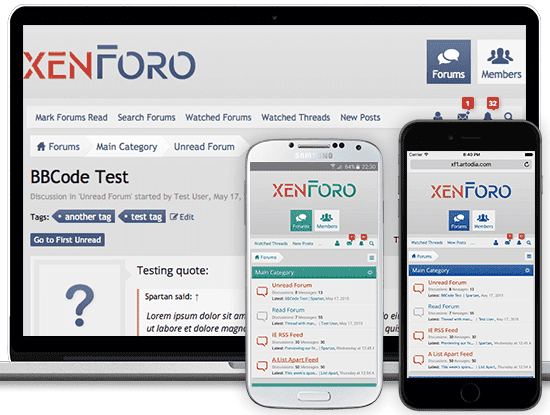 XenForo Mobile Theme Preview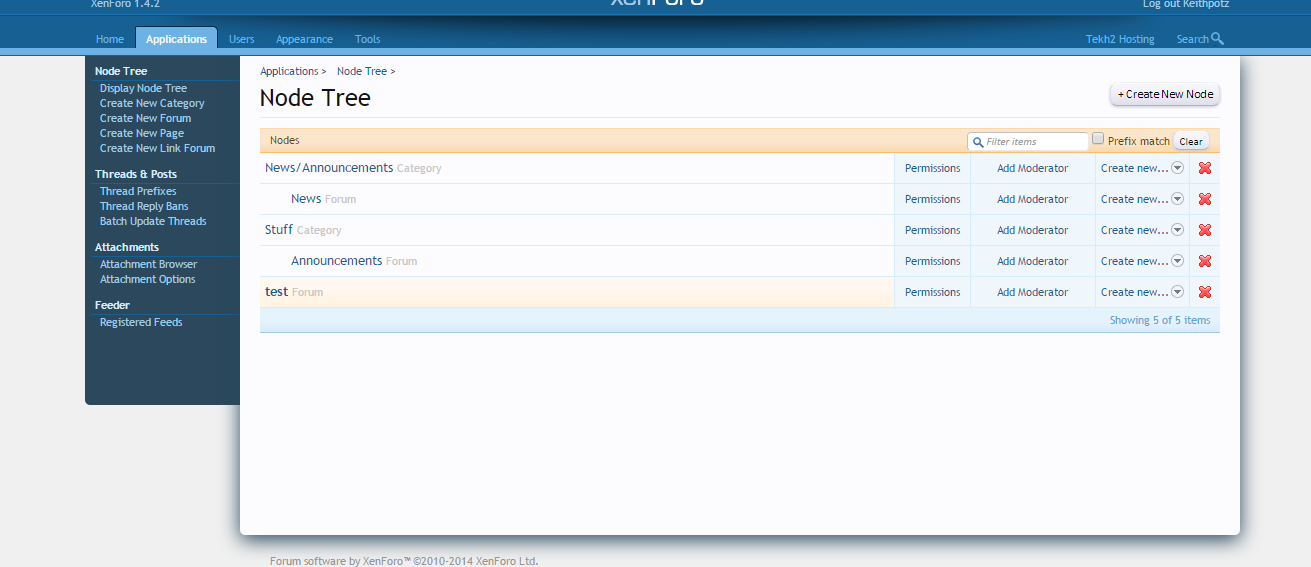 XenForo Admin Demo - Setting up a private forum