Free XOOPS demo installation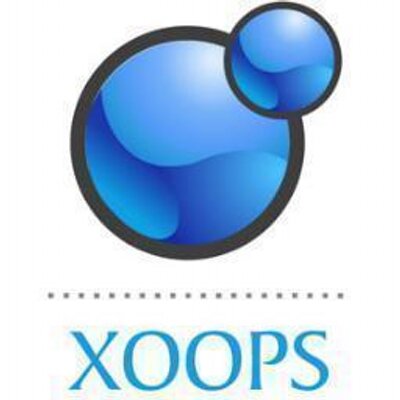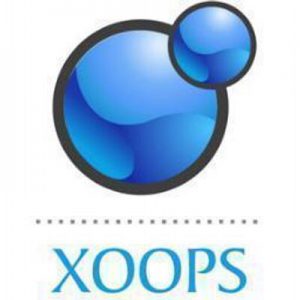 XOOPS Logo
Want to quickly see how the open-source software XOOPS works? You'll find a free and updated demo installation of XOOPS here.
Before using this demo please notice:
Option 1: Shared and self resetting XOOPS demo
There is a public demo installation of XOOPS which is shared with others and resets itself hourly. You can access it by visiting the following link:
Option 2: Request your own XOOPS demo installation
You can request a own demo instance with a lifetime of 24 hours. This is ideal if you don't want to have your settings overwritten by other users of this website. Just use the following form and receive a link to your free custom instance within seconds:
About XOOPS
Xoops CMS is a free open source content management system written in PHP that uses Object Oriented programming and a MySQL database to store the information. The acronym of Xoops CMS stands for "eXtensible Object Oriented Portal System" and it can be used by small to large websites. Xoops features can be extended by installing new modules using the module administration system.
If you want to get a complete review you can login to our Xoops CMS demo using the links above. The admin demo will show you all the options and Xoops features you can use to customize your online demo. Xoops features include access control permissions, comments, notifications, theme based interface, SEO add-ons and many more. The screenshots below will give you a preview of how the admin demo works and how you can customize your demo site using Xoops themes. As a CMS Xoops is available to users around the world in multiple languages.
You can also enhance its features by installing modules to store content in news, downloads, forums or others. If you want to change the way your Xoops demo looks like you can choose from one of the free examples of Xoops themes available. You can also set up your own online demo by following the download link below for this content management system and going through the installation process. You can find the installation guide online and it will walk you through all the steps from server requirements to setup.
Over time Xoops CMS has won many awards and in 2008 it was in Packt's top 5 for "Best PHP Open Source CMS". The latest version available for download is 2.5.9 and was released on August 1, 20017 under the GPL license.
Key Facts
| | |
| --- | --- |
| CMS name | XOOPS |
| User rating | |
| CMS Categories | CMS / Portals |
| Current version (stable) | 2.5.9 |
| Latest release date (stable) | 08/01/2017 |
| First release date | Unknown |
| License | GNU General Public License |
| Supported languages | English, Russian, Ukrainian, French, Italian, Brazilian, Bosnian, Bulgarian, Catalan, Chinese, Croatian, Czech, Danish, Dutch, Finnish, Galician, German, Greek, Gujarati, Hebrew, Hungarian, Japanese, Korean, Malaysian, Nederlands, Norwegian, Persian, Polish, Portuguese, Romanian, Slovenian, Spanish, Swedish, Thai, Turkish, Vietnamese, Arabic |
| CMS Demo available | (see above) |
| Admin Demo available | (see above) |
| Helpful Links | |
Screenshots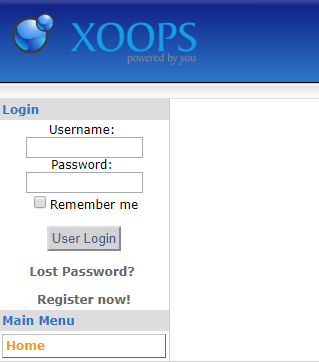 XOOPS demo login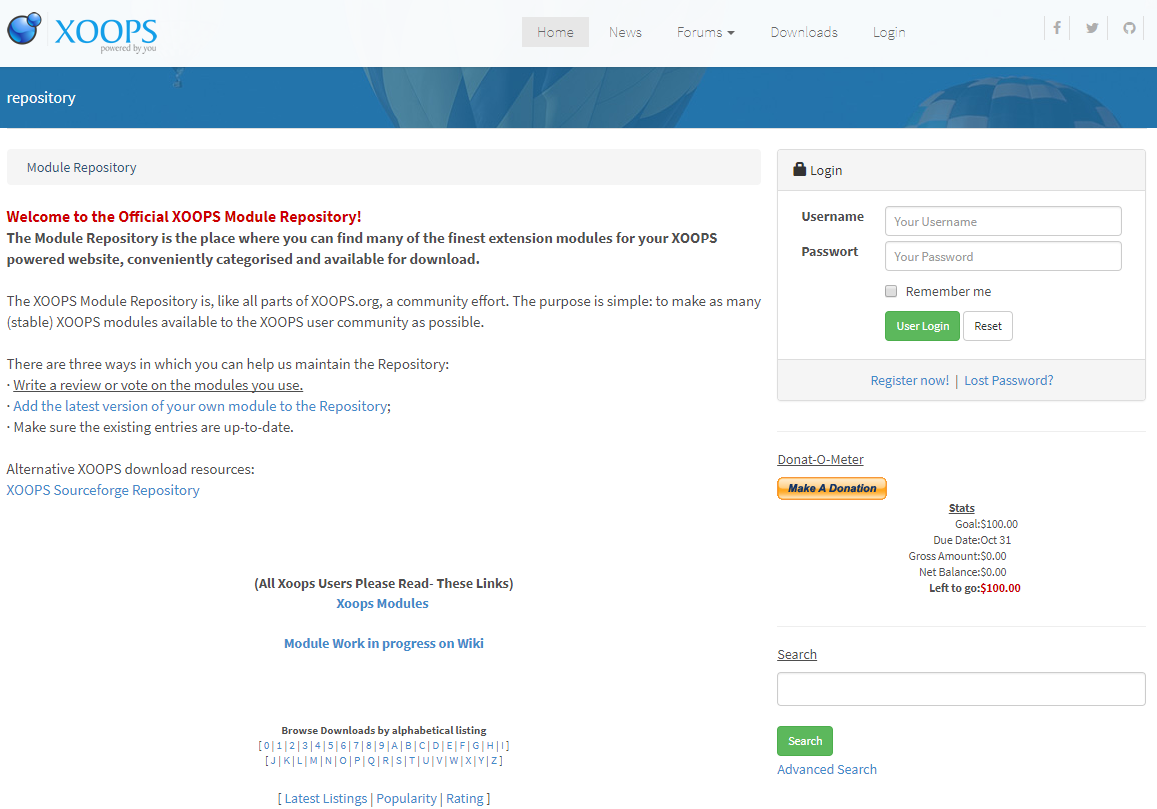 XOOPS download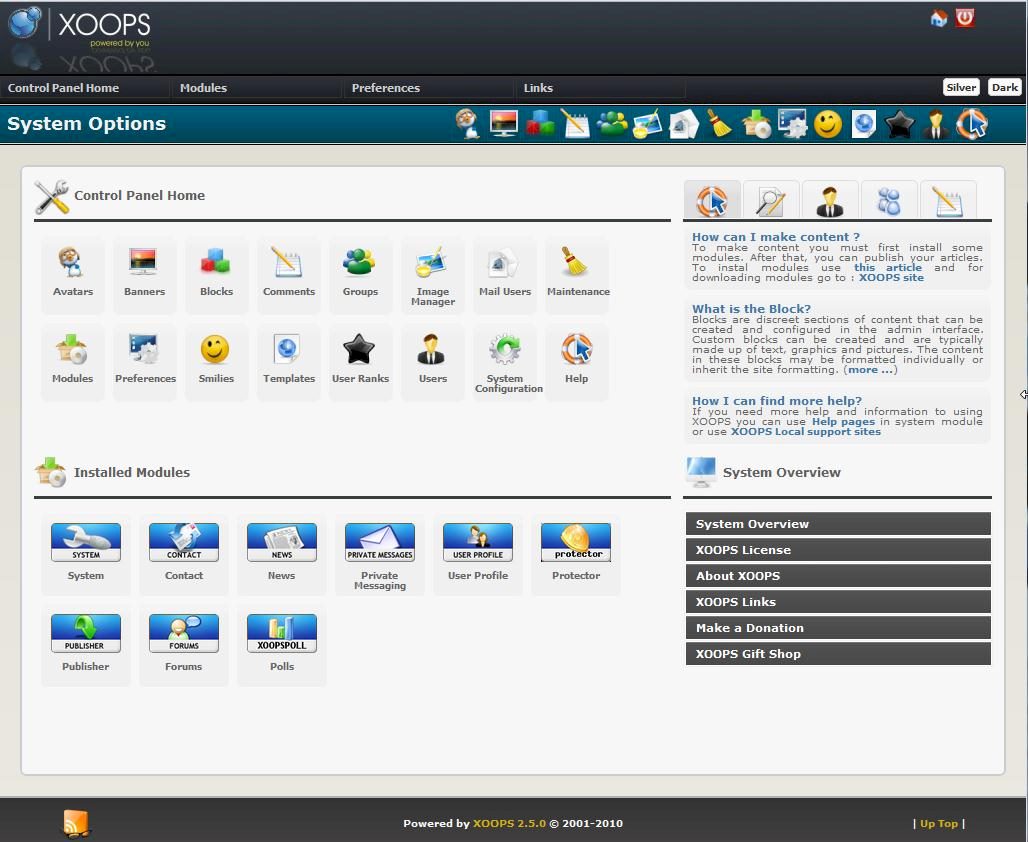 Xoops CMS Admin Demo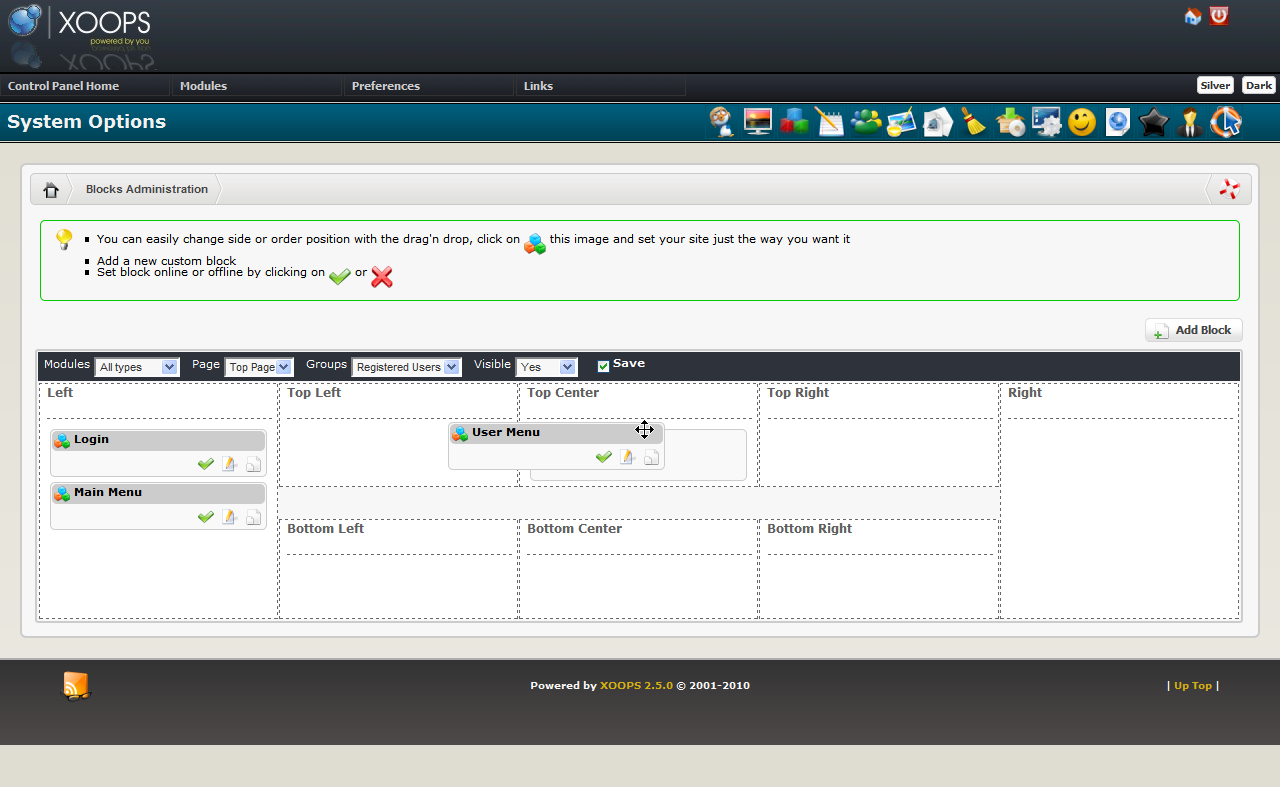 Xoops CMS Admin Preview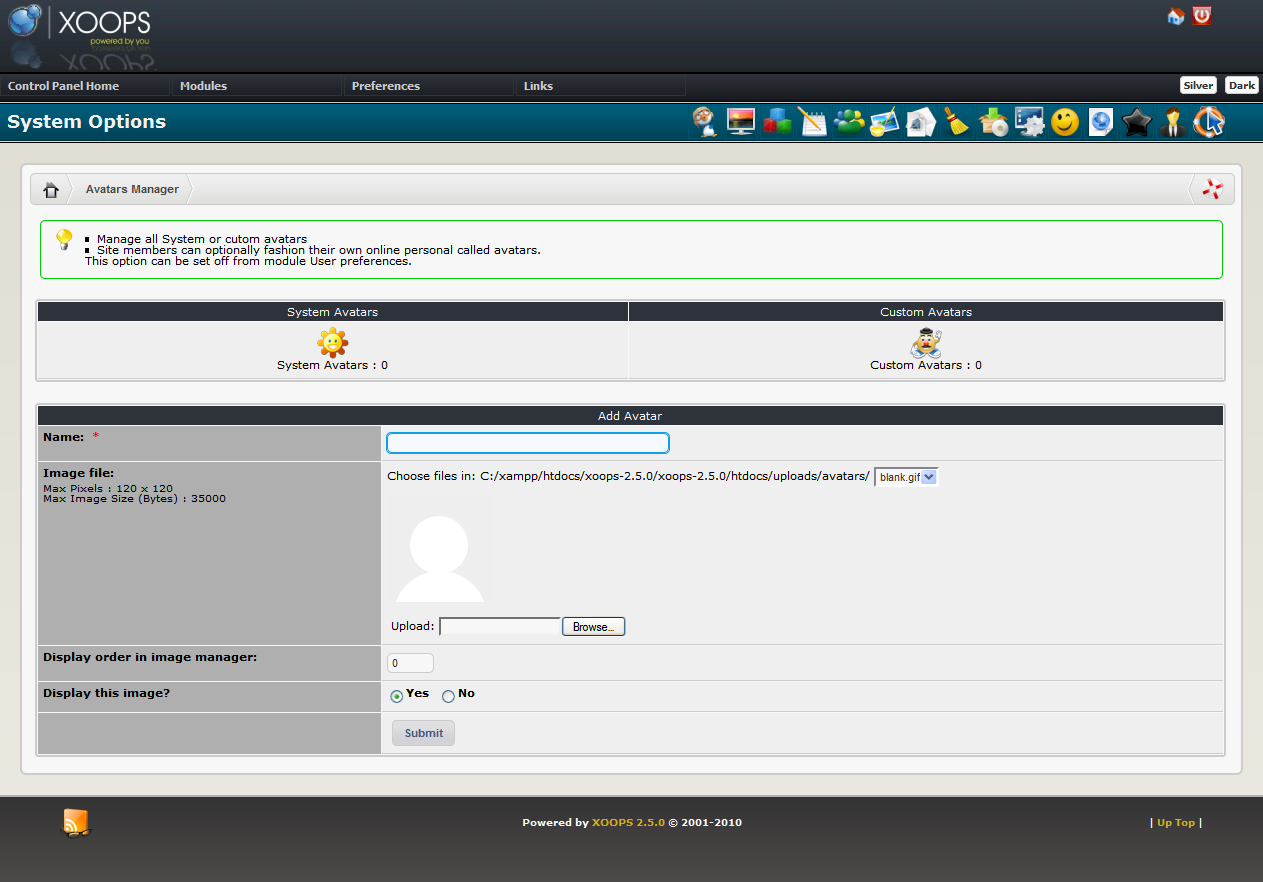 Xoops CMS Admin Preview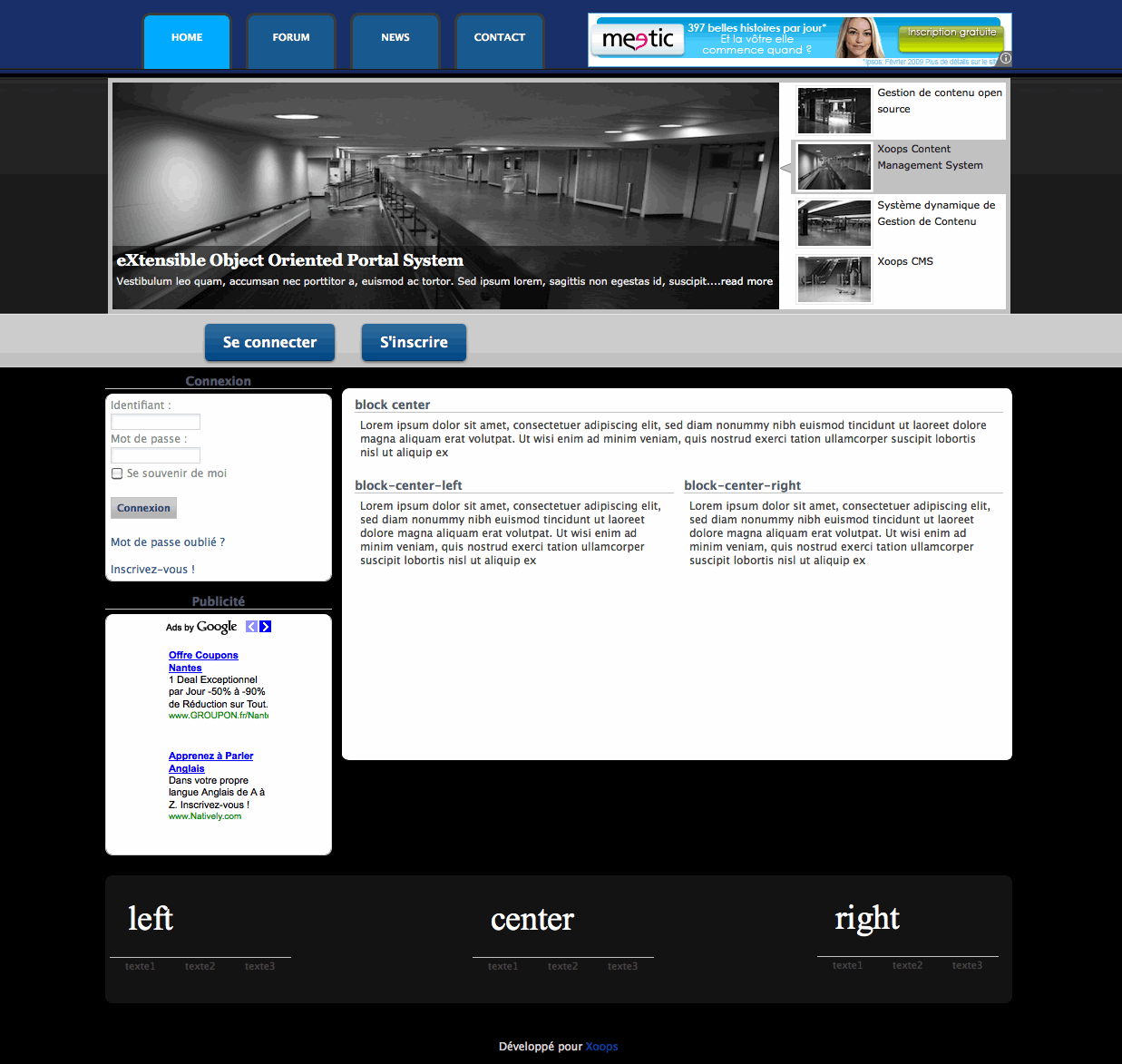 Xoops CMS Theme Preview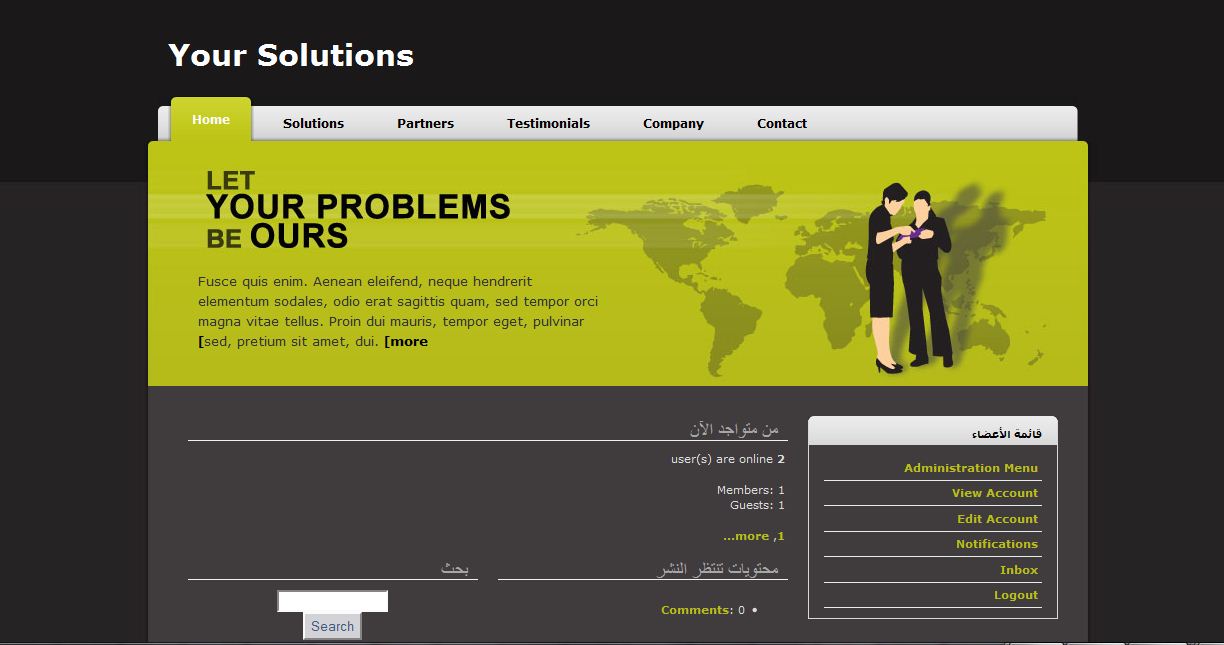 Xoops CMS Theme Preview