Free Yacs demo installation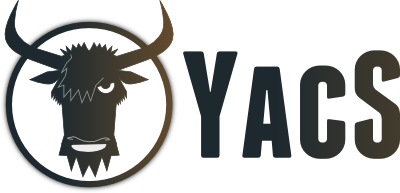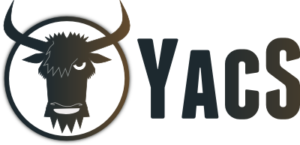 Yacs Logo
Want to quickly see how the open-source software Yacs works? You'll find a free and updated demo installation of Yacs here.
Before using this demo please notice:
We are currently updating the Yacs demo. Please check back shortly. There will be a new version up soon.
About Yacs
Yacs CMS is a free open source content management system developed using PHP and a MySQL database. It's a lightweight CMS with an easy installation, that takes less than two minutes. If you want to see what kind of features it has to offer you can download it using the link below and set up your own Yacs CMS demo. Some of the features you'll see in your demo site are user access management, forum and user registration. However, Yacs CMS has a modular component architecture which makes it easy to extend its functionality. The latest version available for download is Netgrabber.RC2 and was released on April 21, 2018.
Key Facts
Screenshots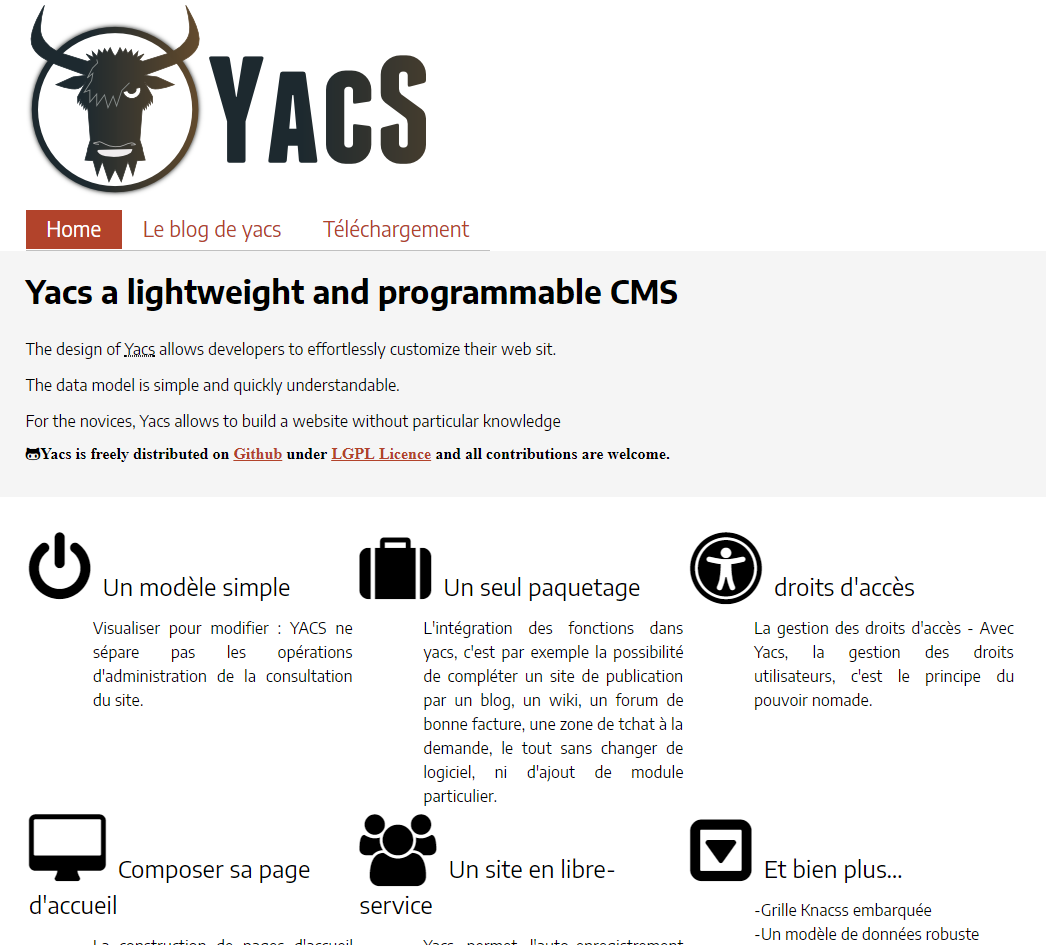 Yacs website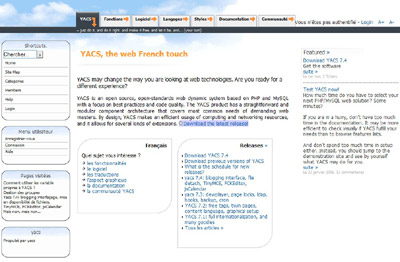 Yacs CMS Demo Site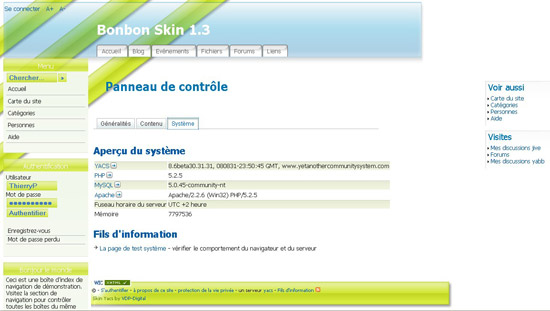 Yacs CMS Demo Site - Bonbon Skin