Free Coppermine demo installation

Coppermine Logo
Want to quickly see how the open-source software Coppermine works? You'll find a free and updated demo installation of Coppermine here.
Before using this demo please notice:
Option 1: Shared and self resetting Coppermine demo
There is a public demo installation of Coppermine which is shared with others and resets itself hourly. You can access it by visiting the following link:
Option 2: Request your own Coppermine demo installation
You can request a own demo instance with a lifetime of 24 hours. This is ideal if you don't want to have your settings overwritten by other users of this website. Just use the following form and receive a link to your free custom instance within seconds:
About Coppermine
Coppermine is a free open source fully featured gallery script using PHP as a programming language, GD or ImageMagick as image library and a MySQL database to store information. Coppermine was initially started by Grégory Demar and is now backed by a team of developers and contributors who are actively working on improving Coppermine features and releasing new versions of the software.
If you want to get a complete review of Coppermine photo gallery you can click on the link above to login to our Coppermine demo. This will give you a better understand of the features and options in your admin demo you can use to customize the way your Coppermine demo site looks like. The screenshots below will also give you a preview of how an online demo looks like and how you can change its design with themes.
You can also set up your own Coppermine demo by clicking on the link below to download the software for free from SourceForge. Before going through the installation process you should know that Coppermine has been tested to work well on IIS, Apache 1.3.24 onwards to the latest Apache 2, on Linux, UNIX, OSX, and Win32 systems. An Apache web server is recommended and you will also need a minimum version of PHP 4.2.0, while PHP 7 is also fully supported and at least MySQL 3.23.23, although version 4.x is recommended. For your Coppermine demo to work you will also need to install GD or ImageMagick.
Some examples of features include full multimedia support, user comments, e-card feature, password protected albums, slideshow viewer and a template system that allows you to customize your demo site using themes. The latest version available for download is 1.5.46 and was release on February 15, 2017 under the GNU General Public License.
Key Facts
Screenshots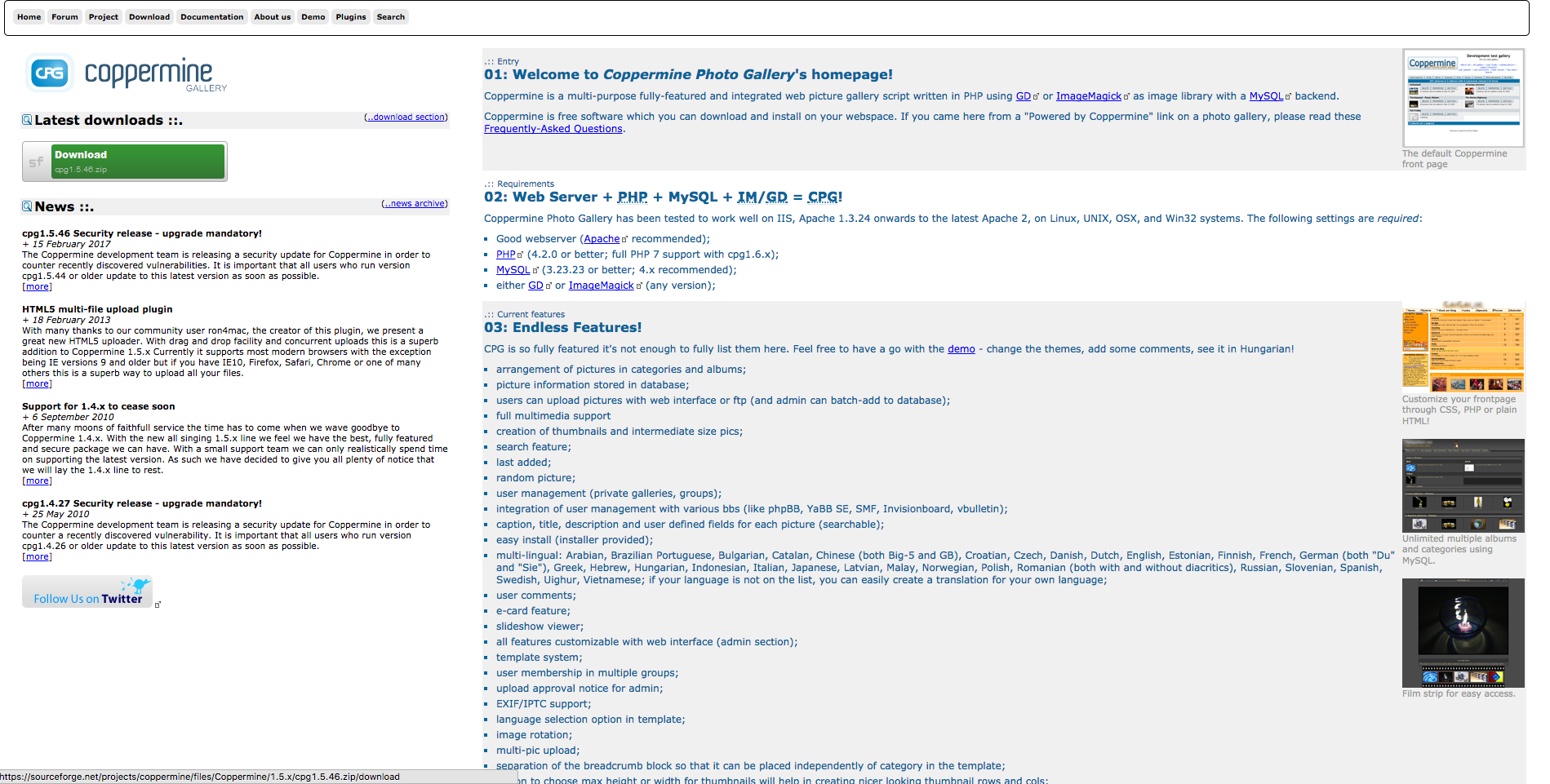 Coppermine website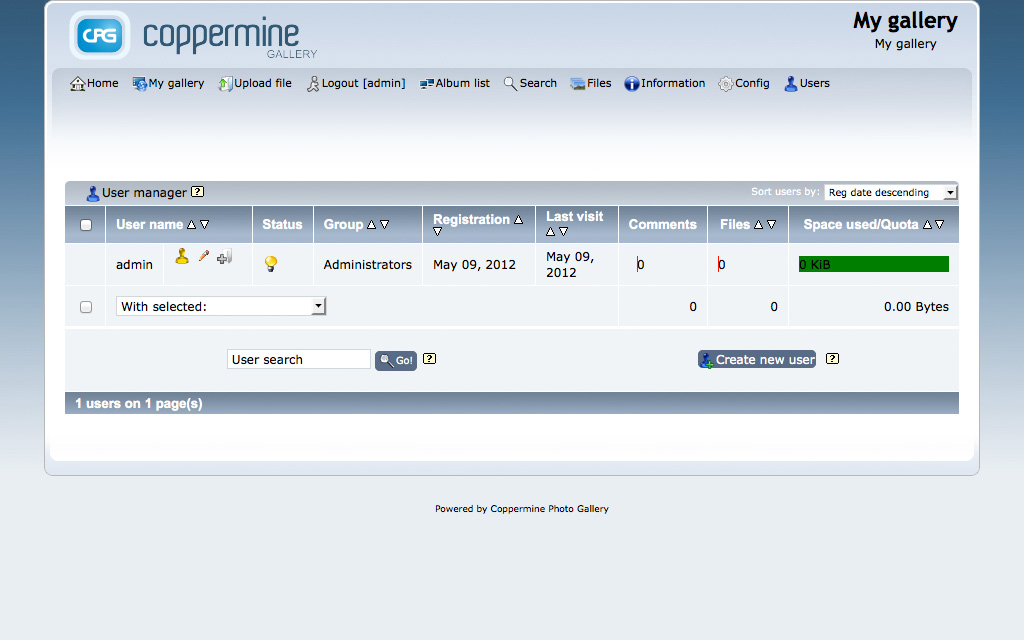 Coppermine Admin Demo - User Manager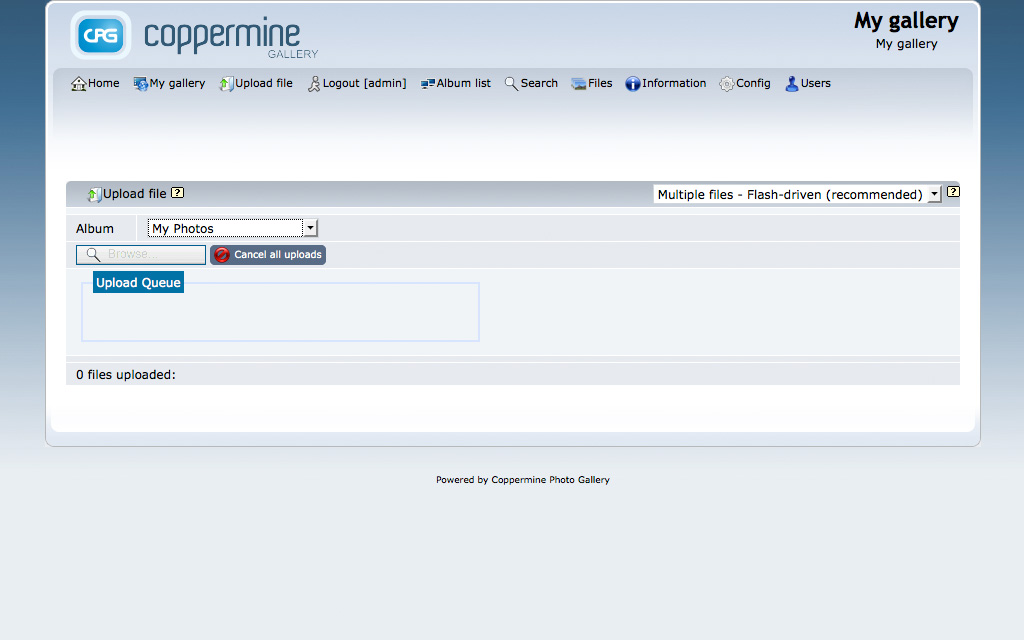 Coppermine Admin Demo - Upload Picture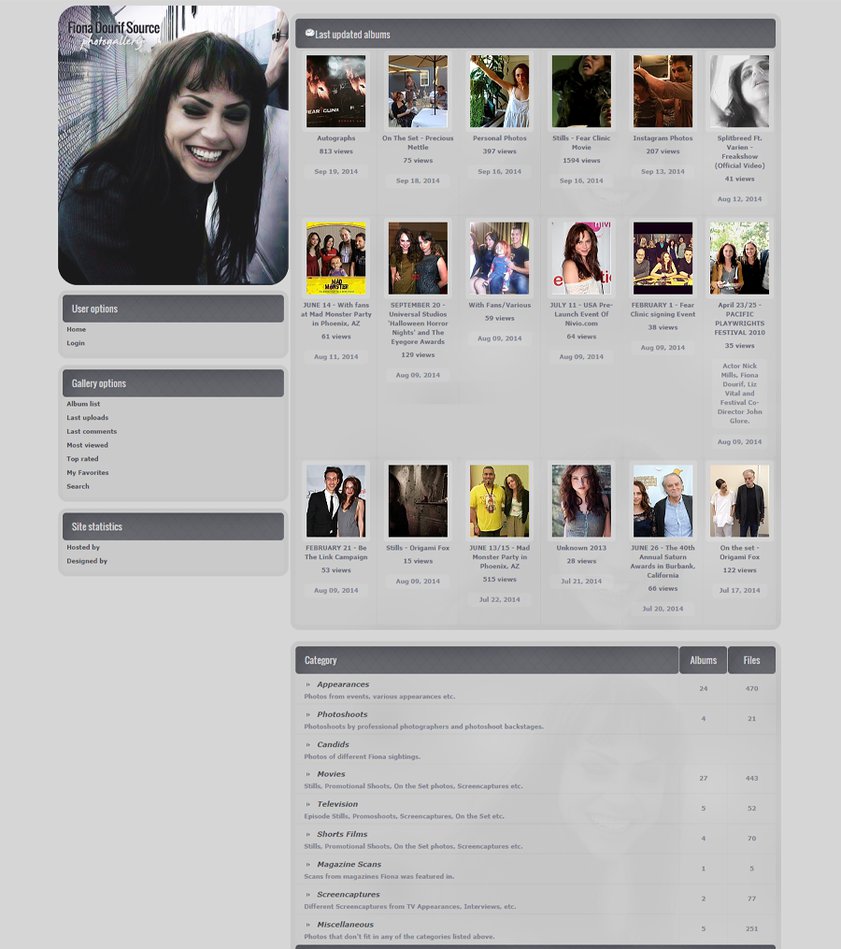 Coppermine Demo - Theme Example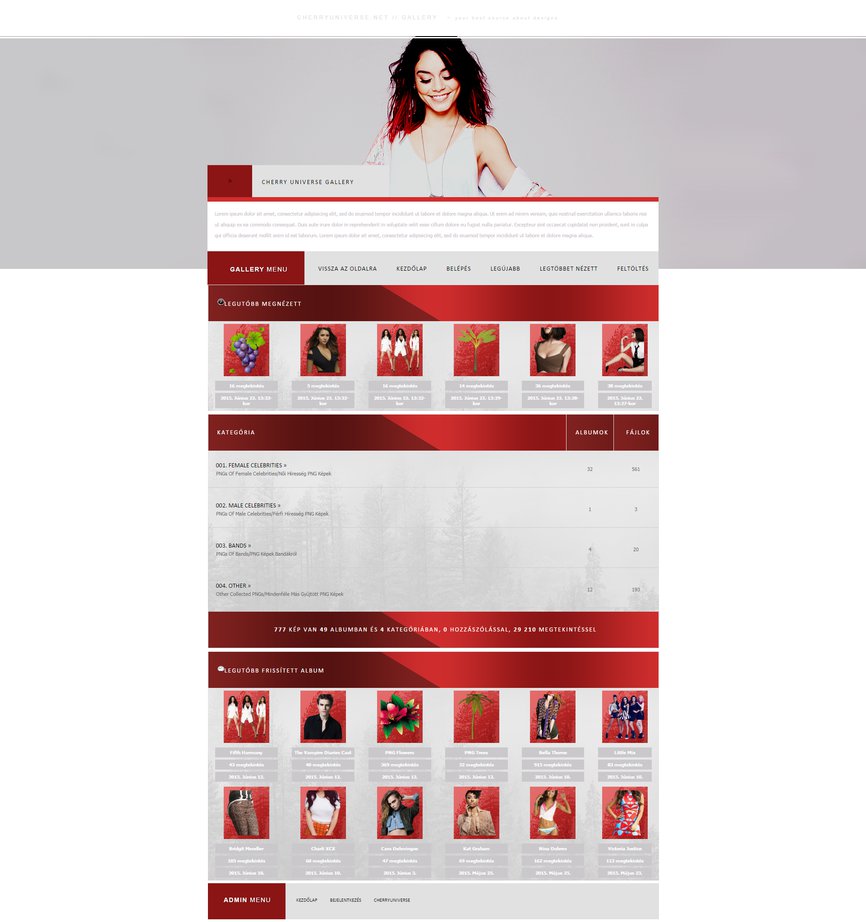 Coppermine Demo - Theme Example