Free Microweber demo installation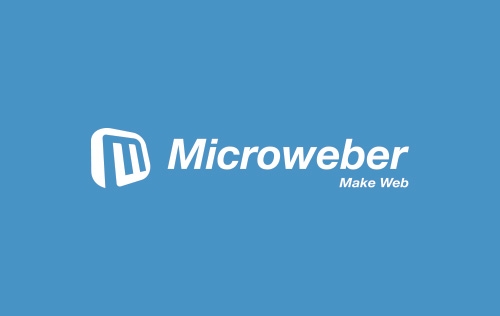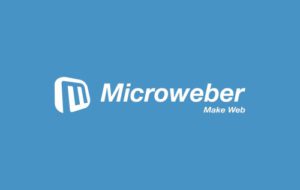 Microweber Logo
Want to quickly see how the open-source software Microweber works? You'll find a free and updated demo installation of Microweber here.
Before using this demo please notice:
We are currently updating the Microweber demo. Please check back shortly. There will be a new version up soon.
About Microweber
Microweber CMS is a free open source content management system developed in PHP and can be used to develop custom aplications based on Laravel, PHP, Bootstap, Jquery and other technologies. It's extremely powerful and can be used to create any types of websites. Some of the features you will find in a Microweber CMS demo site are drag and drop functionality, live content editing, online shops and payments and custom forms. If you want to create your own Microweber CMS demo you can download it using the link below and go through the installation process. The latest version available for download is 1.2. The project is actively being developed and maintained.
Key Facts
Screenshots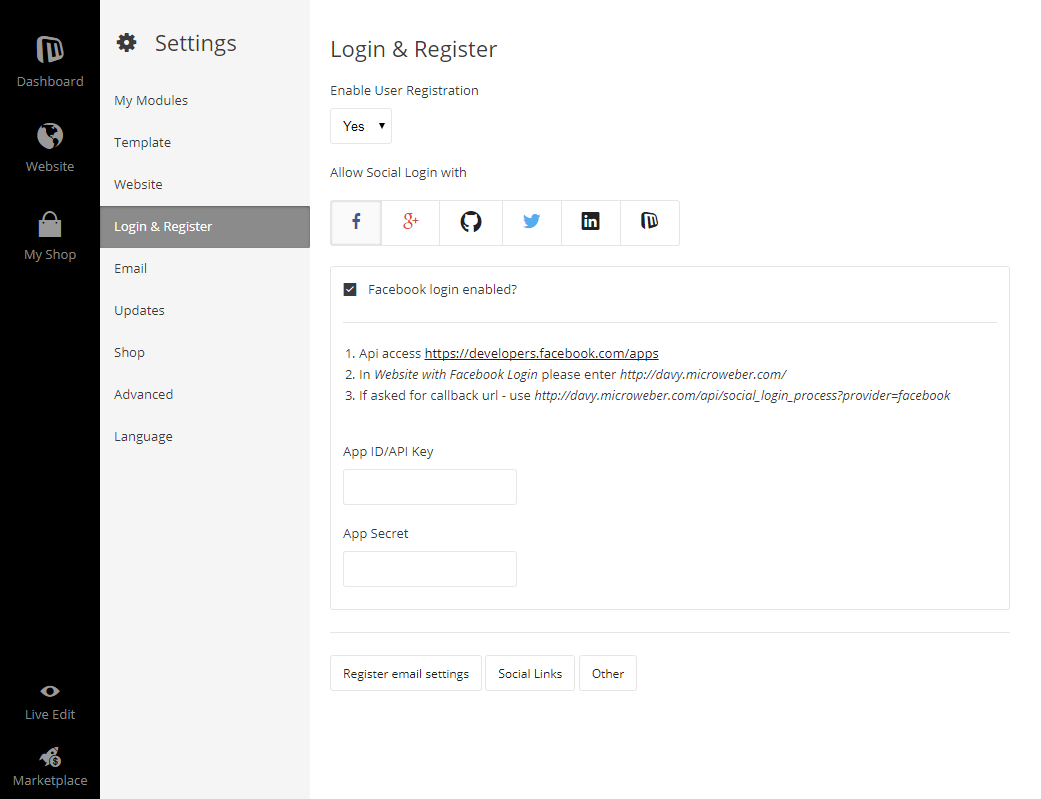 Microweber Social Login Options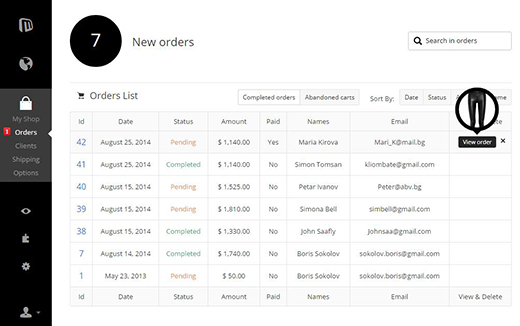 Microweber CMS Admin Dashboard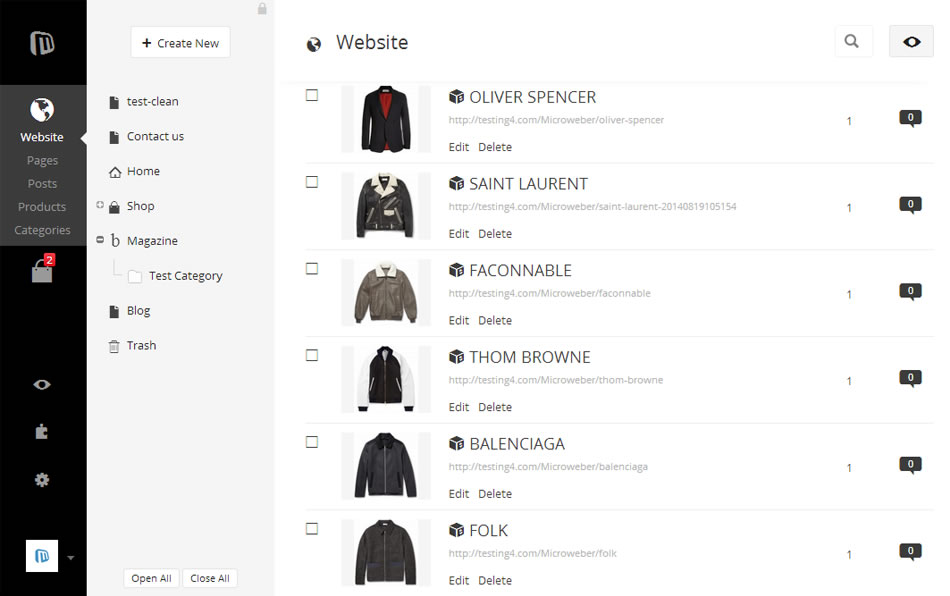 Microweber CMS Admin Shop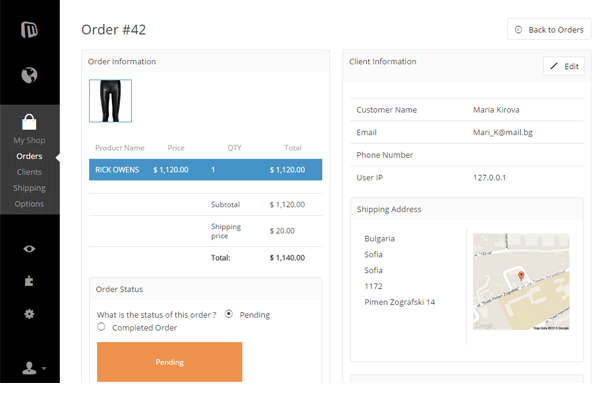 Microweber CMS Admin Interface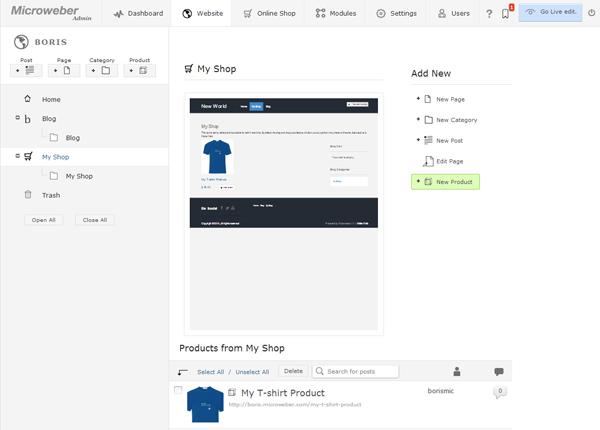 Microweber CMS Admin Demo