Free osCSS demo installation


osCSS Logo
Want to quickly see how the open-source software osCSS works? You'll find a free and updated demo installation of osCSS here.
Before using this demo please notice:
We are currently updating the osCSS demo. Please check back shortly. There will be a new version up soon.
About osCSS
OsCSS is a free open source php source code for online shopping built with PHP and JavaScript that uses a MySQL database to store information. It development started in 2005 as a fork of oscommerce, modified to meet the use of CSS. It was first registered on SourceForge on April 27, 2005 and launched its first version in 2006. Since then its features have been expanded, allowing oscommerce modules and plugins to be adapted and added to the osCSS library.
If you want to get a complete review of this online shopping script you can try an osCSS demo at their official website after you provide your email address. The screenshots below will also give you a preview of how the admin demo looks like and how you can customize your osCSS online demo using themes. You can also use the link below to download the script and set up your own osCSS demo, but make sure you read the documentation before installation. The script is mostly used in French speaking countries, but it has also been translated to English, Spanish and German.
Some examples of features include themes with responsive design, Bootstrap integration, simplified navigation for your admin demo and useful search tools. All of its features can be customized and expanded if you have the required skills. OsCSS includes Exchange API, protocols that allow you to export information in SOAP, REST or XML. The latest version available for download is 2.2 and was released on September 20, 2016.
Key Facts
Screenshots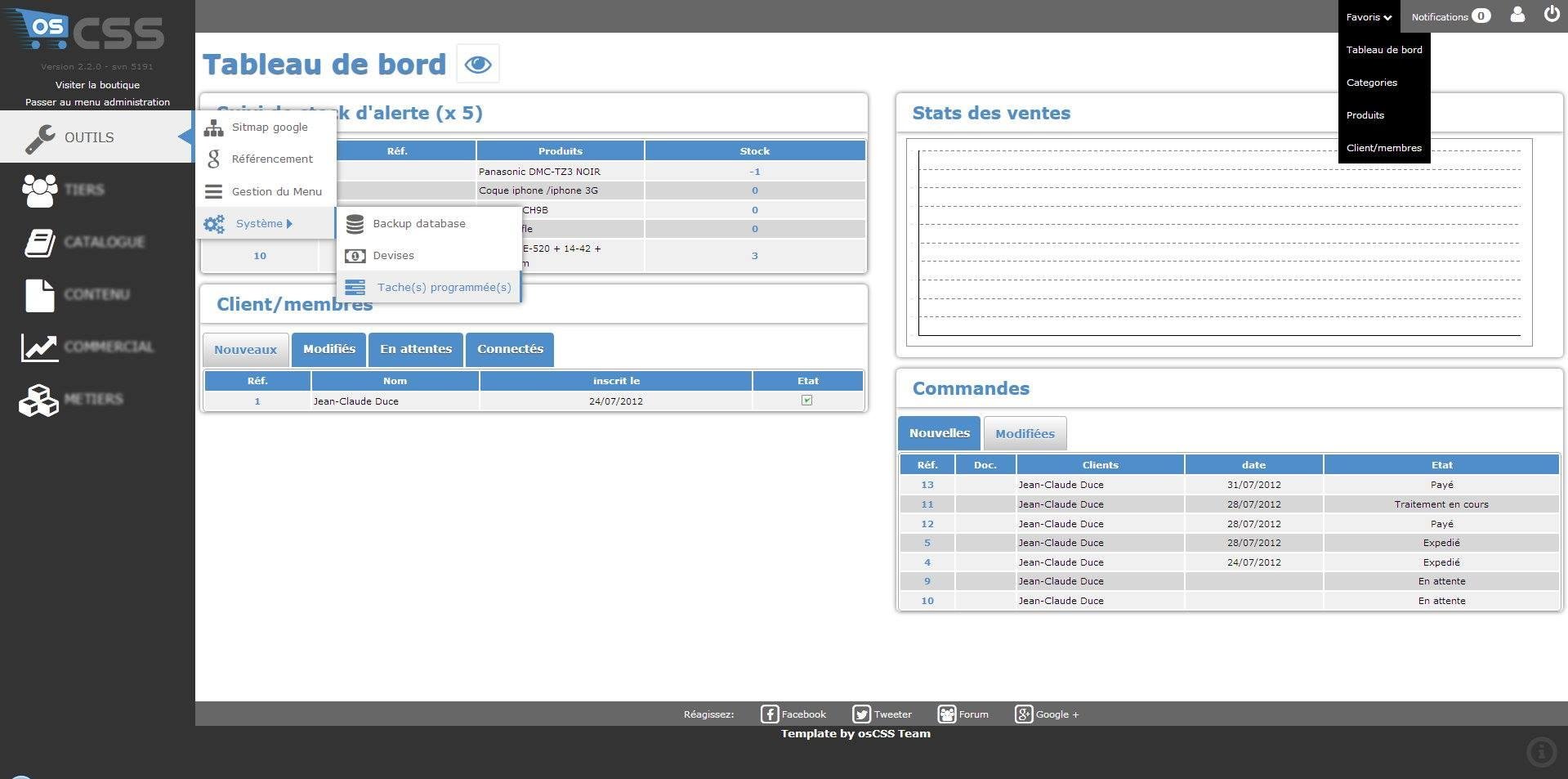 osCSS backend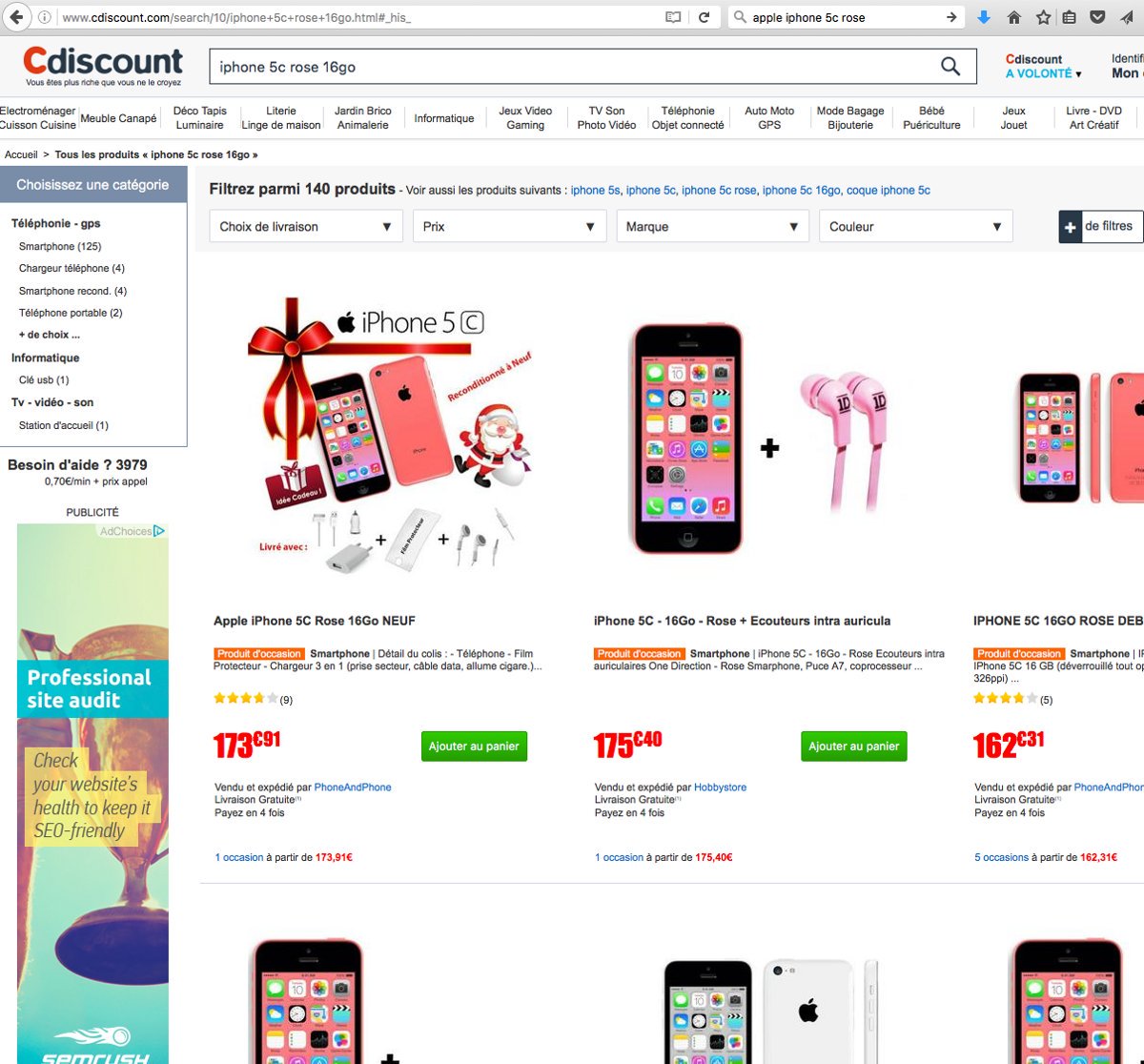 osCSS Theme Example