Free TYPOlight demo installation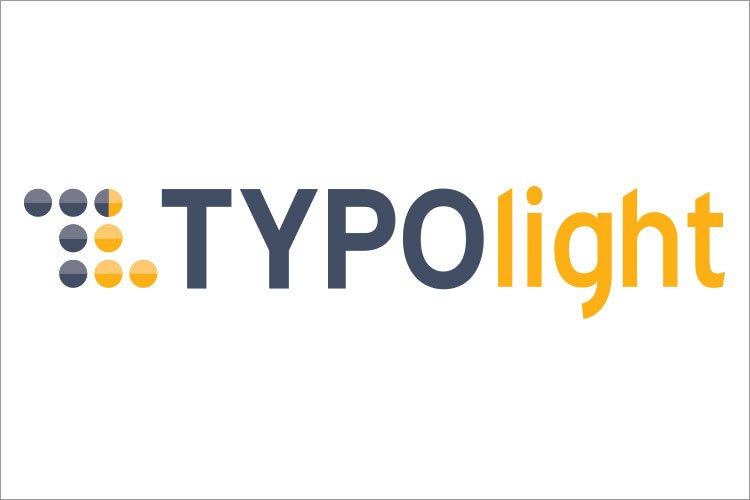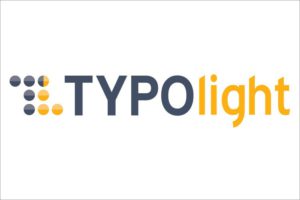 TYPOlight Logo
Want to quickly see how the open-source software TYPOlight works? You'll find a free and updated demo installation of TYPOlight here.
Before using this demo please notice:
We are currently updating the TYPOlight demo. Please check back shortly. There will be a new version up soon.
About TYPOlight
TYPOlight CMS is a free open source content management system developed using PHP as a programming language and a MySQL database. TYPOlight changed its name to Contao CMS in 2010 with the pre-release version 2.9 RC1 on June 6. TYPOlight CMS was developed by Leo Feyer and first published in its original form in 2006. Since then, the founder decided to change its name because he reached the conclusion that the name was misleading. Given it had the word "light" in its name, people assumed its features were limited and was not suited for larger websites. With that, the domain of the project website also changed to www.contao.org and there you can find more information about this content management system.
After the name change, all features and options remained the same. Given that TYPOlight CMS was replaced by Contao CMS, there is no TYPOlight demo available at this point. However, you can check out the Contao CMS page and read more about its current features, themes and options to get a review of this content management system. To check out the online demo you can download the latest version and go through the installation process.
The screenshots below will give you a preview of how a TYPOlight admin demo used to look like and what were the available features. You could also customize your TYPOlight demo by choosing a different theme. Below you will find and example of a TYPOlight online demo that uses one of the available themes.
Key Facts
| | |
| --- | --- |
| CMS name | TYPOlight |
| User rating | |
| CMS Categories | CMS / Portals |
| Current version (stable) | Unknown |
| Latest release date (stable) | Unknown |
| First release date | Unknown |
| License | Unknown |
| Supported languages | Unknown |
| CMS Demo available | (see above) |
| Admin Demo available | (see above) |
| Helpful Links | |
Screenshots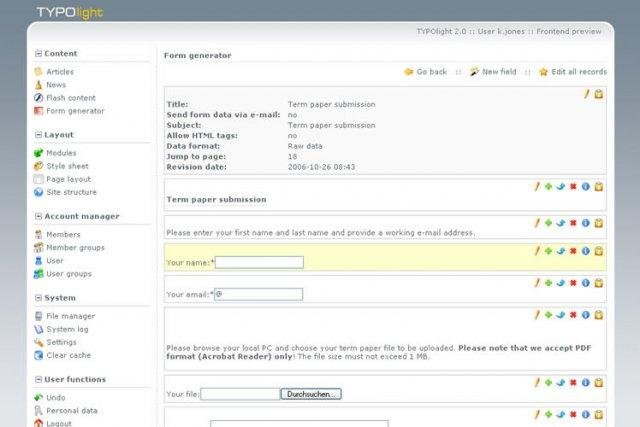 TYPOlight CMS Admin Demo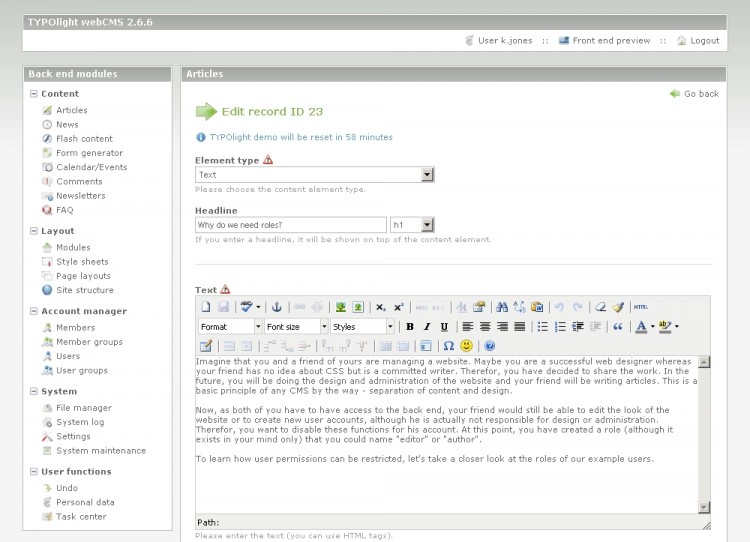 TYPOlight CMS Admin Demo - Editor Preview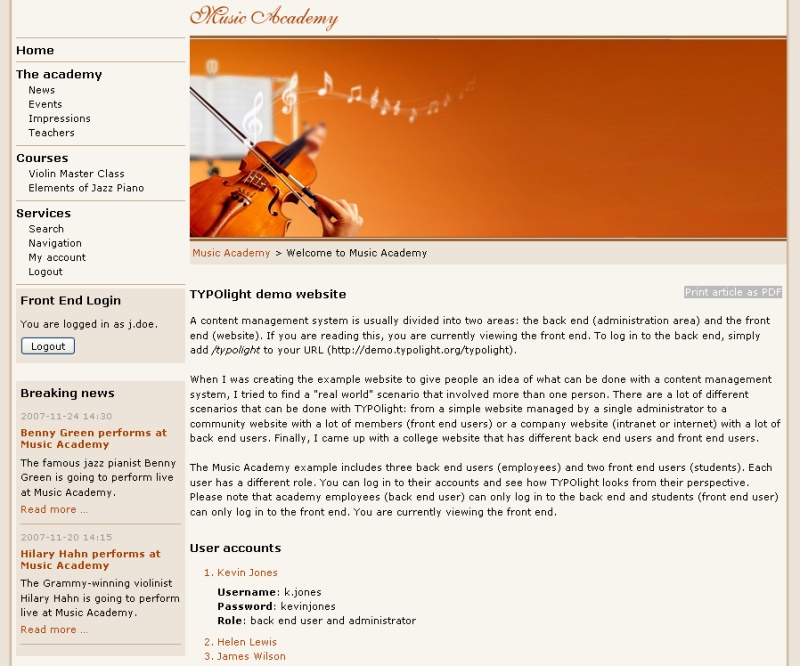 TYPOlight CMS Theme Example