Free Feng Office demo installation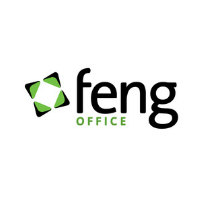 Feng Office Logo
Want to quickly see how the open-source software Feng Office works? You'll find a free and updated demo installation of Feng Office here.
Before using this demo please notice:
We are currently updating the Feng Office demo. Please check back shortly. There will be a new version up soon.
About Feng Office
Feng Office is an open source collaboration platform initially prototyped and developed by software engineers Marcos Saiz and Ignacio de Soto as their thesis at the faculty of Engineering of the University of the Republic, Uruguay. It uses PHP, JavaScript, AJAX (ExtJS) and MySQL technology. After the thesis got the highest score, they founded the OpenGoo community which currently still supports and develops the product alongside Feng Office. On December 2009 the OpenGoo name was changed to Feng Office Community Edition. As an online office suite, the Feng Office features resemble the ones of their main competitors like G Suite, Microsoft Office Live, Zimbra, LibreOffice Online or Zoho Office Suite.
The Feng Office features include project management, document management, contact management, as well as email and time management. A quick Feng Office demo will show you that this collaboration platform can fulfill the needs of a company with multiple employees, but is also perfect for managing simple projects or small teams. They focus on improving communication within your organization and team in order to boost productivity, meet deadlines and save time and money. You can download and install Feng Office Community Edition for free, which is dedicated to personal use and and non Business-Critical Installations.
If you want to get a full Feng Office review you can sign up for a free trial on their website. After you login you can go through the Feng Office demo and see how they bring together all the features you need to manage your projects, clients and employees. You can choose between two options. The cloud-based solution called Feng Sky where the support team will offer constant service, security, system updates, server maintenance, and even make daily backups of all your data. The second option is Feng On-site where you have to download and go through the installation process to set up the Feng Office Edition on your own servers. The server can run on any operating system, but you will need an Apache HTTP Server 2.0+, PHP 5.0 or higher and MySQL 4.1+ (InnoDB support recommended). On the client side, the user only needs to use a modern web browser. The team still offers support and access to new Feng Office features and personalized advice. After you try the online demo you can choose between the option that suits your needs best.
Feng Office comes with a default theme, but you can can create your own Feng Office themes. You can also download and install Feng Office themes provided by third party developers and you only need to refresh for the changes to take effect. Other Feng Office features include multi language support, flexibility and security.
Feng Office has over 3 million users and some examples of clients include KPMG, NBA, NASA or XEROX. Feng Office Community Edition is distributed under the GNU Affero General Public License, version 3.
Key Facts
| | |
| --- | --- |
| CMS name | Feng Office |
| User rating | |
| CMS Categories | Groupware |
| Current version (stable) | 3.5.1.5 |
| Latest release date (stable) | 09/04/2017 |
| First release date | 01/01/2008 |
| License | GNU Affero General Public License version 3 |
| Supported languages | English, Chinese, Czech, Dutch, French, German, Italian, Japanese, Korean, Lithuanian, Norwegian, Polish, Portuguese, Russian, Spanish |
| CMS Demo available | (see above) |
| Admin Demo available | (see above) |
| Helpful Links | |
Screenshots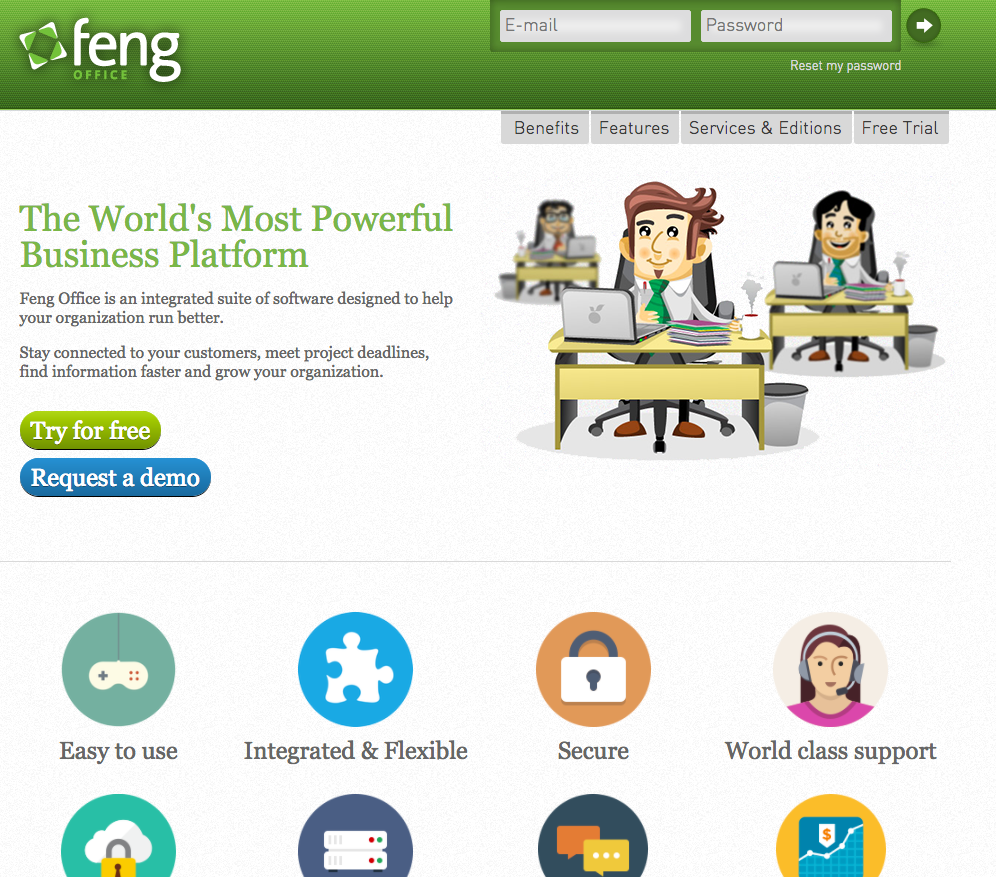 feng office website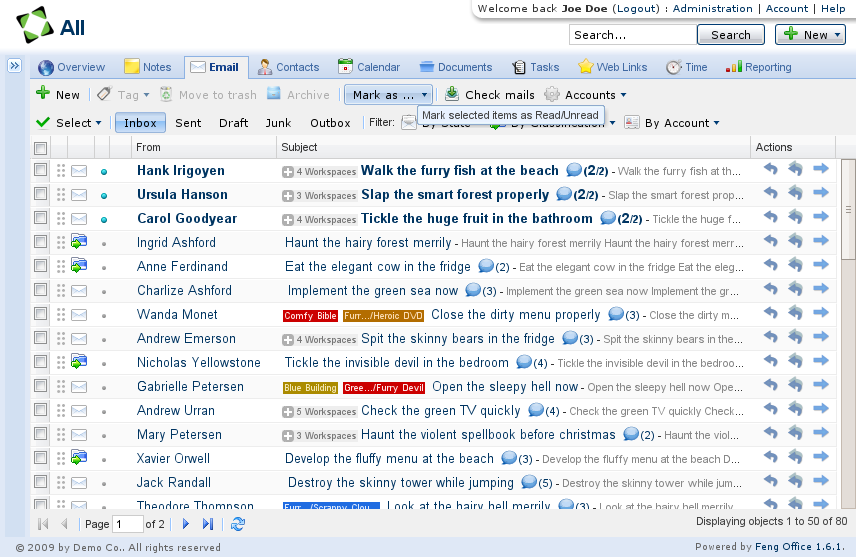 Feng Office Preview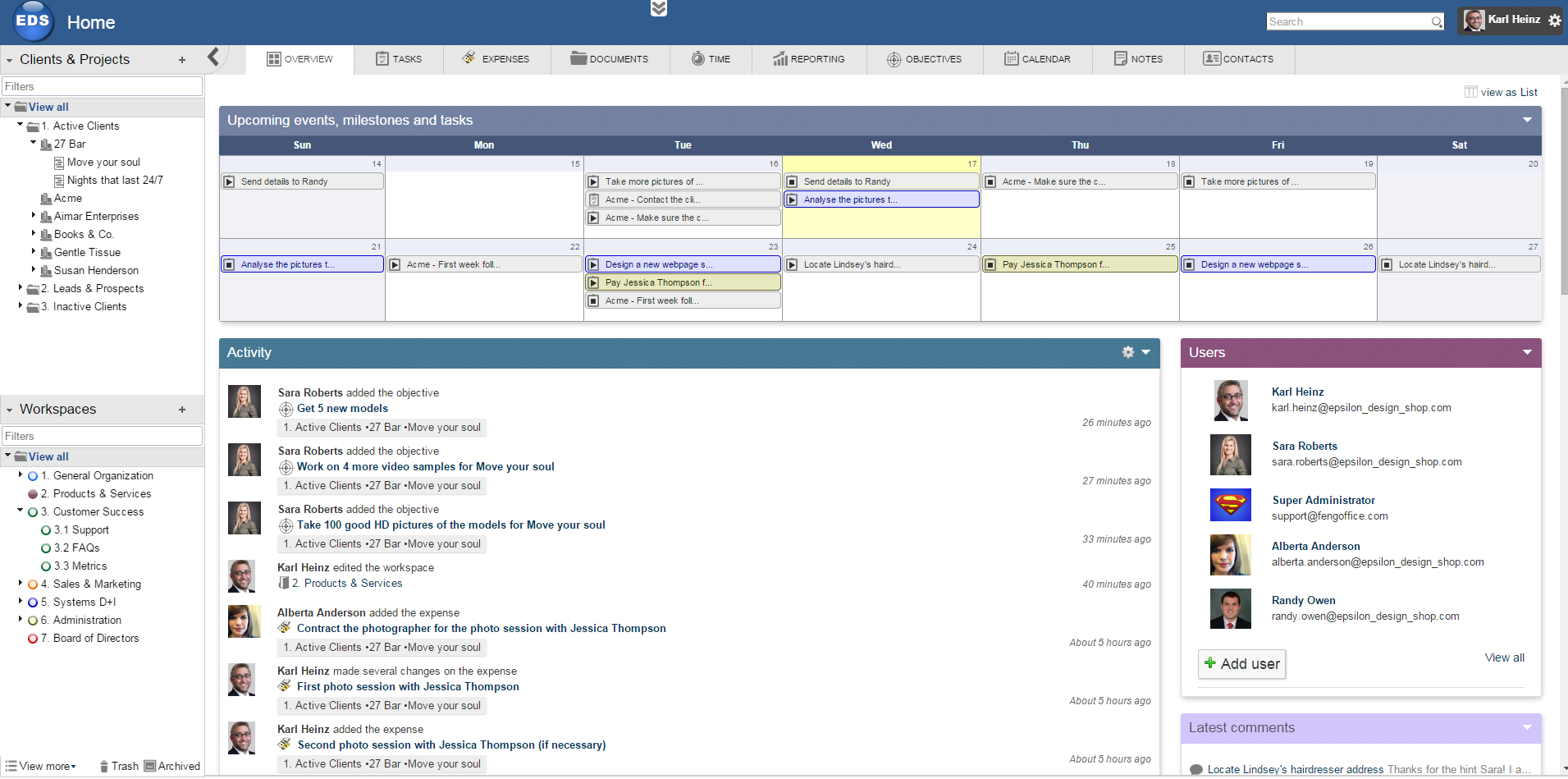 Feng Office Theme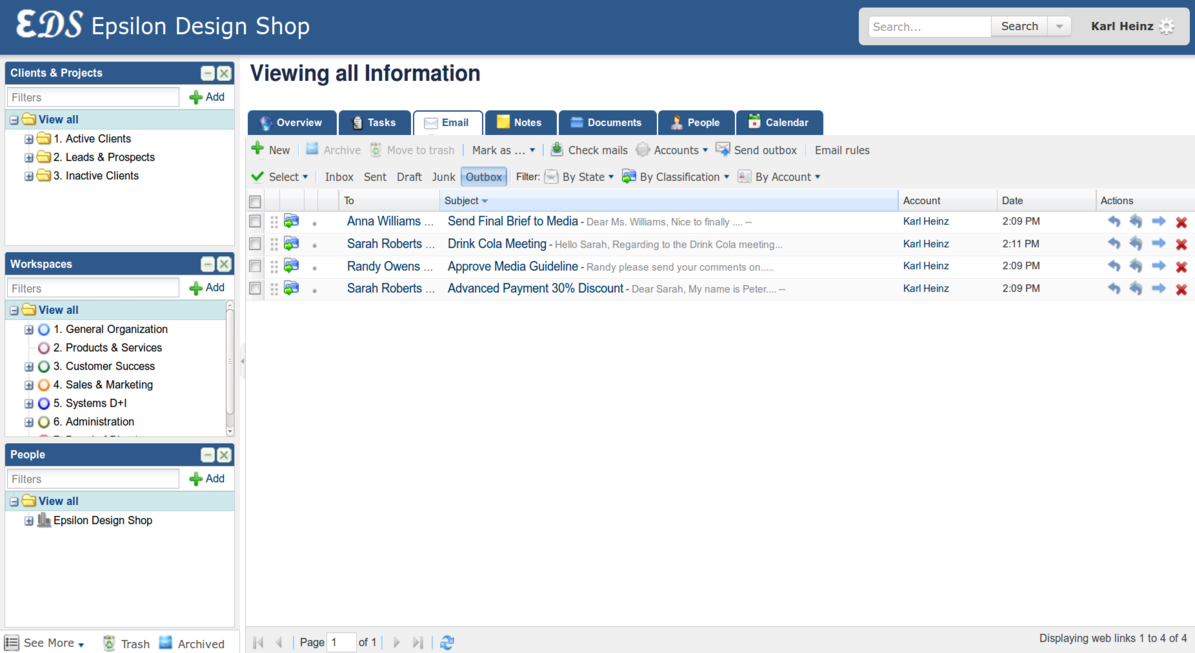 Feng Office Email Module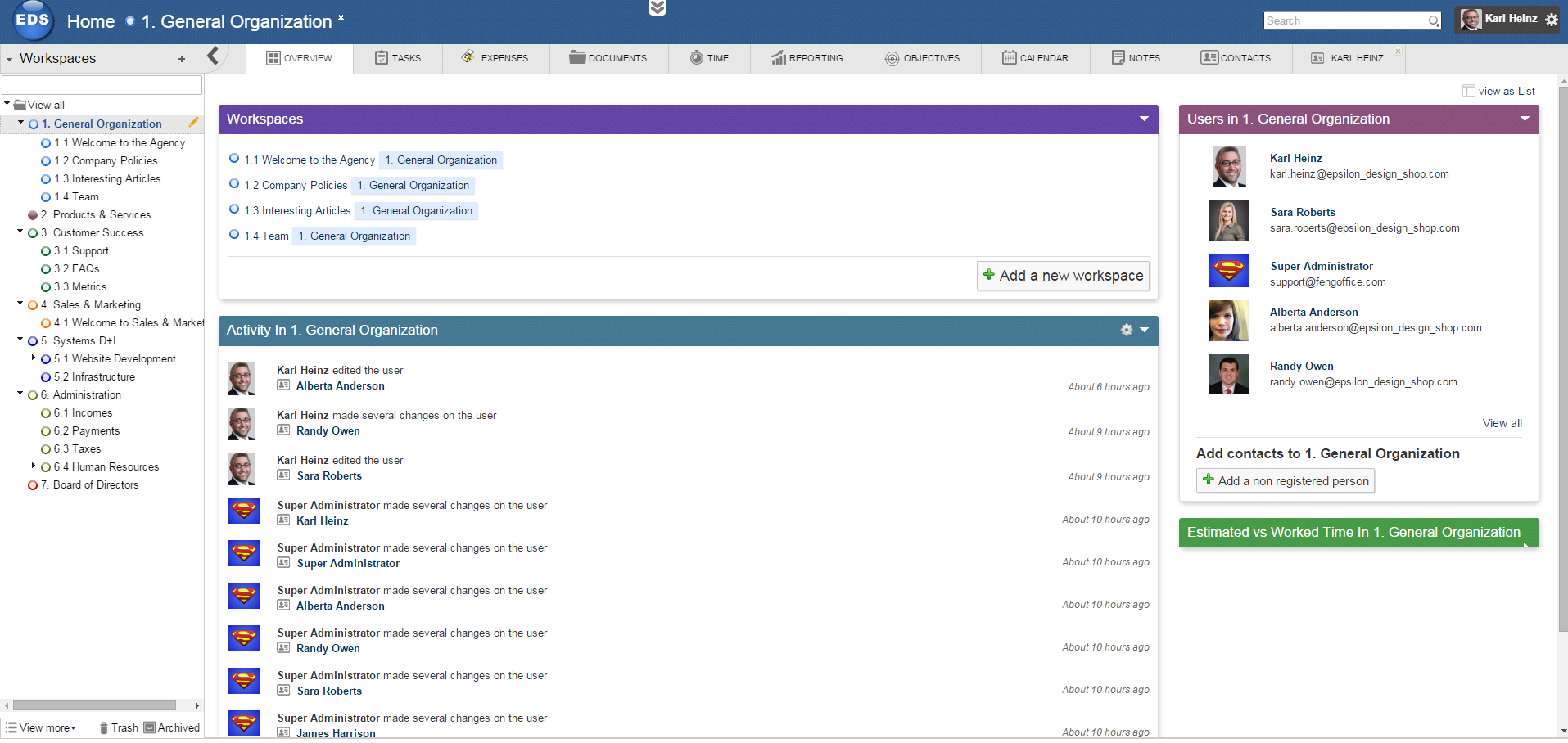 Feng Office Features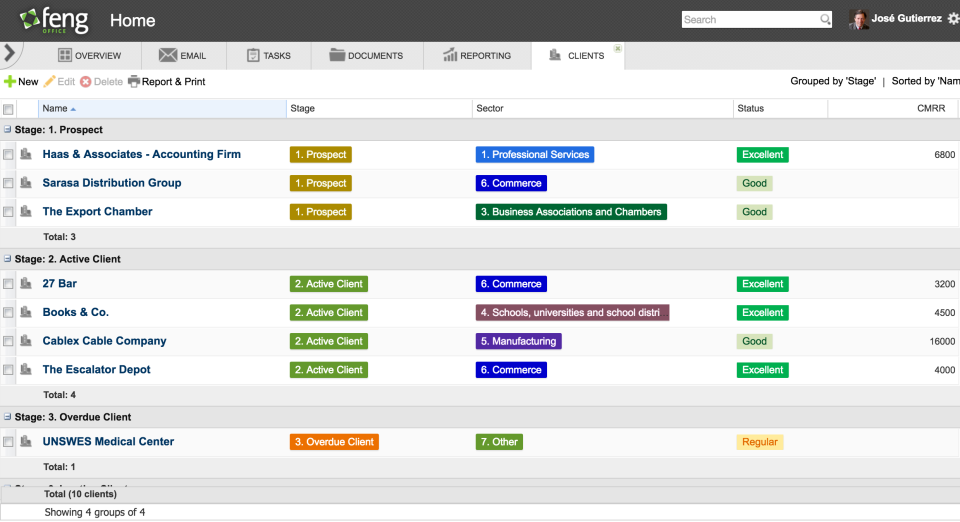 Feng Office Features